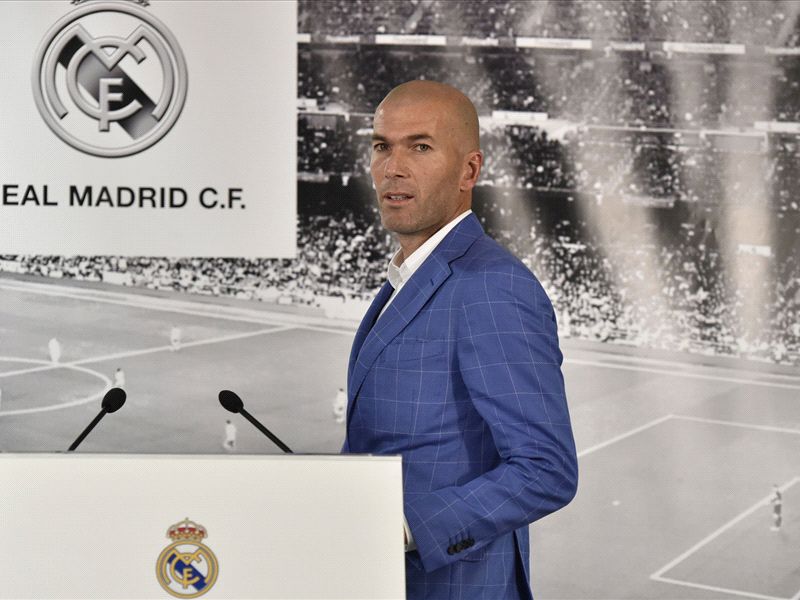 ---

EXCLUSIVE
---
Roberto Carlos has backed Zinedine Zidane to improve the style of football at Real Madrid having replaced Rafa Benitez at the Santiago Bernabeu.

Benitez was sacked on Monday following a meeting with club president Florentino Perez after a 2-2 draw with Valencia saw Madrid slip four points behind rivals Atletico at the top of La Liga.

Zidane was immediately installed as Benitez's successor, and Roberto Carlos, who played alongside the France legend for several years at Madrid, believes his former team-mate will succeed at the Bernabeu.

"I do believe he has what it takes," he told Goal. "He has been very successful as a player at Real Madrid even in times of crisis.
"He knows everything about the club - inside and out. He has the respect of the players, management and supporters."
Asked if Madrid could win La Liga under Zidane, Roberto Carlos replied: "Winning the league is hard to say, but I am sure Real will have a very good season and will play a better football in Zidane's hands."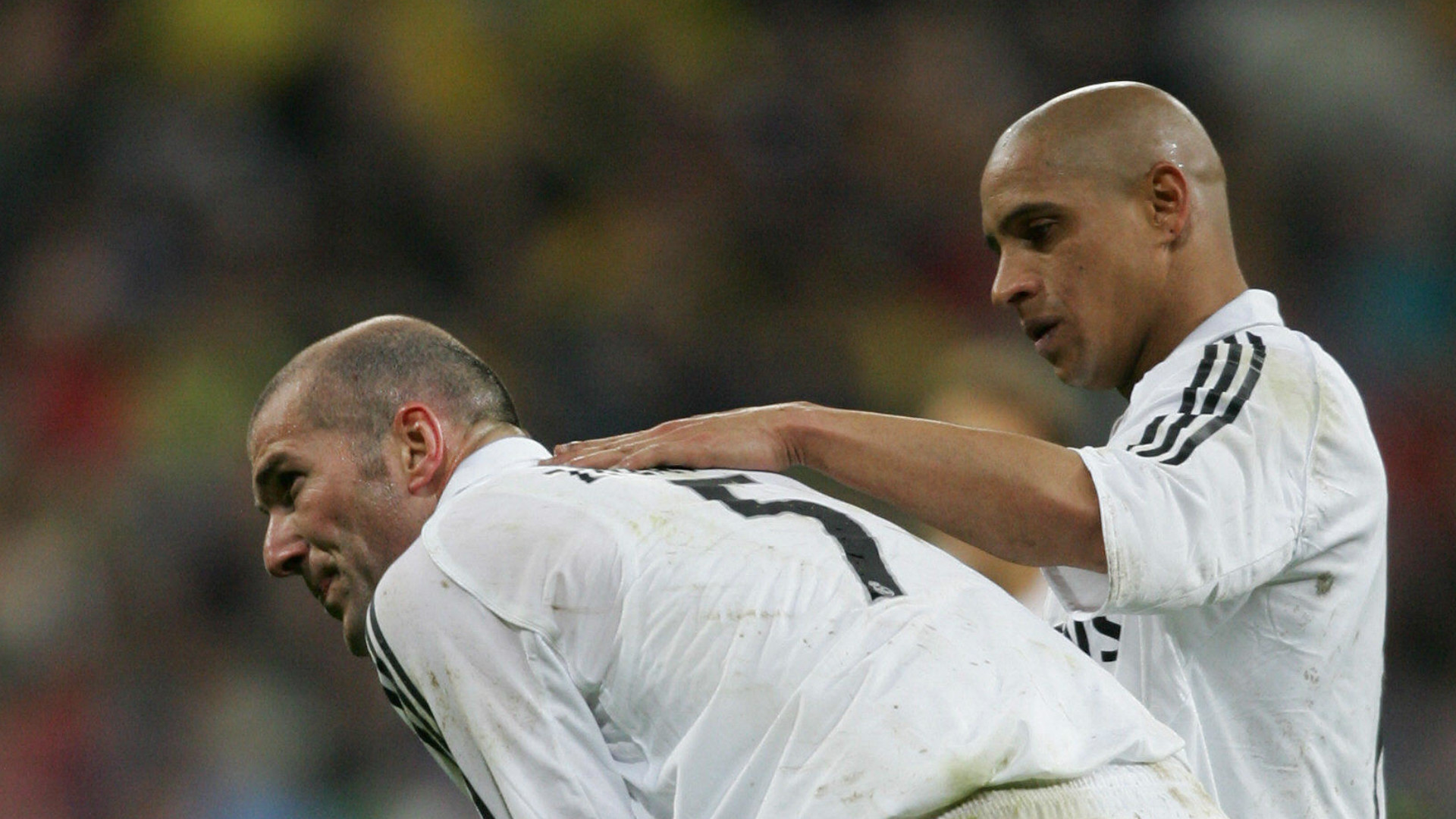 Roberto Carlos told Goal he was "not surprised" by the sacking of Benitez, who struggled to form a strong relationship with the Madrid players or adopt a style of football synonymous with the club.
He said: "I think the relation with the players hasn't been strong enough for him to have more time to deliver."
The Brazilian added: "It was a bet from the club with risks. It is easy now to say that it was the wrong decision. I would prefer someone who knows the club and the culture inside."
Zidane's only coaching experience has come with the club's Castila side, but Roberto Carlos does not think a lack of experience represents a risk for Madrid.
"Zizou has been a leader wherever he has played," he said. "He was the captain of France, a World Cup winner and been a winner in all the clubs he played for. So he has enough experience to handle and manage a group.
"More importantly, he is a man who everyone respects."