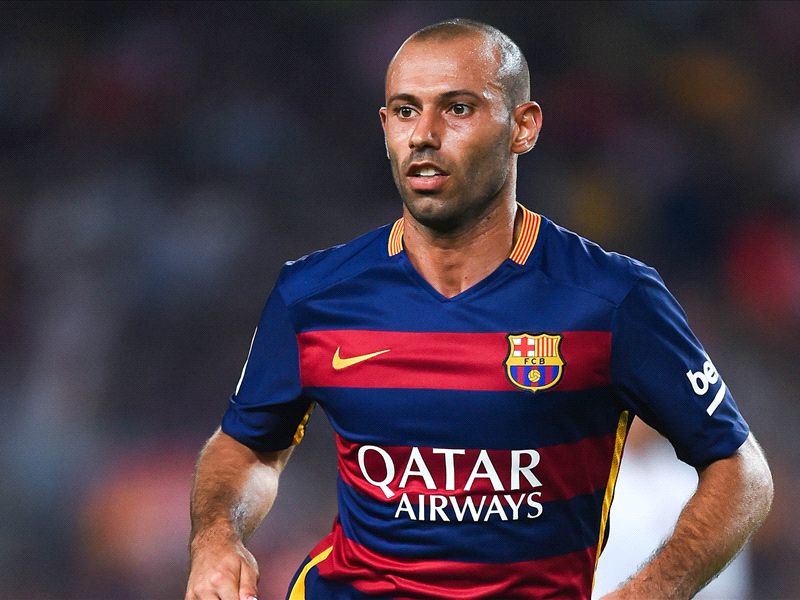 Javier Mascherano
has pleaded guilty to tax evasion charges in Spain, but will avoid a spell in prison due to a deal struck with authorities.
The Barcelona star came to an agreement with the State Attorney under the terms of which he will pay a fine of €815,000 as well as accepting a one-year jail sentence.
However, news agency
EFE
confirmed that the punishment will be suspended unless Mascherano commits the same offence in the next 12 months in a deal that will be confirmed in court on a date still to be determined.
---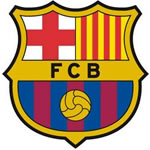 READ MORE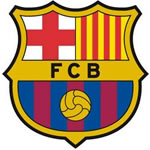 |
Alves: Ronaldo does not deserve Ballon d'Or
---

The Argentine was accused of evading payment on image rights received from Nike, and had already paid back the sum of €1.5 million as well as €200,000 in interest demanded by Spanish authorities.

According to the charges, Mascherano had ceded his image rights to a company based in Madeira, Portugal, in order to avoid tax responsibilities between 2011 and 2012.

After speaking to judicial sources, Goal understands there are no legal obstacles for the presiding judge to accept the agreement and close the case following the player's guilty plea.