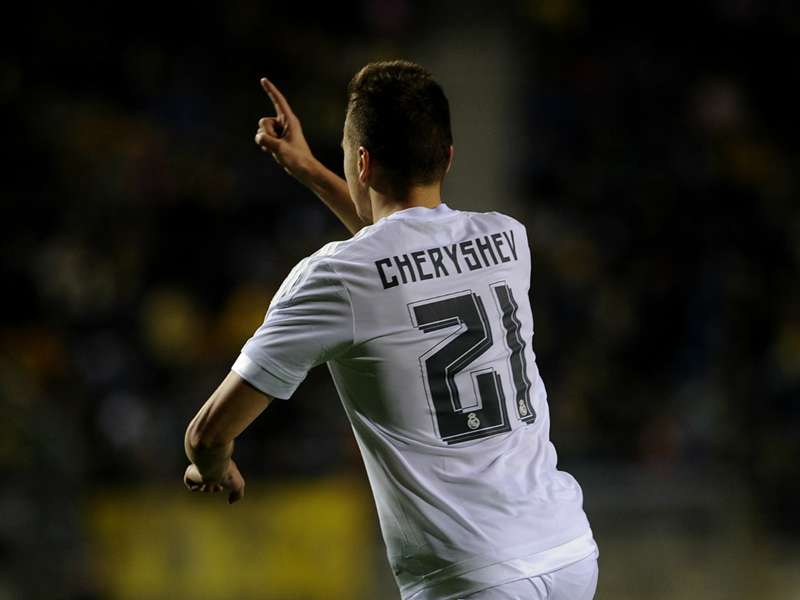 Emilio Butragueno said it's not been an easy week for
Real Madrid
. He was underplaying it: It's not been an easy season for the 10-time European champions.
The club are staring at the very probable prospect of being thrown out of the Copa del Rey after fielding a suspended player in their game against Cadiz on Wednesday.
Denis Cheryshev, who spent last year on loan at Villarreal, picked up three bookings in the Spanish cup competition last season and, for that reason, he carried a one-match ban into the new campaign.
Not that the Russian winger knew
. "I didn't receive any notification from Villarreal to inform me that I had been banned from playing in the Copa del Rey," he's since told Madrid's website.
Los Blancos' manager Rafael Benitez pleaded the fifth
, too, saying he had no idea and pointing out that he removed Cheryshev - who scored the opening goal in Madrid's 3-1 win - at half-time as an act of "good faith".
"This week has not been easy and this night has been even more complicated,"
director of international relations Butragueno added
.
"For our part there was no bad will, as all the world knows, but there was a misunderstanding as we received no notification."
Other clubs did know, though. A fax - which had supposedly been sent out to all clubs - quickly circulated on Twitter, with it clearly revealing Cheryshev's name among those carrying a ban into the new season.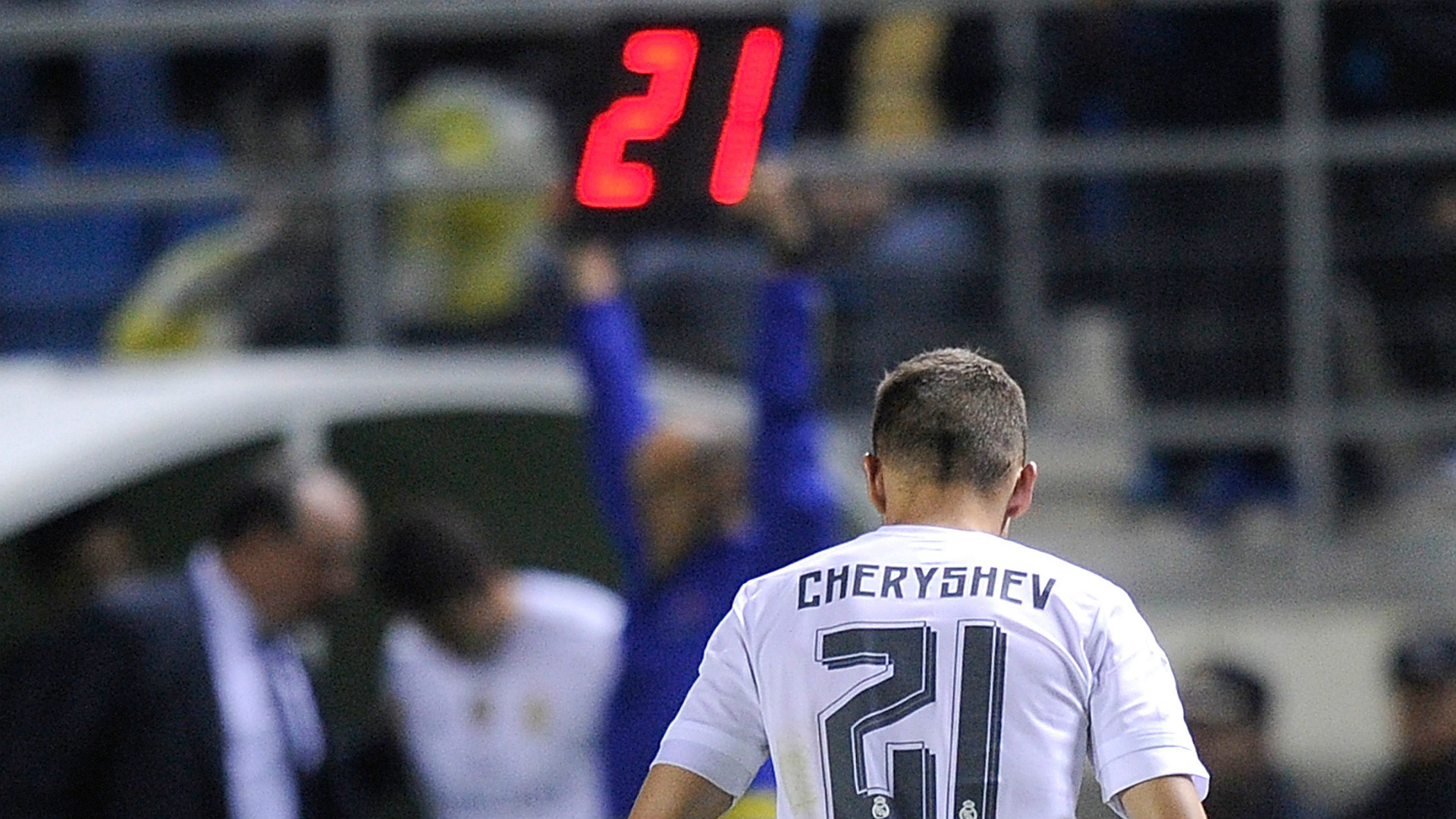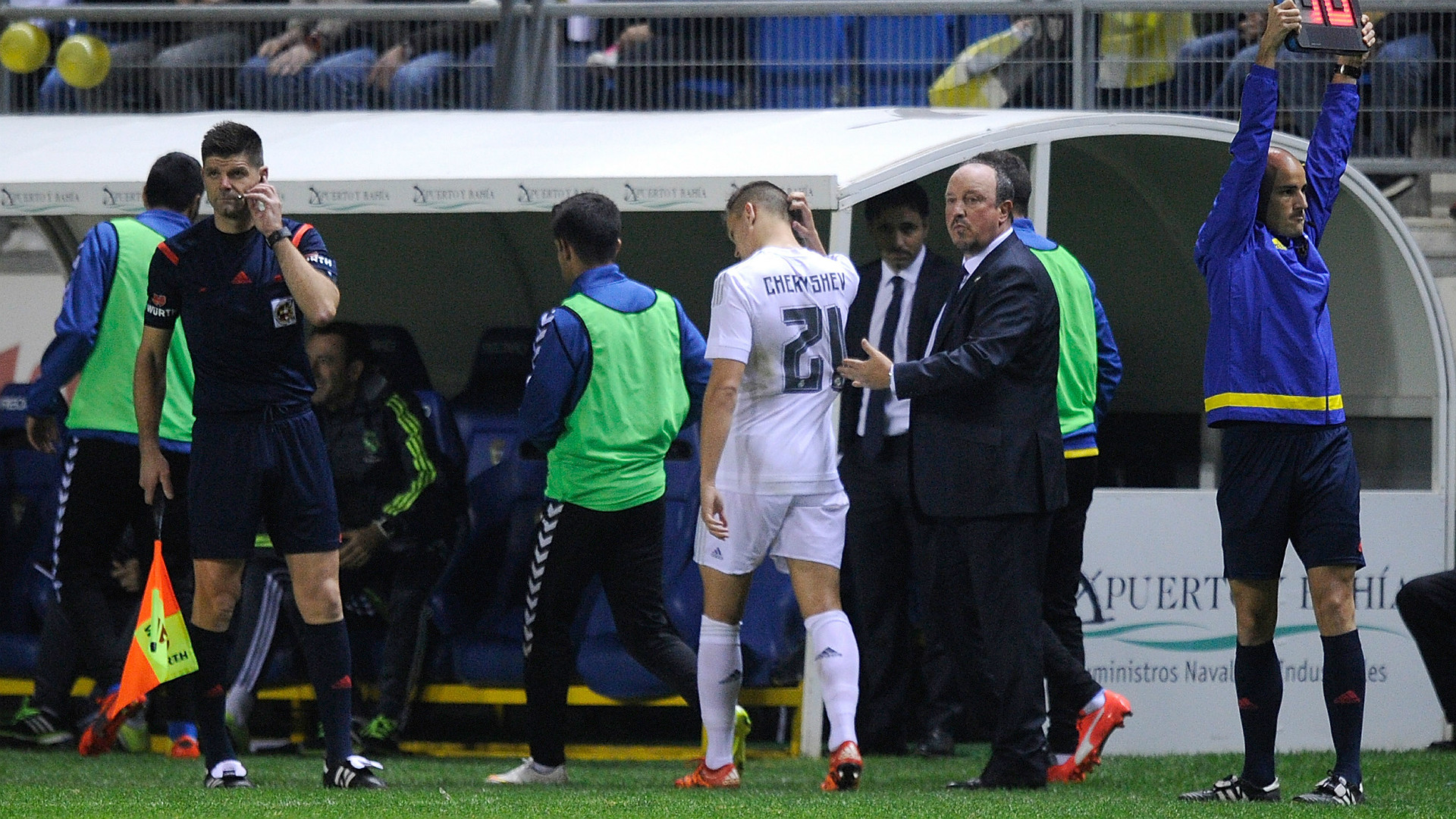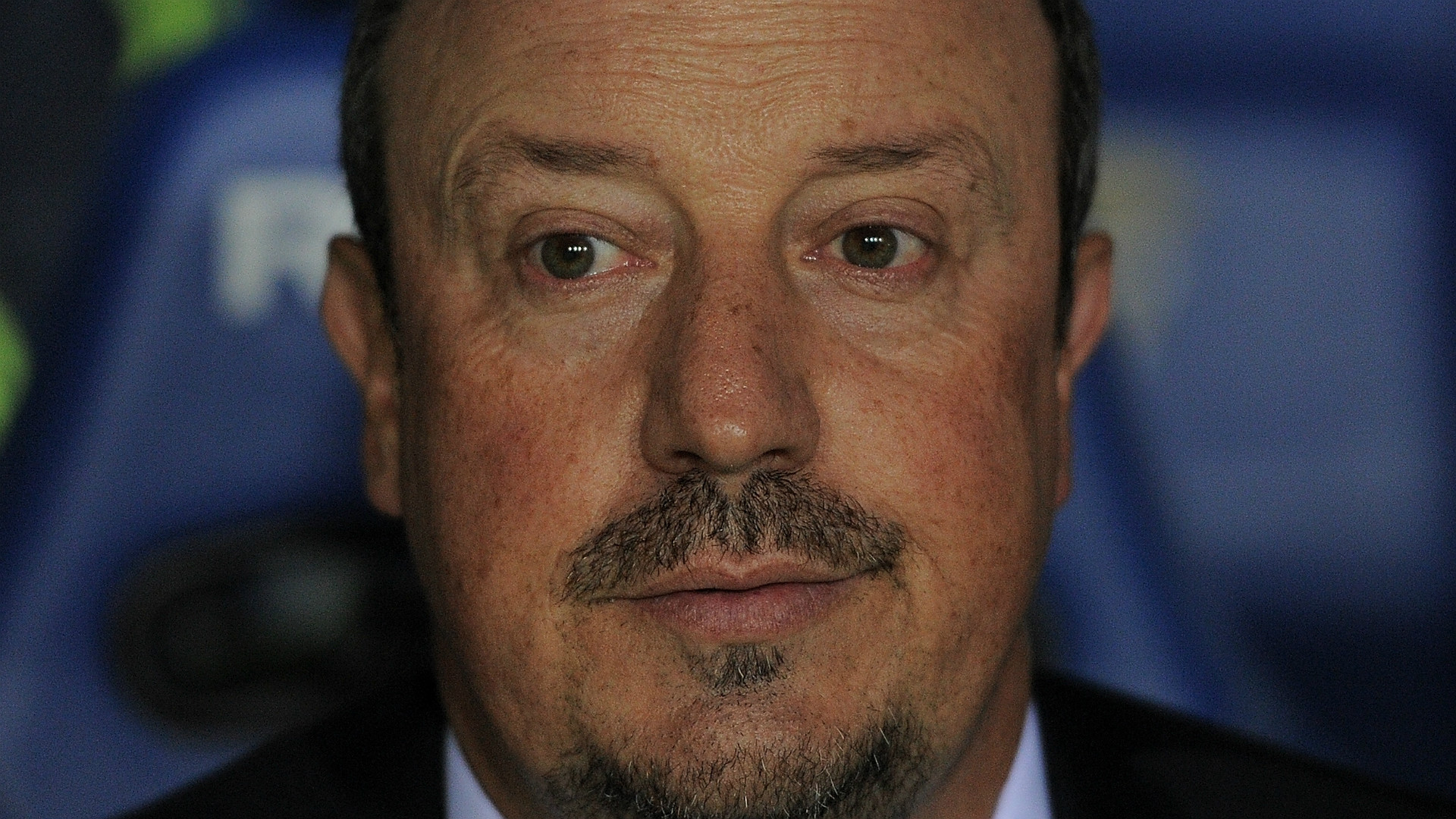 ---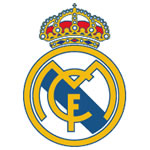 READ MORE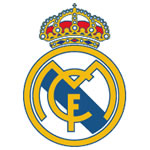 |
Cadiz to report Real Madrid over Cheryshev

---
Of course, it's not the first time Madrid have had a problem with a fax machine this season.
They endured a similarly embarrassing night just a few months ago when they failed to complete a deal to sign goalkeeper David de Gea from Manchester United.
The school yard tattle and exchanging of blame that followed between them and the Premier League side was not pretty, but ultimately it was Madrid whose reputation took more of a battering.
De Gea had been their target for months. They'd had plenty of time to get a deal over the line.
Then there are the other issues currently denting the club. As Cheryshev played illegally in Cadiz,
Karim Benzema appeared on French television to protest his own innocence
.
The French striker is caught up in the Mathieu Valbuena sex-tape scandal and was recently charged with conspiracy to blackmail his international team-mate.
On the pitch, injuries and in-fighting between the players and the club's medical staff have scuppered performances and, more recently, results.
Meanwhile, a day does not pass without reports of dressing room unrest between Benitez and one of his players - Sergio Ramos and James Rodriguez have provided the most high profile rifts with their manager, while Cristiano Ronaldo is also said to be unhappy with the coach's methods.
Ramos questioned the former Liverpool boss' substitutions after the Madrid derby
, while James sent some thinly-veiled criticism his way after a recent Colombia game - "that's for those who say I'm not fit," he said. Meanwhile, the allegedly irked Ronaldo continues to be linked with a move away from the Bernabeu.
Very little of this can be thrown in Benitez's face, but things have not been easy since he was appointed - even if president Florentino Perez claims the problems riddling the club date back to January.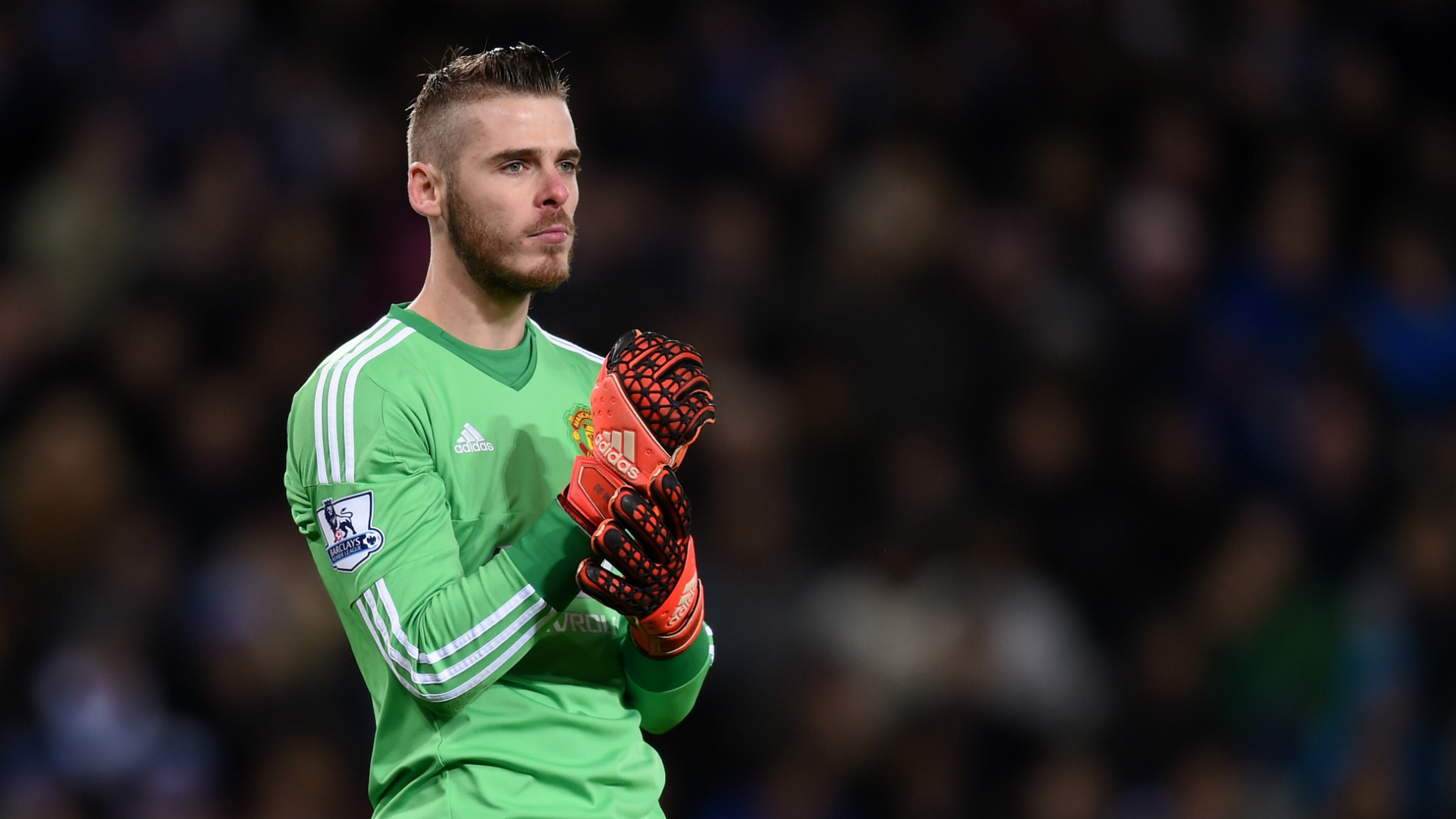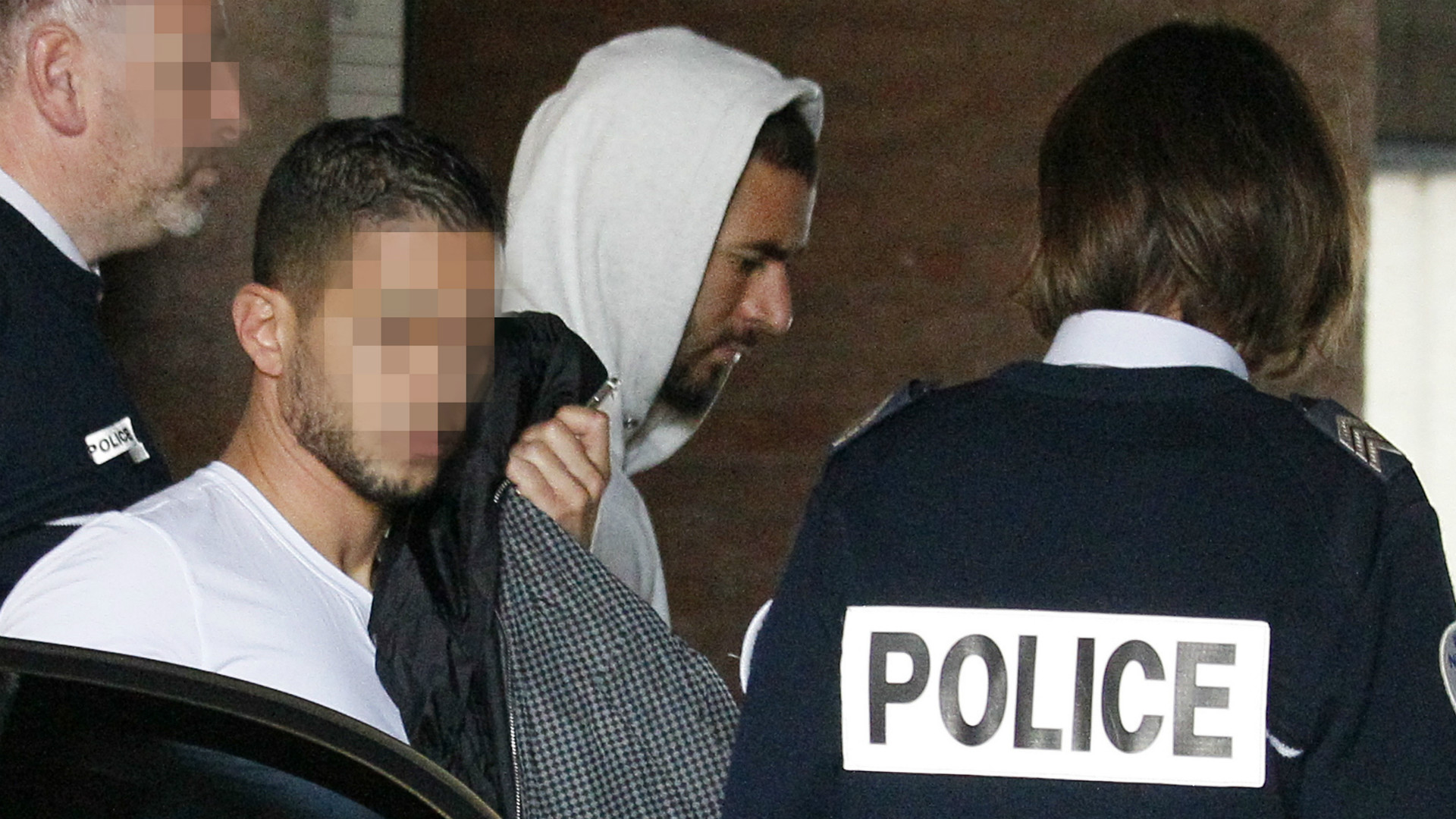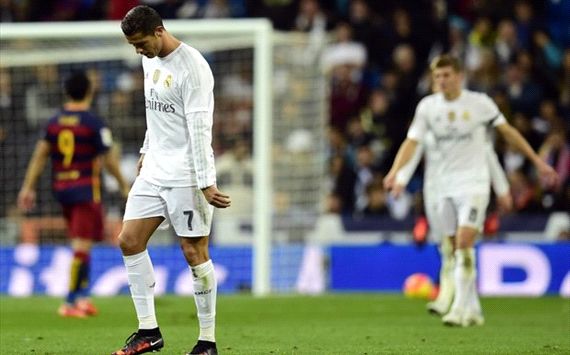 ---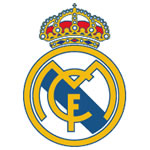 READ MORE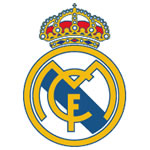 |
Isco hopes Madrid allowed to stay in Copa del Rey

---
Defeats to Sevilla and Barcelona - the latter especially - can be levelled at the 55-year-old, but in a more positive environment, those results may have been better.
His appointment was controversial from the off, with both players and fans expressing their desire for Carlo Ancelotti to stay on.
At a similar time, the club drew criticism for the clumsy way it handled Iker Casillas' departure.
But if Benitez isn't to blame, who is?
Casillas's exit, Ancelotti's dismissal, the De Gea mess, players fighting with doctors, managers fighting with players, a Clasico mauling, a Copa del Rey expulsion…
A list that long isn't one man's fault; it's a much deeper problem running through the club.
Cadiz president Manuel Vizcaino says the third division club, with a "pain in our heart",
will make a complaint against Madrid's use of Cheryshev on Wednesday
.
At the moment that's Madrid's biggest problem, but in the long-term things could run much deeper than that - although Chery-gate, as some Spanish media have dubbed it, could be the straw that breaks the camel's back.