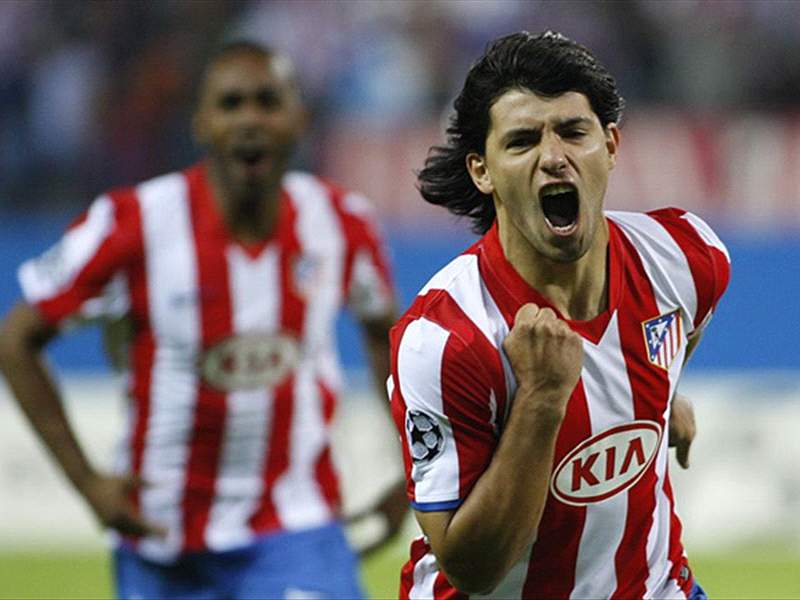 Sergio Aguero
has become a father today after Giannina Maradona, daughter of Diego, gave birth to a baby boy, according to
Esparavos
.
The baby was not expected to arrive until later on in the month, however, Leonel Benjamin Aguero, as reported by various news sources, was born in Spain this afternoon.
The couple have reportedly been dating for nearly a year now and live together in the Spanish capital of Madrid.
Argentina national coach Maradona is thought to be with the trio. He stayed behind in Spain following the friendly against France, knowing that there was a possibility of the birth being this month.
The legendary player has expressed on a few occasions in the past his desire to have a grandson and he will no doubt be as happy as anyone today.
The reports state that the birth went without any complications and that the family will be travelling to Madrid from Argentina soon.
As for Aguero, it is not yet known if he will now take part in Atletico Madrid's clash with Sevilla this weekend.

James Walker-Roberts, Goal.com