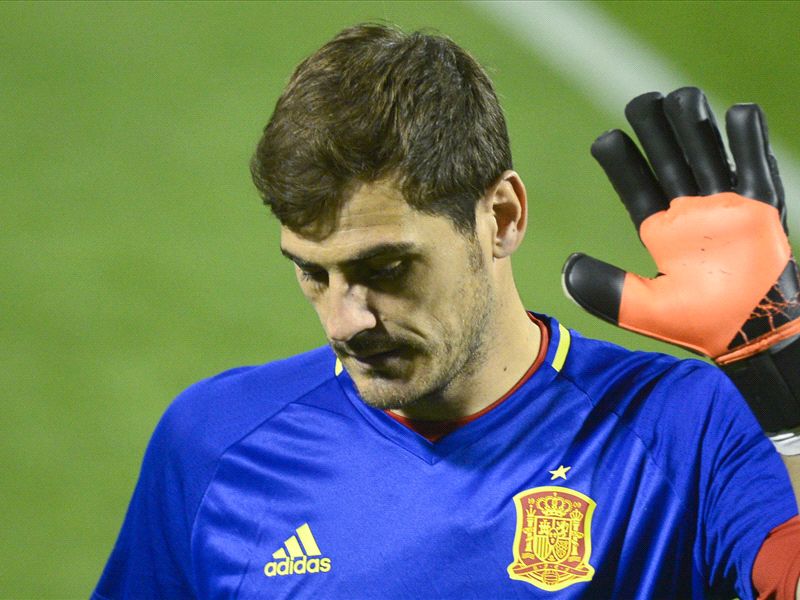 ---

EXCLUSIVE
---
Spain
coach
Vicente del Bosque
says skipper
Iker Casillas
is not guaranteed a starting spot or even a place in his squad at Euro 2016 this summer.
Casillas moved to Porto last summer after a long and largely successful career at Real Madrid, but the 34-year-old has seen his time in Portugal blighted by a series of mistakes and has come in for some severe criticism from fans and media in recent weeks.
Del Bosque kept faith in his captain even when the goalkeeper was out of the starting line-up at Madrid, but has offered no promises to the shot-stopper ahead of the European Championship in June and July.
"Nobody is guaranteed a place here," he told Goal in an exclusive interview. "We have players in mind, but there is no definitive list. Not until May 17th, when we hand in the list. That will be the day when people find out. Let's hope we get it right with most of them.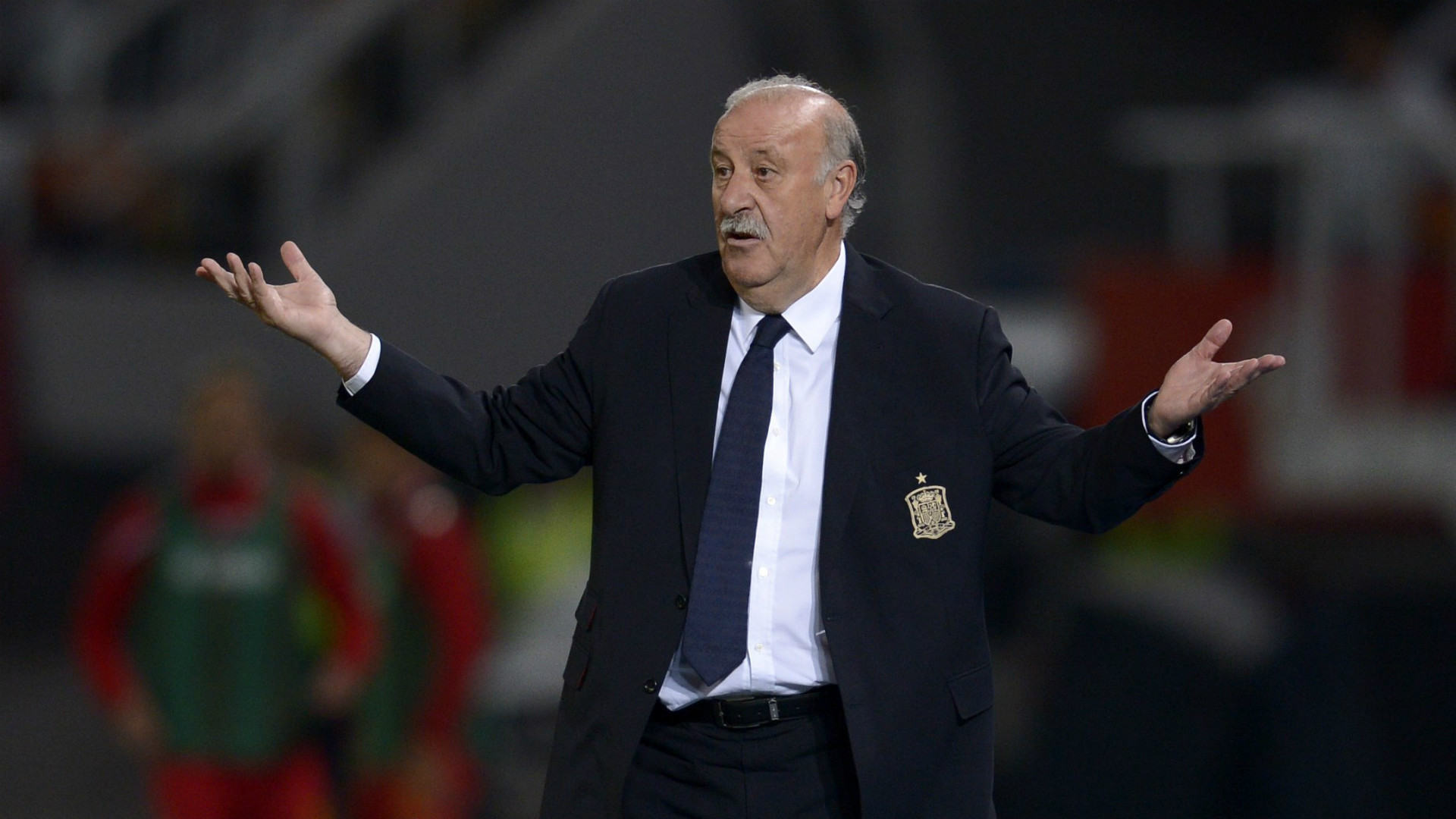 "Will Casillas be there or not? I hope so. But there are still some months left and we will act as we see fit. But [if he's there it will be] because of his prestige, his career, what he means for the national team and because he plays for a big club.
"He hasn't stopped playing and he's not inactive. He's playing. And I speak about Casillas because you asked me about him, but not because he is any different to any other players in other teams."
Del Bosque also admits that another former Madrid player, striker Alvaro Morata, could suffer following a lack of playing time at Juventus this term.
"He is playing, participating in almost all of the games for Juventus, although not that many minutes," he said. "Not as many as last year. Could that affect him? Yes of course. We have to look at the competition, the players we have and not look too much at the future, but at the immediate future, which is June."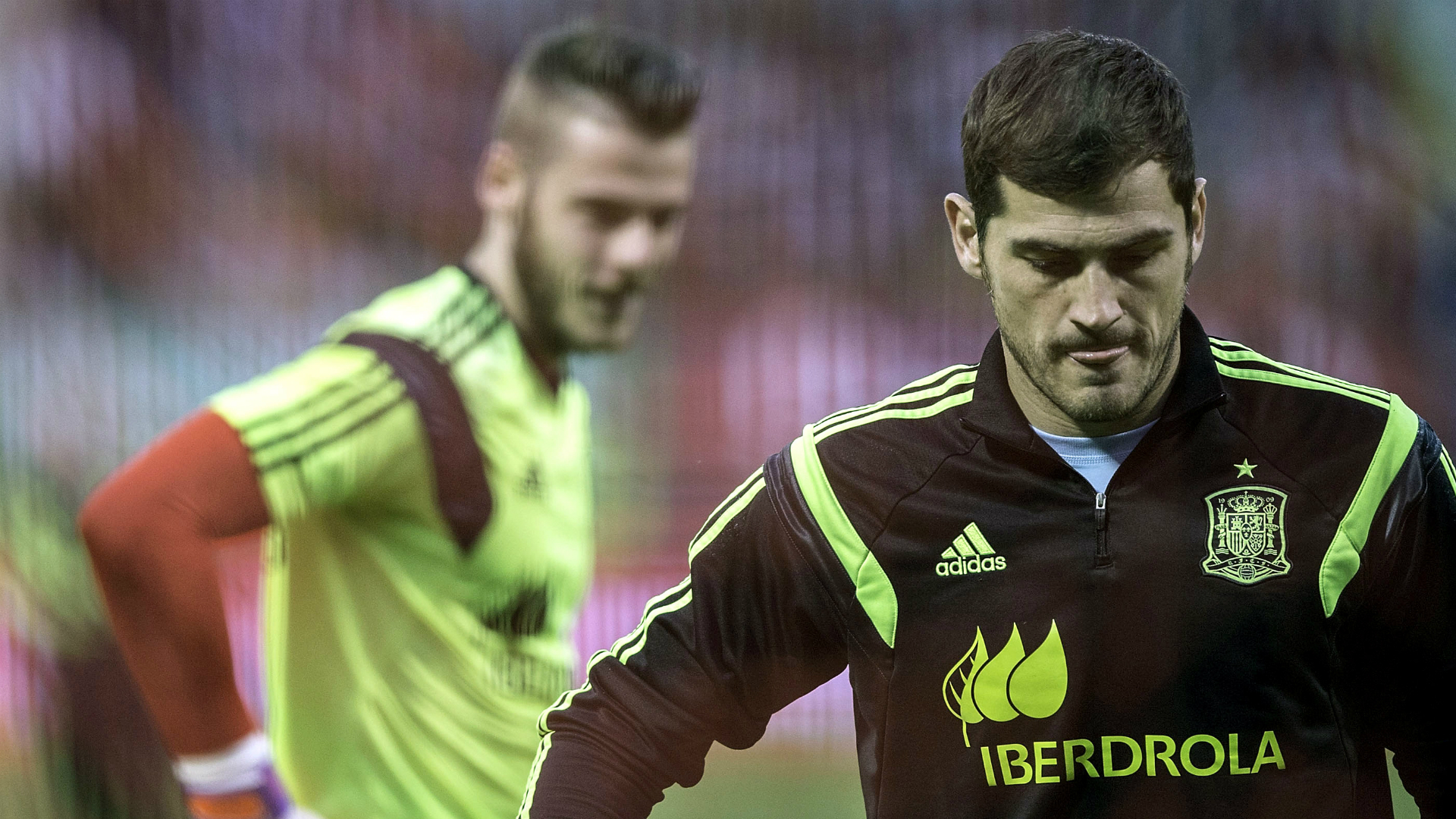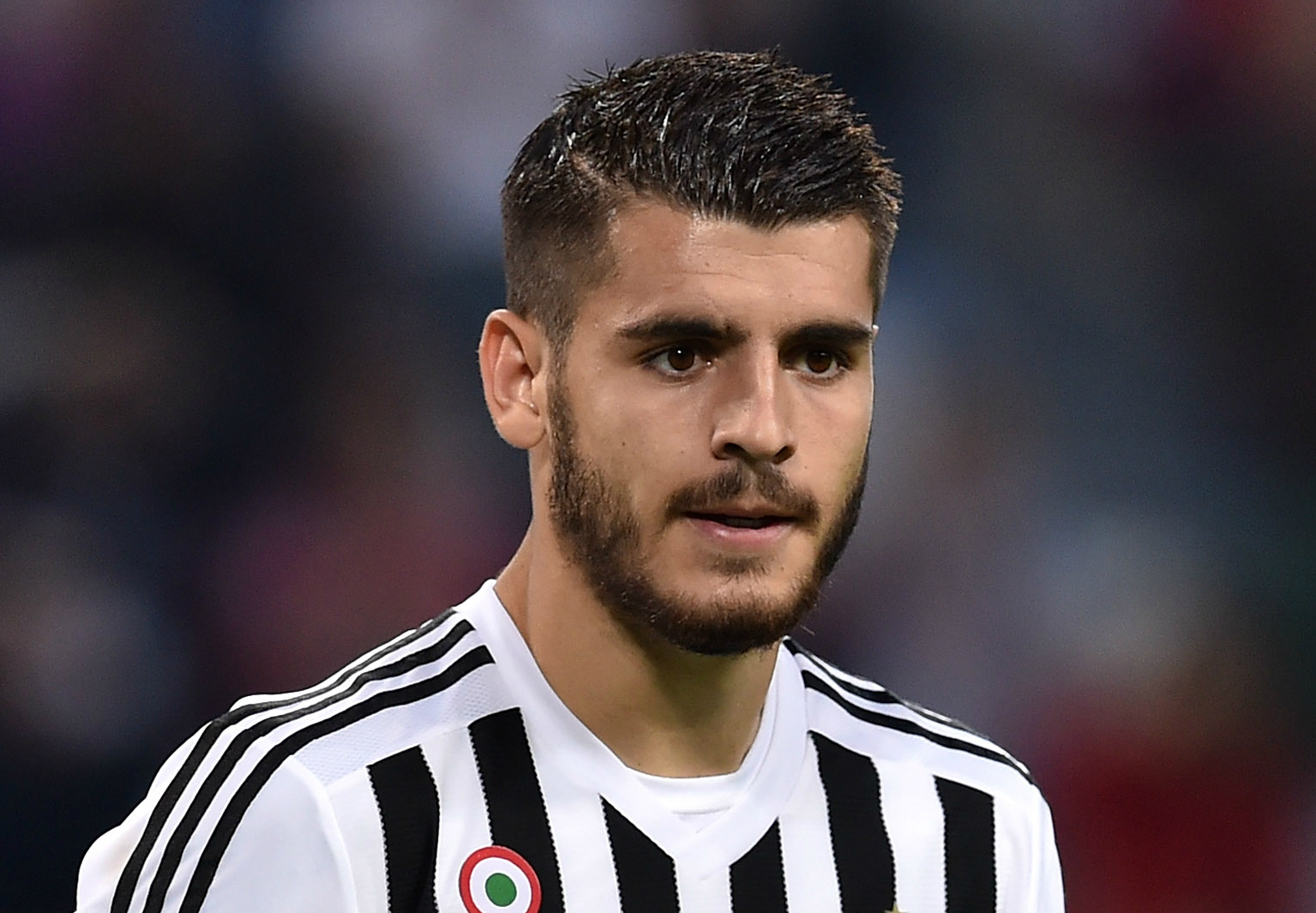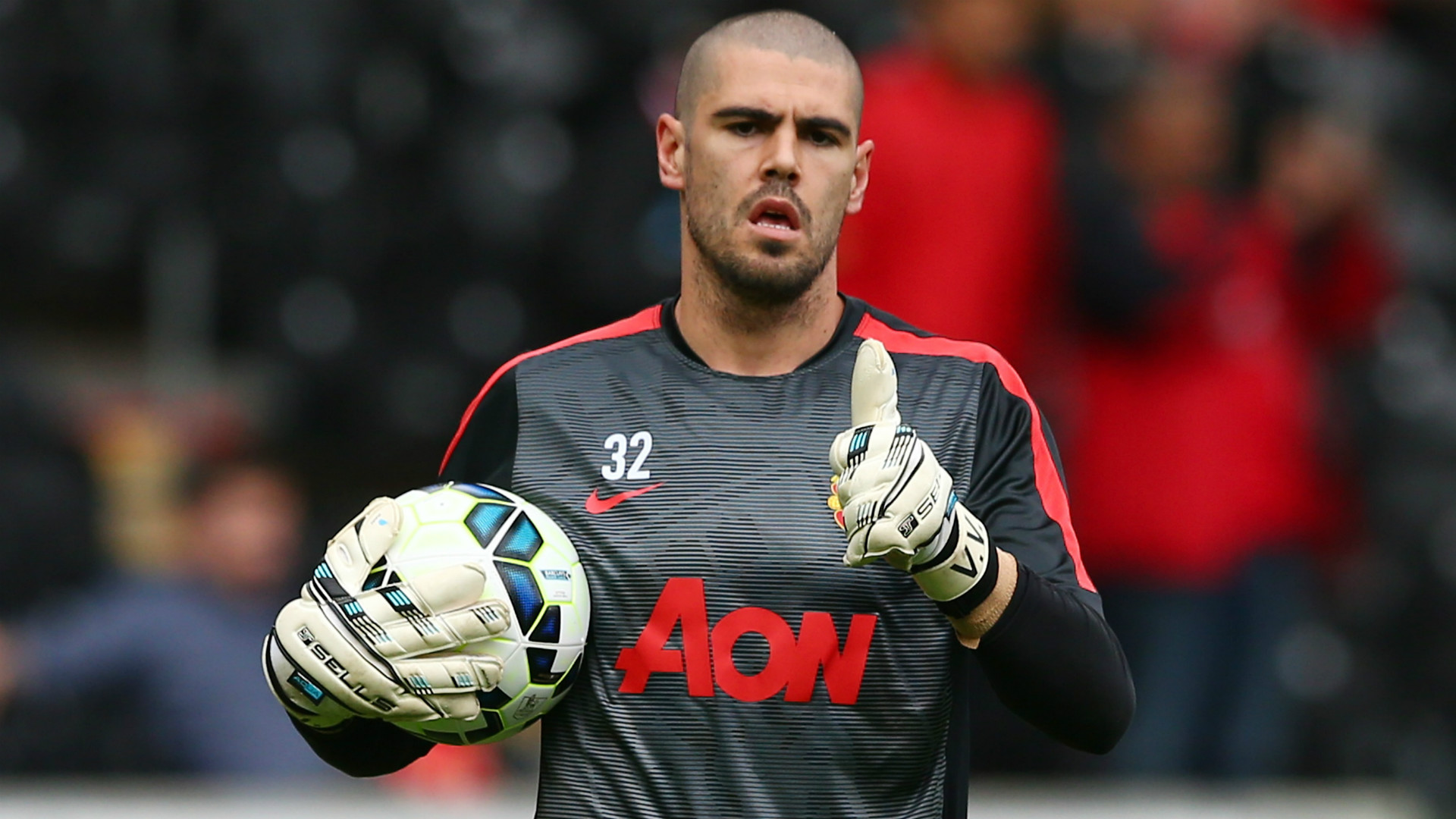 The veteran coach also offered some words of encouragement to another goalkeeper, former Barcelona hero Victor Valdes, who was part of Spain's World Cup and European Championship winning squads in 2010 and 2012 but has found himself out in the cold at Manchester United and is now looking to rebuild his career on loan at Standard Liege in Belgium.
"At this moment, while thinking about Victor, more than thinking about whether he can return to the national team, the first thing I think about is that he can start playing again," Del Bosque said.
"Everyone with a little common sense wants Victor to be playing, to be active, because what has happened to him is incredible. What bad luck, when he was one of the great goalkeepers out there. It is truly a case of very bad luck."