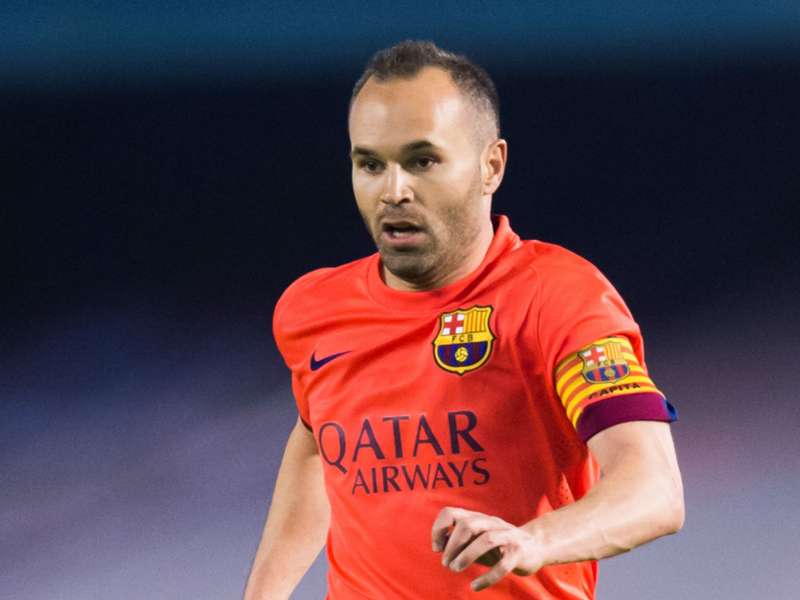 Barcelona, Paris Saint-Germain and Bayern Munich complete the most passes on average in Europe, with the Camp Nou side leading the Huawei Team Ranking ahead of the reigning Ligue 1 champions and Pep Guardiola's men in third.

The Spanish side have completed an impressive 87.93 per cent of all the passes they have attempted so far in 2014-15, making 670.12 passes per game on average after 33 games.

PSG, meanwhile, have been nearly as tidy on the ball as the Catalan outfit, completing 87.78 per cent of their 20,523 passes in 33 games so far.

Bayern are not far off in the third podium spot as the freshly crowned German champions have completed 87.49 per cent of their 22,301 passes in total in 30 matches this Bundesliga campaign.

Real Madrid come in fourth in the ranking with a passing accuracy of 86.46 per cent after 33 Primera Division encounters, while Serie A representatives Roma occupy fifth place with a pass completion rate of 85.49 per cent.

Manchester United (85.21 per cent pass completion), Manchester City (84.94), Juventus (84.78), Inter (84.24) and Fiorentina (84.01) are all within touching distance of each other to complete the top 10.

At the bottom end of the ranking, La Liga outfit Eibar are less accurate in possession than any other team in Europe's five major leagues, completing just 67.47 per cent of their passes so far in 2014-15.

Finally, Werder Bremen (67.65 pass completion), Metz (68.46), Crystal Palace (69.17) and Chievo (71.59) are struggling the most to find a team-mate in Germany, France, England and Italy respectively.

Want to keep track of all the key statistics in Europe's top five leagues? Curious how your team are doing? Check out the Huawei Team Ranking!