---
EXCLUSIVE
---
Ronaldinho's brother and agent, Roberto Assis, has revealed that an emotional switch to Chapecoense is just one avenue for the former World Player of the Year to explore, with there offers on the table from South America, Europe, the United States and China.
The ex-Barcelona and AC Milan forward is currently without a club, having last turned out for Fluminense in 2015.
He is, however, yet to hang up his boots and at the age of 36 could still have plenty to offer the right project.
It has been suggested that Ronaldinho could be among those to offer their services to Chapecoense following the recent tragedy that saw 19 members of their playing staff killed in a plane crash.
#ForçaChape pic.twitter.com/R69F0qZJ1v

— Ronaldinho Gaúcho (@10Ronaldinho) December 3, 2016
Assis admits that all options are being considered but has also been quick to point out that, despite the clamour for his brother to make such a move, nothing has been discussed formally during a difficult period for the Brazilian club.
He told Goal: "About Chapecoense, I think we should treat this issue with the greatest respect for the families and the club.
"We are ready to help in some way, I do not know how.
"Just like the Brazilian people and the whole world, we are still very much sad. We had a relationship with many people on that flight, I feel very sad and I hope that peace and serenity will help these families to pass this difficult time."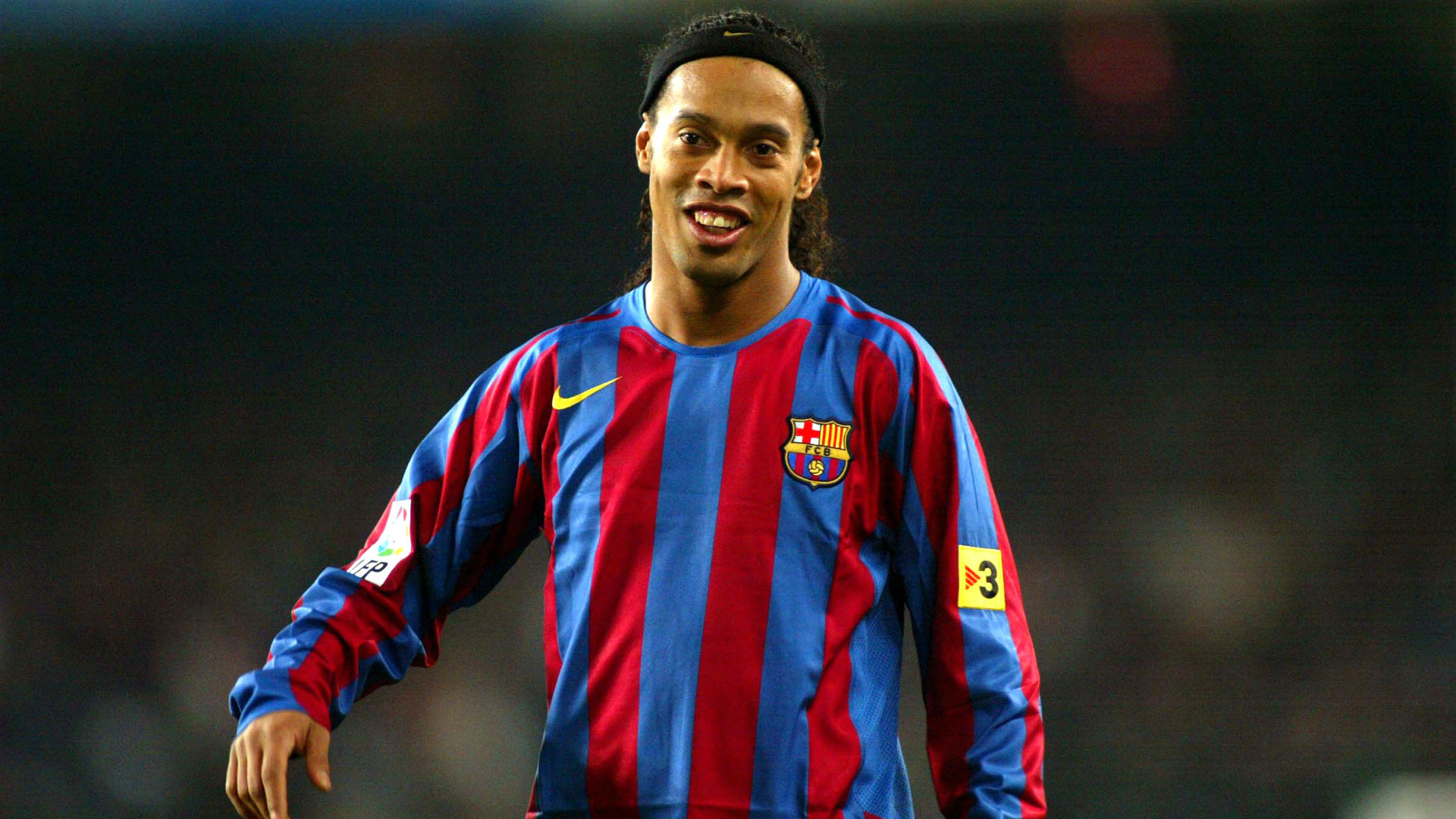 Ronaldinho is likely to resume his playing career somewhere in the near future, though, with Assis admitting that clubs from across the globe have expressed an interest in acquiring his services.
He said: "I have been approached by some Brazilian clubs and also by two South Americans clubs for a Libertadores project, and I also have proposals from clubs in the United States, China and Europe."
Ronaldinho has made over 720 club appearances to date, with his career taking him from Gremio to Fluminense via Paris Saint-Germain, Barcelona, AC Milan, Flamengo, Atletico Mineiro and Queretaro.
Named the best player on the planet in 2004 and 2005, the talented playmaker also has 97 caps for Brazil to his name and helped them to World Cup glory in 2002.