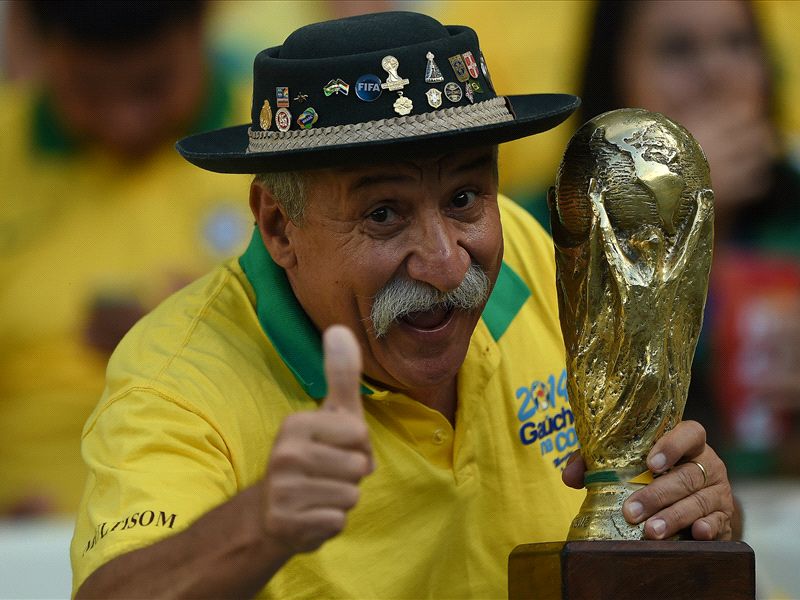 One of Brazil and football's most famous fans, Clovis Acosta Fernandes - also known as 'Gaucho da Copa' - has passed away at the age of 60.
The moustachioed supporter has become synonymous with the
Selecao
in recent years, following the side around the globe and attending seven different World Cups.
Gaucho travelled to over 60 different countries to offer his support to his beloved Brazil, but has sadly lost his long battle with cancer.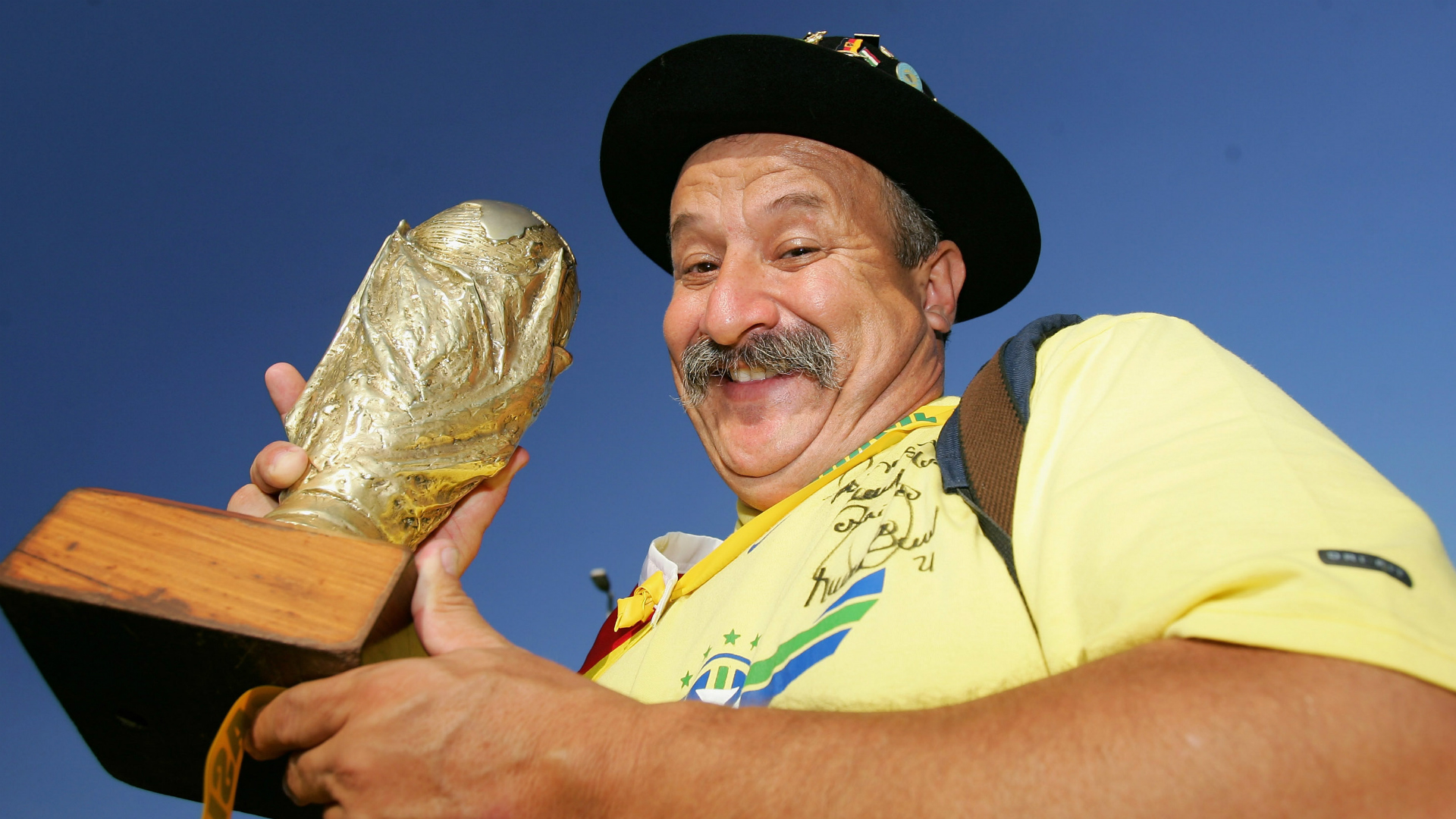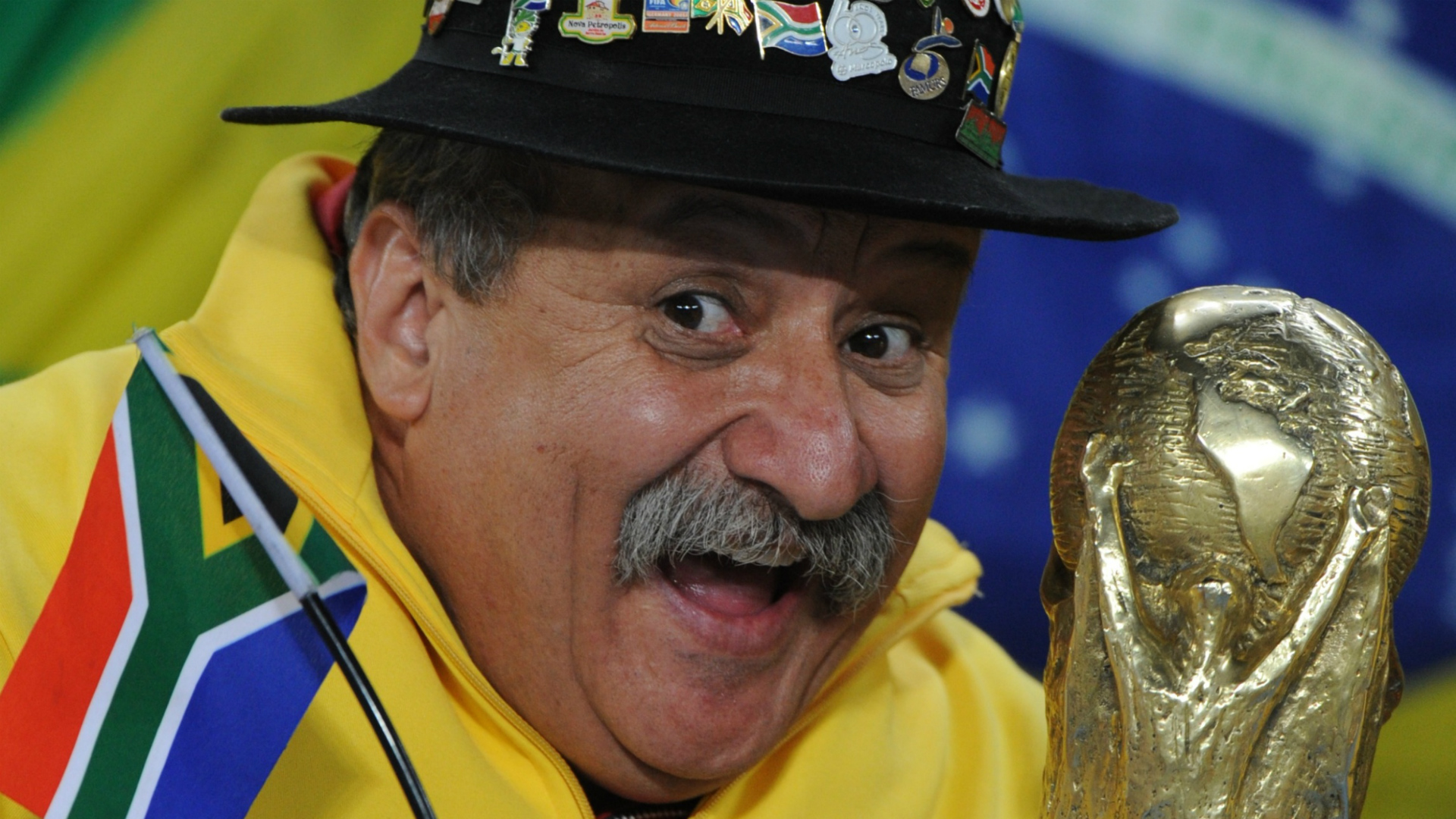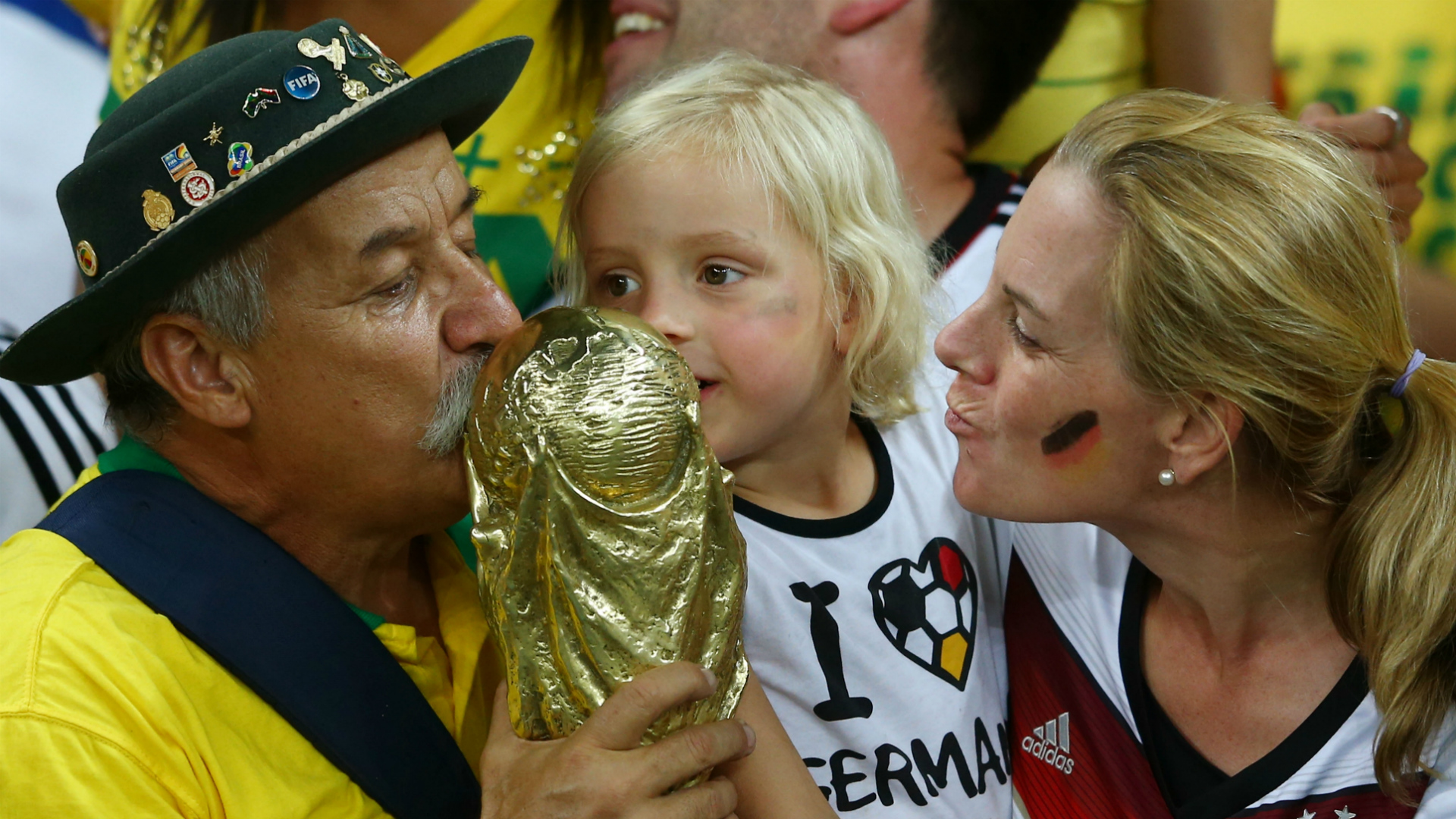 Gaucho created one of the most iconic moments at World Cup 2014, breaking down in tears as the
Selecao
's dream was destroyed by a rampant Germany on home soil.
He was known to be a friendly and affable man, always happy to pose with fans for selfies and pictures, and, despite his semi-final tears, handed over his replica trophy to a German fan, wishing them well for the final.
Following Brazil around the world since 1990, Gaucho also attended six Copa Americas, four Confederations Cups and one Olympic games, as well as his seven World Cups.
Fifa paid their own tribute via Instagram on Wednesday, saying: "Football today lost one of its most symbolic all-time supporters. Clóvis Acosta Fernandes, who watched his beloved Brazil at seven FIFA World Cups & in over 60 countries, passed away, aged 60, after a long battle against cancer.
"Innumerable fans snapped selfies with the good-natured Gaúcho during Brazil 2014, while the sight of him crying during the Seleção's semi-final defeat was one of the most iconic images of the tournament. We'll miss you, Clóvis."