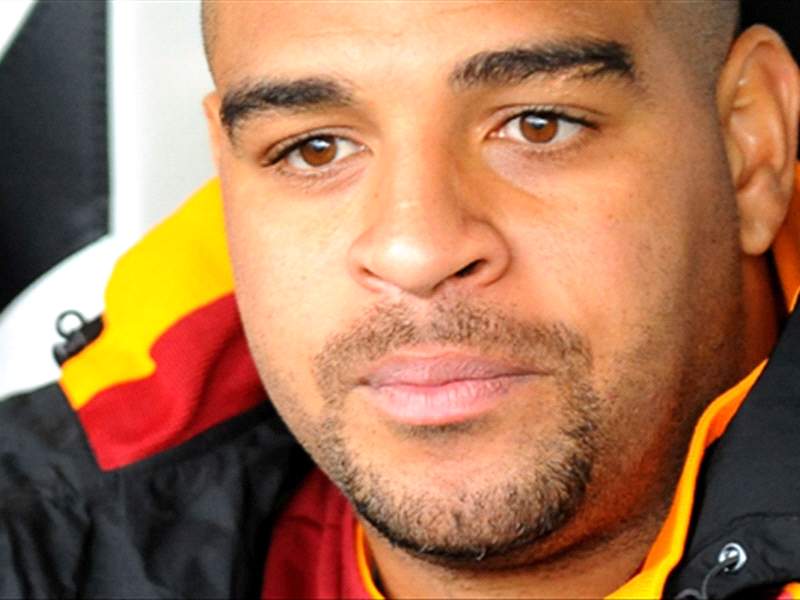 Corinthians striker Adriano says he intends to stay out of controversy and score plenty of goals for his new club.

The 29-year-old signed a one-year contract with the Brazilian giants after having his deal with Italian side Roma terminated.

The hitman revealed it was former Timao striker Ronaldo who convinced him to join the side.

"I came to Corinthians to score goals and not create problems," the forward told Folha in an interview. "3-4 sides were interested in me, but Ronaldo spoke to me about the love of the fans, and he convinced me to join.

"I now want to enter into the hearts of the supporters."

Adriano he is still having problems with his shoulder which plagued his time at the Giallorossi.

"The problem with the shoulder still exists, but I will need approximately a month and a half to be at my best," he concluded.