---
EXCLUSIVE
---
Top-level football players often have reputations of being vacuous and dim and tend to be accused of not living in the real world. That, though, is an indictment that cannot be aimed at Fabricio Coloccini.
WATCH: Players 'dab' during match
In an interview with Goal, the former Newcastle United and current San Lorenzo centre-back has opened up about his interests outside of football and there are plenty of them.
Touching on World War II, concentration camps, his feelings on the Cuban Revolution, Che Guevara and the Falklands War, the 34-year-old says he is stunned by the brutality and barbarity that humankind is capable of.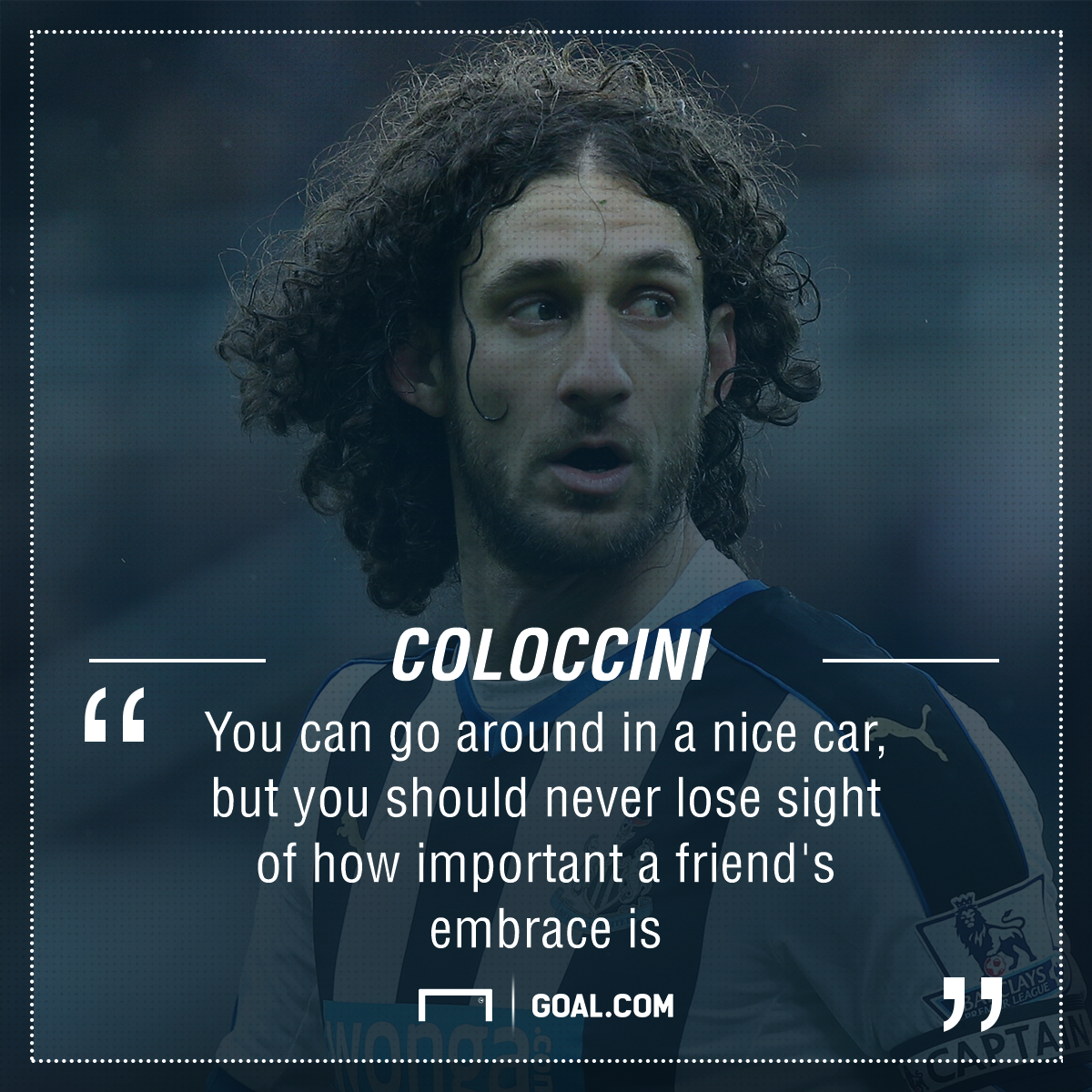 When did you become interested in World War II?
Coloccini:
With the national team I visited some Nazi concentration camps. That called the war to my attention. You start to investigate it a bit because there are things you cannot believe. For instance, they made soaps out of fat from people, it's horrifying how humans can commit these barbarities. We were in Germany and we recently went to another concentration camp in the same country. We were in Prague and went to Terezin, another concentration camp.
What did you feel?
Coloccini: I felt terrible. When you're there, they tell you the story and you get chills. A feeling of sadness hits you in those gas chambers that seem like showers. They put people in there without knowing what it really was and they died there. It was overpowering. Also we saw the ovens, with medical stretchers. Then there was a place which was like an autoparts store, but they did the same thing with people: they took away their hair, their teeth, their nails. Things you hear and about and think 'how disgusting'.
How did you get into the Cuban Revolution?
Coloccini: I got into the Cuban Revolution because I like Che Guevara and got to know about it. I highlight the thought that he had at that time and the courage all these men had for what they did, fighting for the idea. We all know that the powerful always abuse the needy. There are things that happened long ago that maybe could have gone better, but love for that ideal and what they did is extraordinary.
Who will start for Man Utd against Liverpool?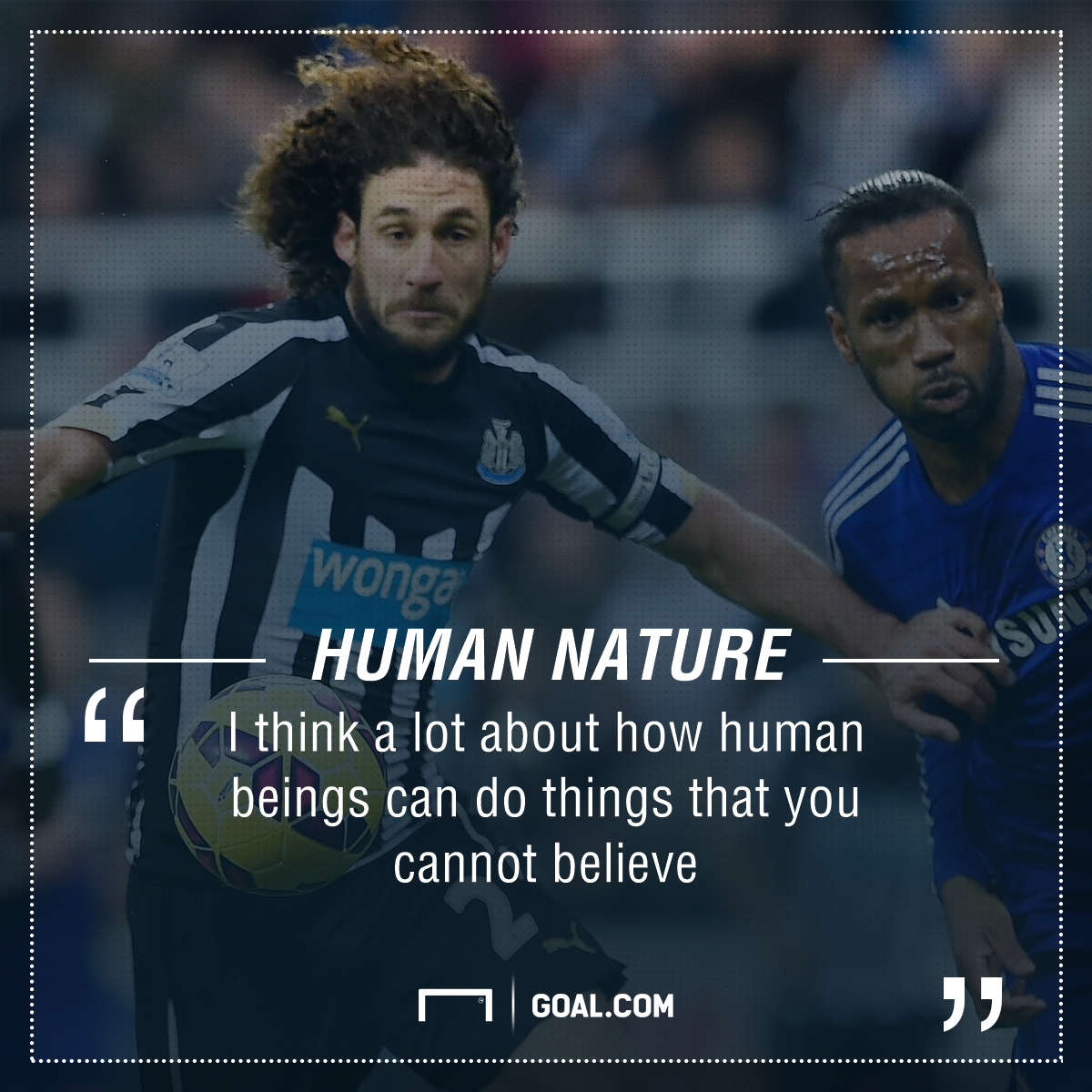 Where did you first see the face of Che Guevara?
Coloccini: Once I received some socks with the image of Che. I said, "That's great, but who is this?". Then I began to see what and why he fought. So I got into to Fidel Castro and the Cuban Revolution. I travelled to Cuba with two friends who also liked it. There we were, in Havana, and we rented a car and went down to the south of the island. We went where the Granma (the ship that transported fighters from Mexico to Cuba) arrived, we walked around where Fidel had commanded. It was a beautiful experience. We got to see where they were standing, which is more urbanised today, but at that time there was nothing. I found it amazing what you had to live with the obstacles the terrain and climate brought, and yet they succeeded.
How many of those things influence you as a player?
Coloccini: It's more personal than anything. It points out what you want to follow: ideals. You might like one thing better than another. I always say I like the leftist system, which is great, but you have to be very brave to follow that idea. We always have ambitions, above all in football, where there are massive contracts and you see beautiful, imported cars. You have to stay out of that, because in life you find beauty in the small things. You can go around in a nice car, but you should never lose sight of how important a friend's embrace is.
Since you talk about your identification with the Cuban Revolution, what do you feel when you hear or read someone say that Fidel Castro was a dictator?
Coloccini: Major powers run the world. We all hear what they want us to hear. At the time, Cuba was a terrorist. But that was not true - Cubans were fighting for their ideals and to avoid being dominated by other powers.
Wenger: Ramsey & Giroud get their own pre-season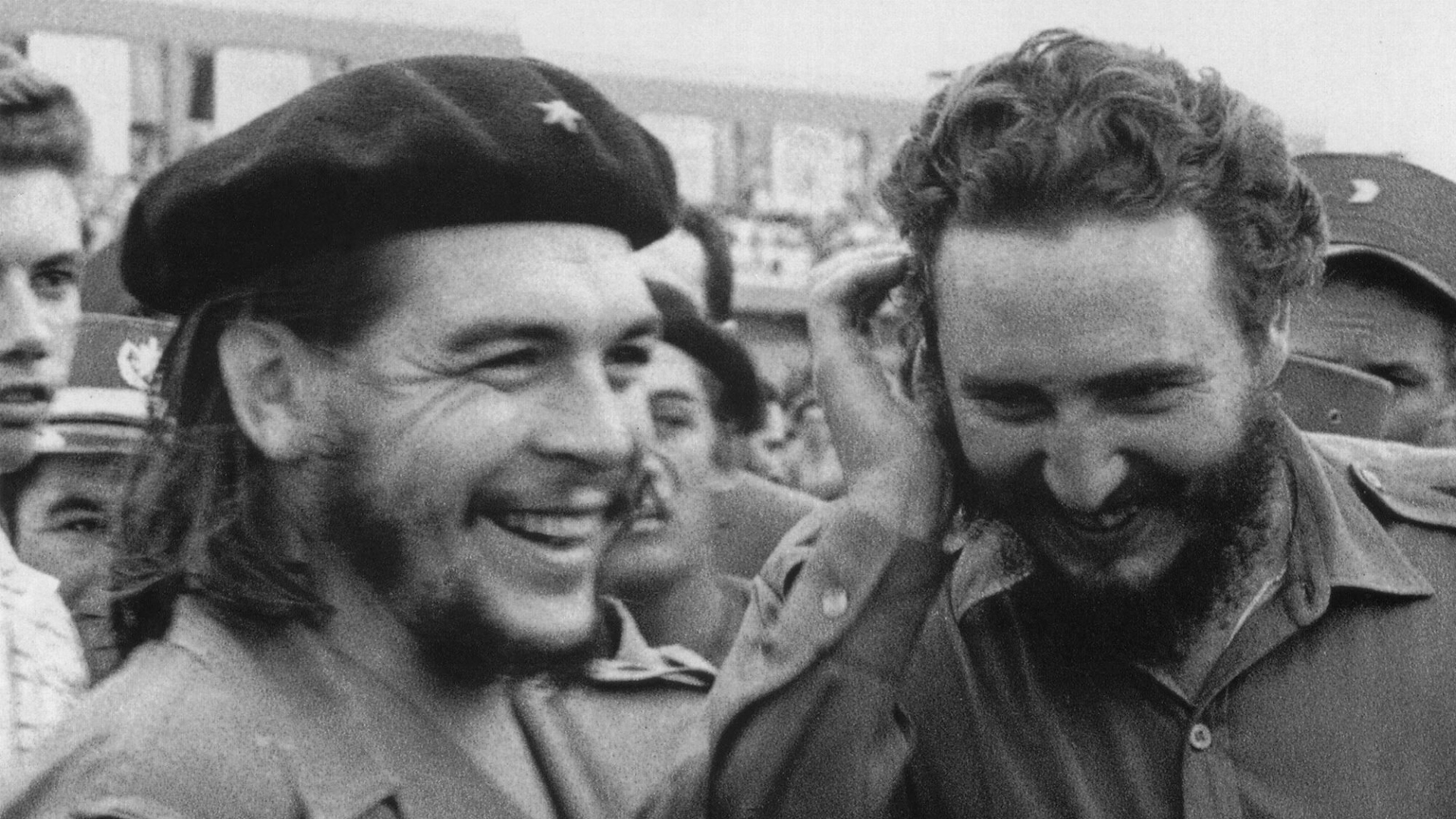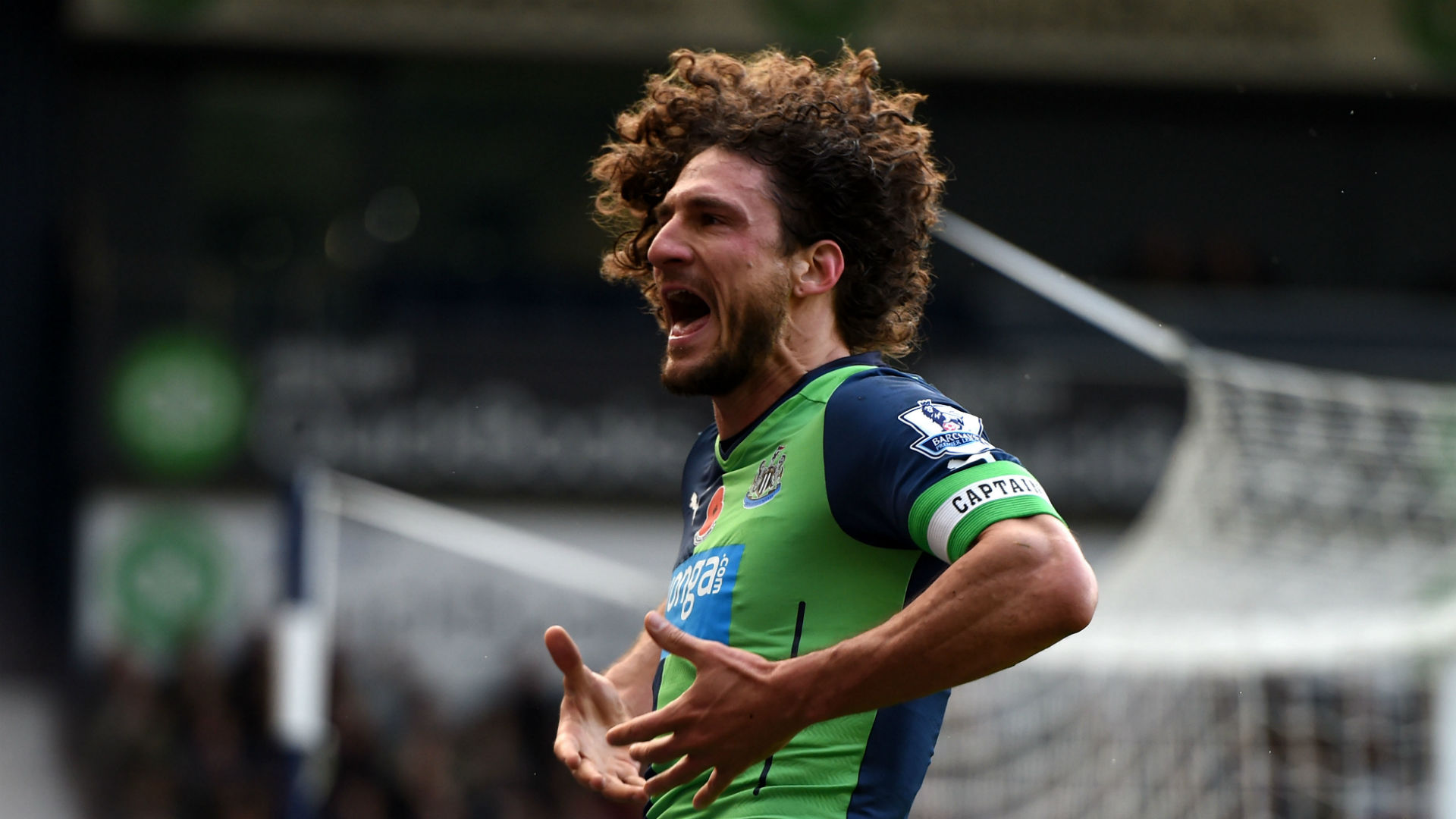 You spent many years living in England while playing at Newcastle. While you were there, Cristina Kirchner went to the UN and spoke of the sovereignty of the Falklands. How do you feel about that topic?
Coloccini:
I followed the issue closely. I was in England and I have to respect that. Even some jokes were made around me that played down the subject. I consider myself very patriotic and, honestly, it bothered me a little. Anyway, there are many there who have no idea about the issue. But I found some amazing things on that subject.
Like what?
Coloccini:
A Newcastle United security officer was a soldier in the Falklands War. He was English, he fought for the British and we talked about it. As I liked the subject, I brought pictures and a lot of material, so we got together to chat. I showed him the weapons used and the clothes. He said: 'Honestly, we pitied them for how they had to fight. They were very young, they had no weapons, they were hungry, they were cold. Unlike us - we had the newest weapons around.' That to me was amazing because I had read about it many times, but here was someone who had actually lived it.
And why do you think that you are so interested in the story?
Coloccini:
I think a lot about how human beings can do things you cannot believe. Pablo Escobar was the biggest drug dealer in the world and he made a neighbourhood for 10,000 people. The mind of a person who helps on the one hand, he loved his mother, but also do all the evil he did. There are issues that reading or watching documentaries make me think about. But it becomes a habit, I turn on the computer and I'm already on YouTube looking for something new.