---
EXCLUSIVE
---
John Obi Mikel believes new Chelsea boss Antonio Conte has made a huge impact in the dressing room since his arrival and that he is ready bring back the glory days to Stamford Bridge.
The Nigeria international has yet to make an appearance for Conte after playing, and achieving his country's only medal, at the Rio 2016 Olympics, but he can see the Italian's influence already taking hold at Chelsea's training ground.
Conte has become Mikel's 13th manager since joining Chelsea in 2006, and he is confident that the former Juventus and Italy coach is good enough to bring back success after a poor campaign last season.
"I can only see Chelsea winning trophies with this guy and hopefully we can achieve that." Mikel told Goal. "The manager knows what he wants, we are behind him, we support him as players and we have to go with him, so I think that everyone is looking forward to this season.
"It is going to be a very interesting season with the likes of Manchester City, Arsenal, Liverpool, Everton, everyone has spent a lot of money and it is going to be very difficult. We want to be, at the end of the season, on the top and, if we can win it, why not [go for it]."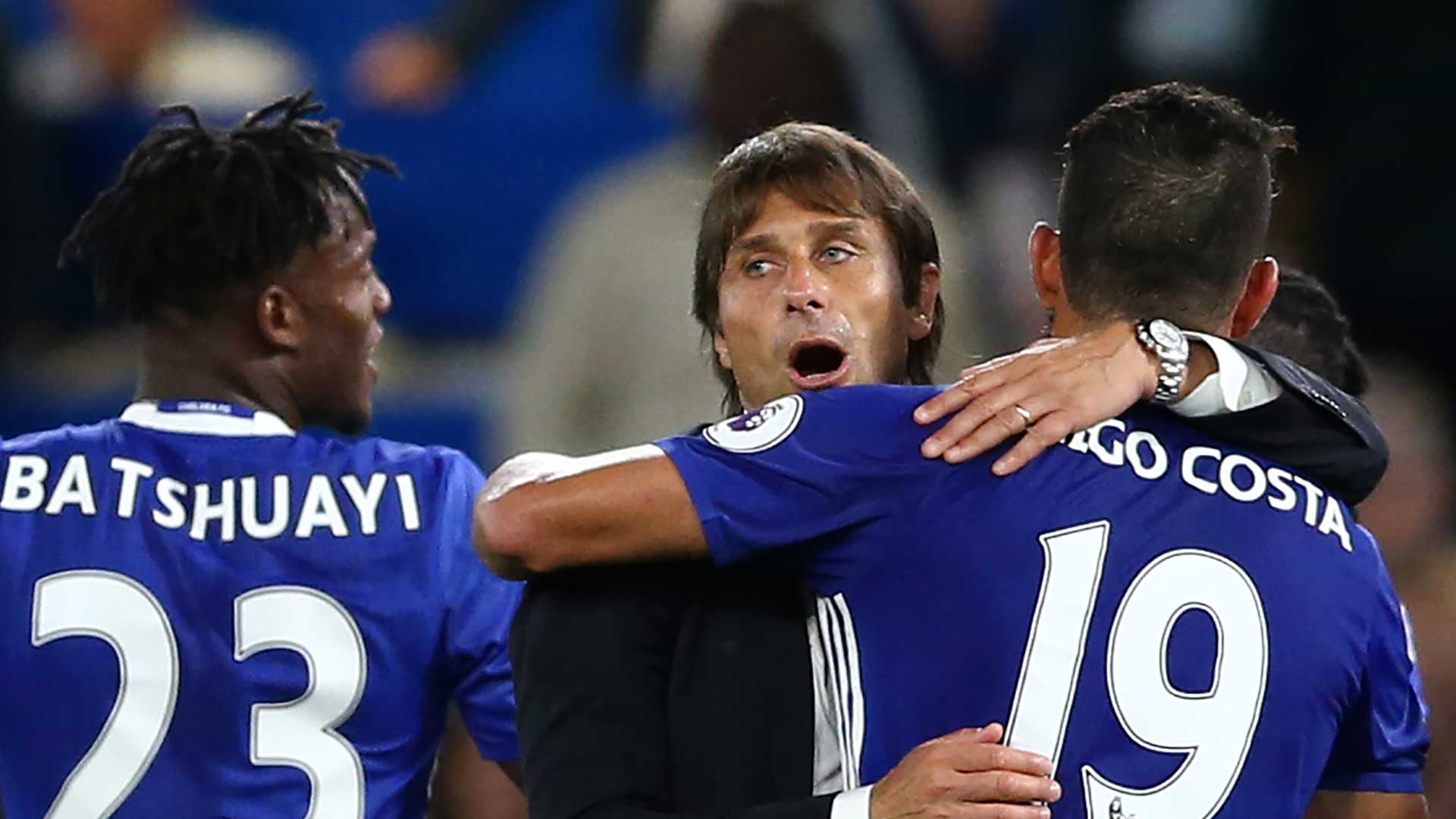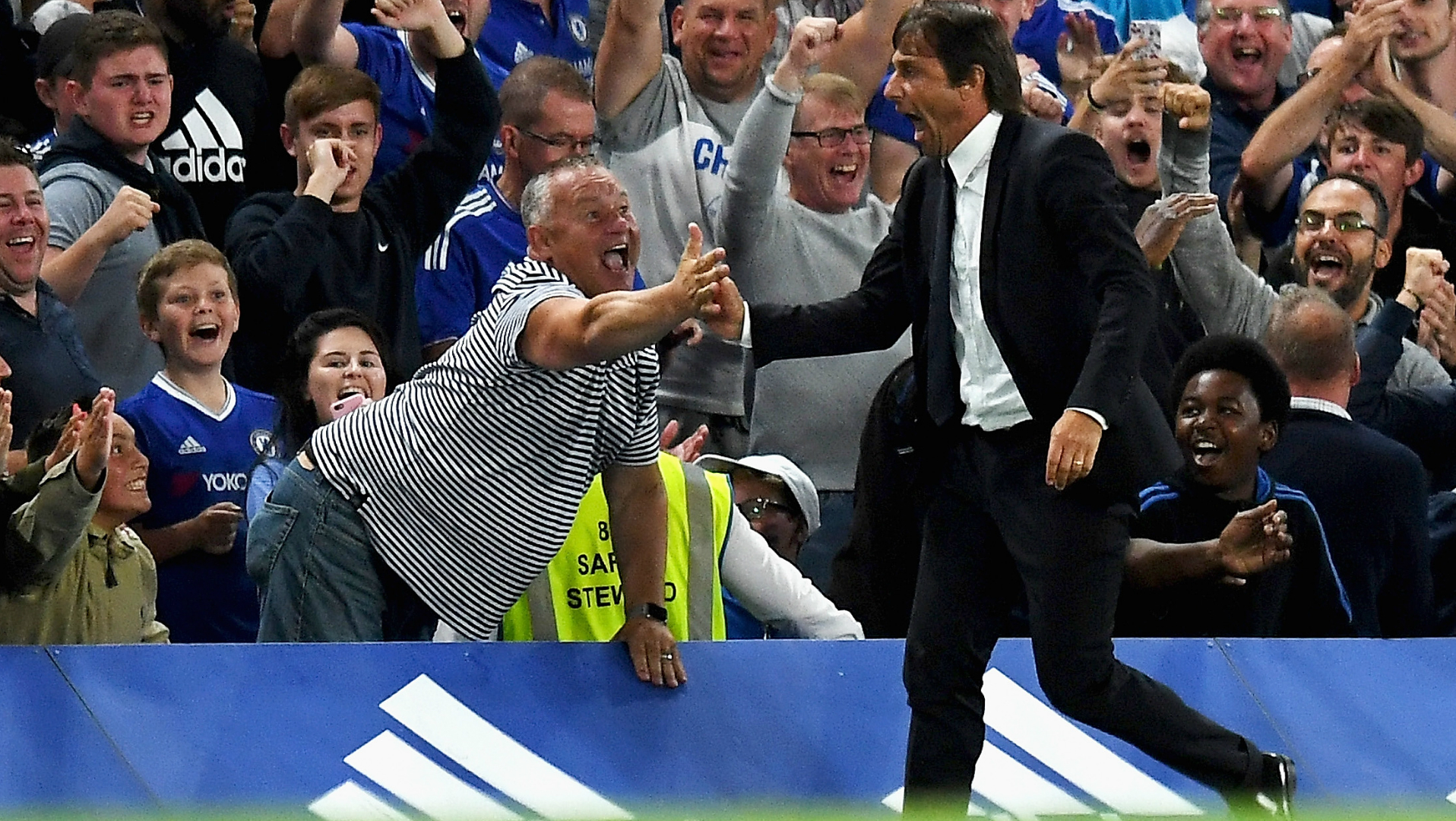 Chelsea face Premier League champions Leicester City, who last season took the Blues's title, on Saturday, while they recorded the worst title defence in Premier League history by finishing tenth.
However, Mikel thinks that Conte's passion is having a positive effect on turning around their bad form and lack of belief from last season.
"Yes, [Conte shouts a lot] in training," Mikel added. "In games I don't even need to say, you can see how passionate he is and how passionate he is about winning, it is just the passion he has for the game and the way he thinks that he can get his message across to the players on the pitch.
"Sometimes the manager needs to communicate with the players even when they are on the pitch, to do what he needs them to do. I have never seen anyone that passionate, but yes, he is very, very passionate about winning games."
Mikel is currently back on international duty with Nigeria, but he is Chelsea's second longest-serving player after John Terry and hopes to break back into the first team upon his return.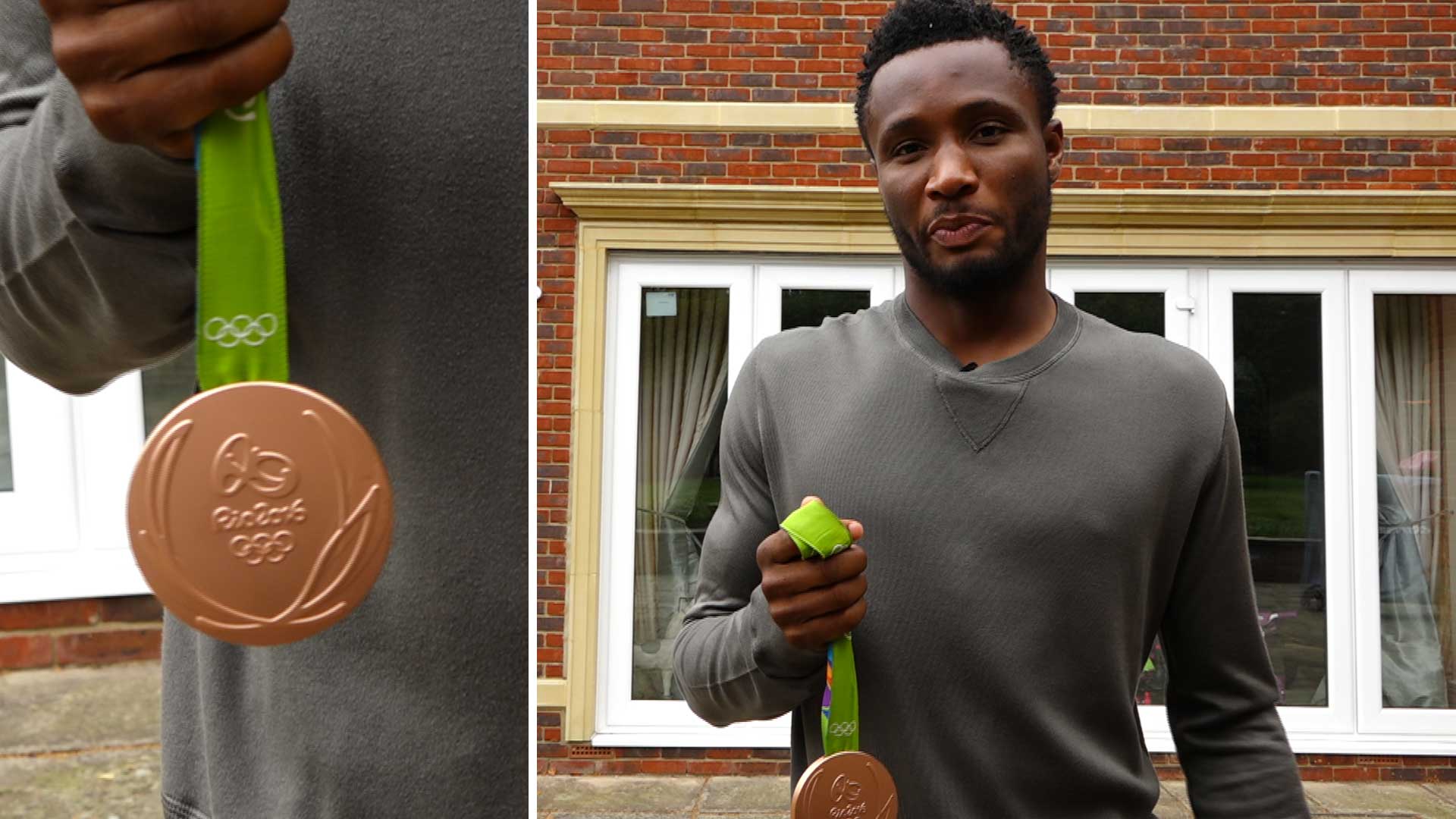 He spoke about how, as well as being driven and loud, Conte is prepared to talk one-to-one with his players whenever they have an issue that they need to approach him with.
"I think it is probably more than 10 managers? 11 managers, or 12 maybe, I think so [laughs]," he added. "But yes, Antonio is a really lovely guy. I have spoken to him a few times now and the person you see on the touchline is the person you see totally outside the football pitch, he is a nice person.
"A lovely guy to talk to and he listens to what you say. I don't think any player has a problem telling him how they feel because I think he listens quite a lot and I think it helps that he also played football and he knows what we go through and players like to be listened to sometimes, and I think that Antonio does that really well.
"One thing for sure is that you have to work for him and there's no getting away with that. You have to put in your best in training, you have to run and run and run, and tactics is what he believes in. I think everyone is going with that and we will see at the end of the season where we finish."