---

EXCLUSIVE
---
Former Chile coach Jorge Sampaoli has questioned anyone that does not class Lionel Messi as the best player in the world, labelling those who don't recognise the Barcelona star's talents "fools".

The 28-year-old has been in sparkling form in the 2015-16 season and, having been crowned as the Ballon d'Or winner at the start of the year, has gone on to score 22 goals in all competitions so far in 2016.

And Sampaoli is in little doubt over who is currently the top player in world football and has called on his fellow Argentines to appreciate the Barca sensation, with Messi having attracted criticism in the past for his performances for the national team.

He told Goal: "I think that whoever cannot recognise Messi as the best is a fool. What I would tell that man is that Leo does not play like he does in Barcelona for Argentina because here he may not enjoy himself.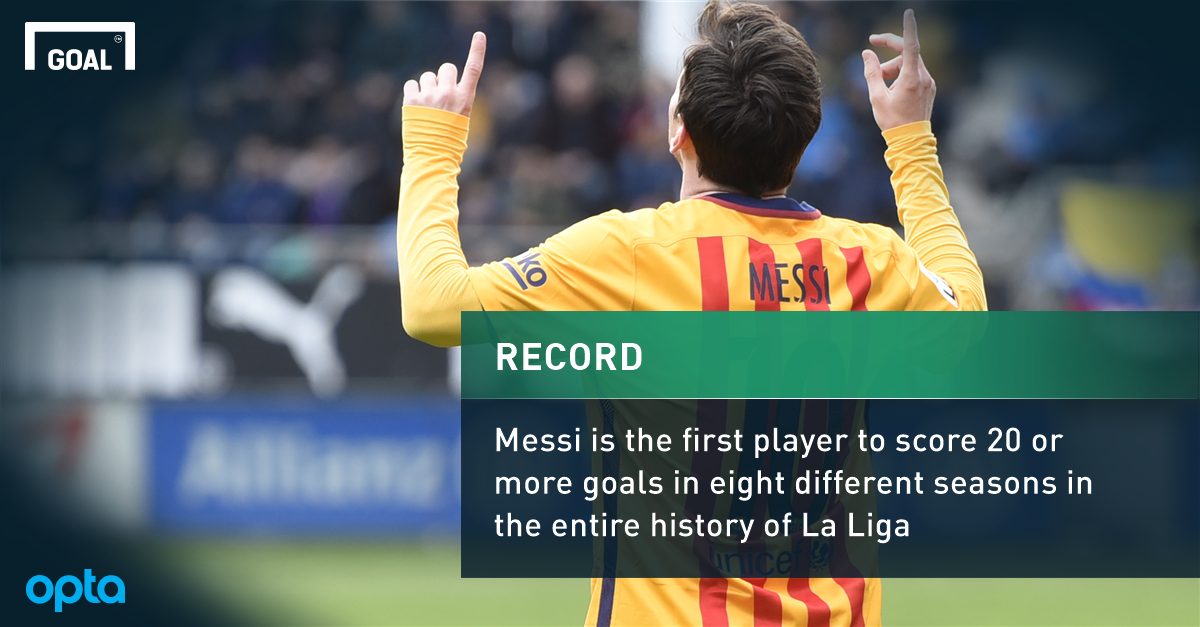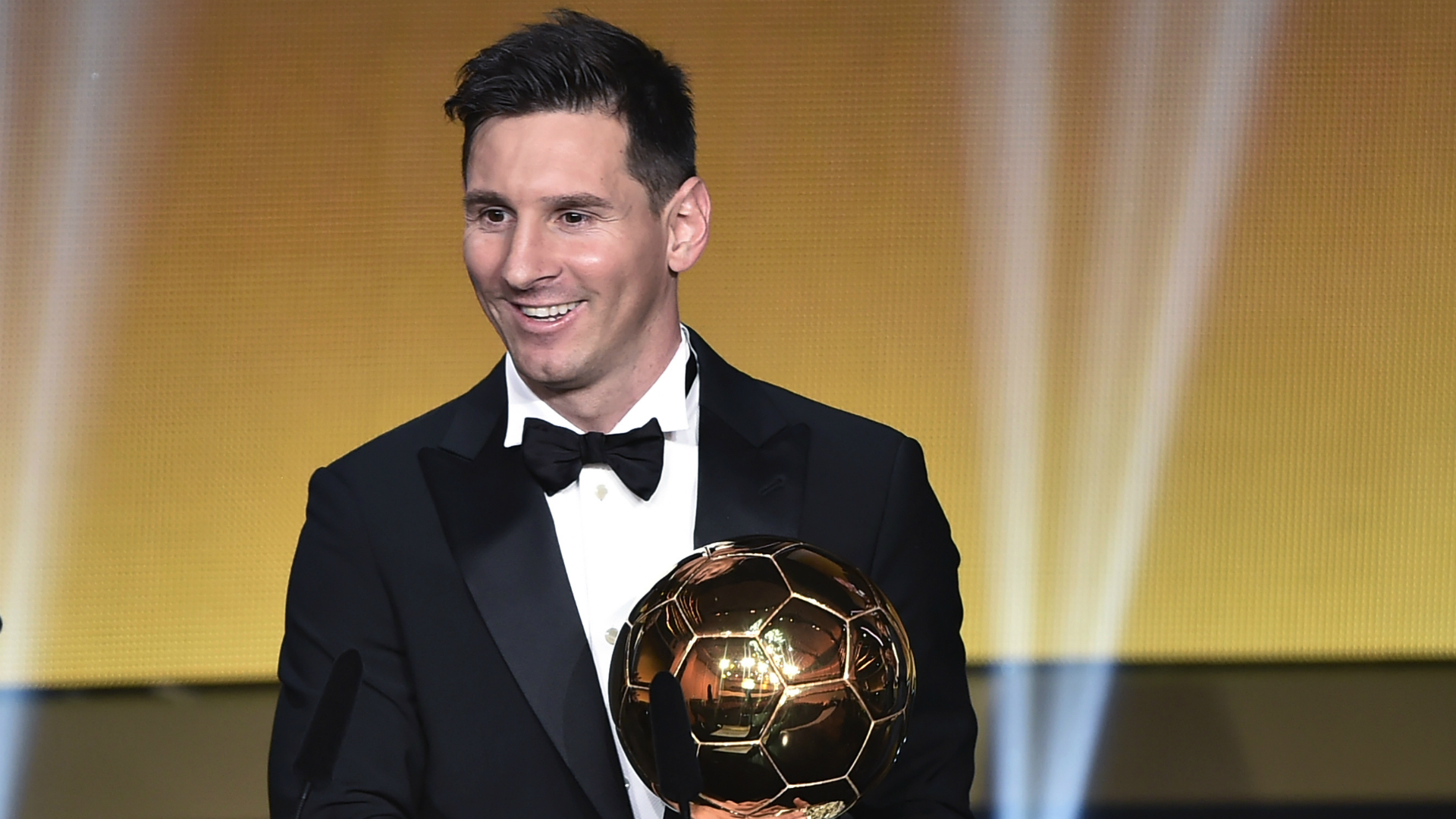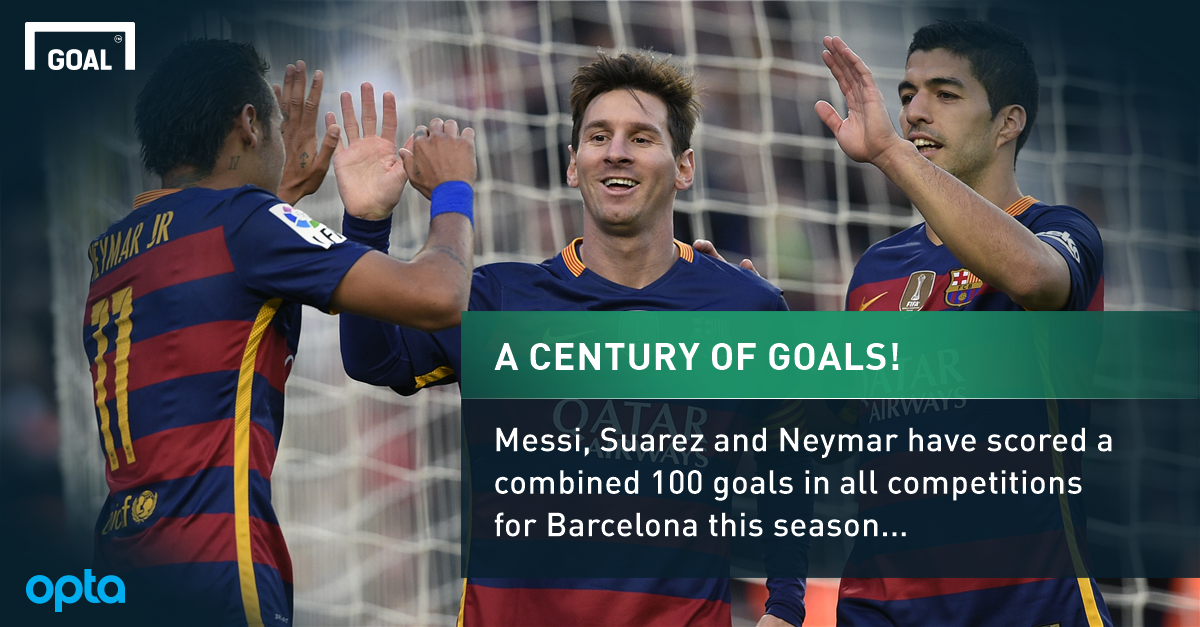 "We have to make people accept that he can play well and badly, for Leo to feel loved. If we do not enjoy him, nothing can make us happy. I can assure you that all the comments reach Messi and make him feel bad, and that feeling enters the pitch.

"I don't think everyone enjoys football. Football is going through a period, for example, with social networks, which is not good. Social networks for me are anti-social networks. The networks bring you closer to strangers and take you away from loved ones.

"So then you have cases like Messi's, who has the demands all the time of thousands of Twitter or Facebook messages. If a player cannot ignore that, it is impossible for him to be happy, even scoring four goals every game. That makes you uncomfortable every day because even if you want to get away, someone lets you know you are being talked about."

Sampaoli also discussed the situation with the Argentina national team. He feels disappointed that there is not more patriotic support for a team that boasts the likes of Messi, Angel Di Maria, Sergio Aguero and Gonzalo Higuain.

---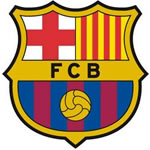 READ MORE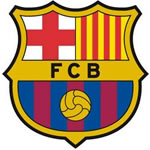 |
Dembele dreaming of Barca move
---
He added: "It makes me sad when I see the national team play in half-empty stadiums. I have gone to Peru or Chile and the stadium exploded with uncontrollable nationalism.

"It hurts that in my country people do not respect or value the national team like they deserve. In Argentina, the worst thing is that people start to love the team when they win, and not to make them win.

"There is a disenchantment that must be analysed, from quite some time back. We had the best player in the world at one point, we have the best player now and it seems we don't want to enjoy it.

"I think the players feel it, they carry it inside. They know the people do not give them the support they really deserve, that maybe the 1986 team had. It would be good to fall in love again with the flag."