---

EXCLUSIVE By Harry Sherlock

---
Peter Schmeichel has urged
David de Gea
to make a decision over his
Manchester United
future before the start of the new Premier League season.
The Spain international has been tipped to replace Iker Casillas at Real Madrid and Rafa Benitez's side's acquisition of Kiko Casilla has done little to dampen the speculation.
Goal revealed at the beginning of July that United have given up hope of keeping the goalkeeper
, who could leave the club for nothing when his contract expires next summer. This week, the Red Devils completed the signing of Sergio Romero,
a move manager Louis van Gaal admits prepares the club for De Gea's exit
.
United legend Schmeichel understands the attraction of a move to Madrid but implored De Gea to bring a close to the saga sooner rather than later.
"I tell you what I'd urge him to do, I urge him to make a decision because either he goes or he stays," Schmeichel told
Goal
at the filming of the new Carlsberg advert 'If Carlsberg Did Kickabouts'.
"If he stays, we're happy, if he goes, we have to move on. We cannot get dragged into the next month and the next month, we've got to deal with this situation now.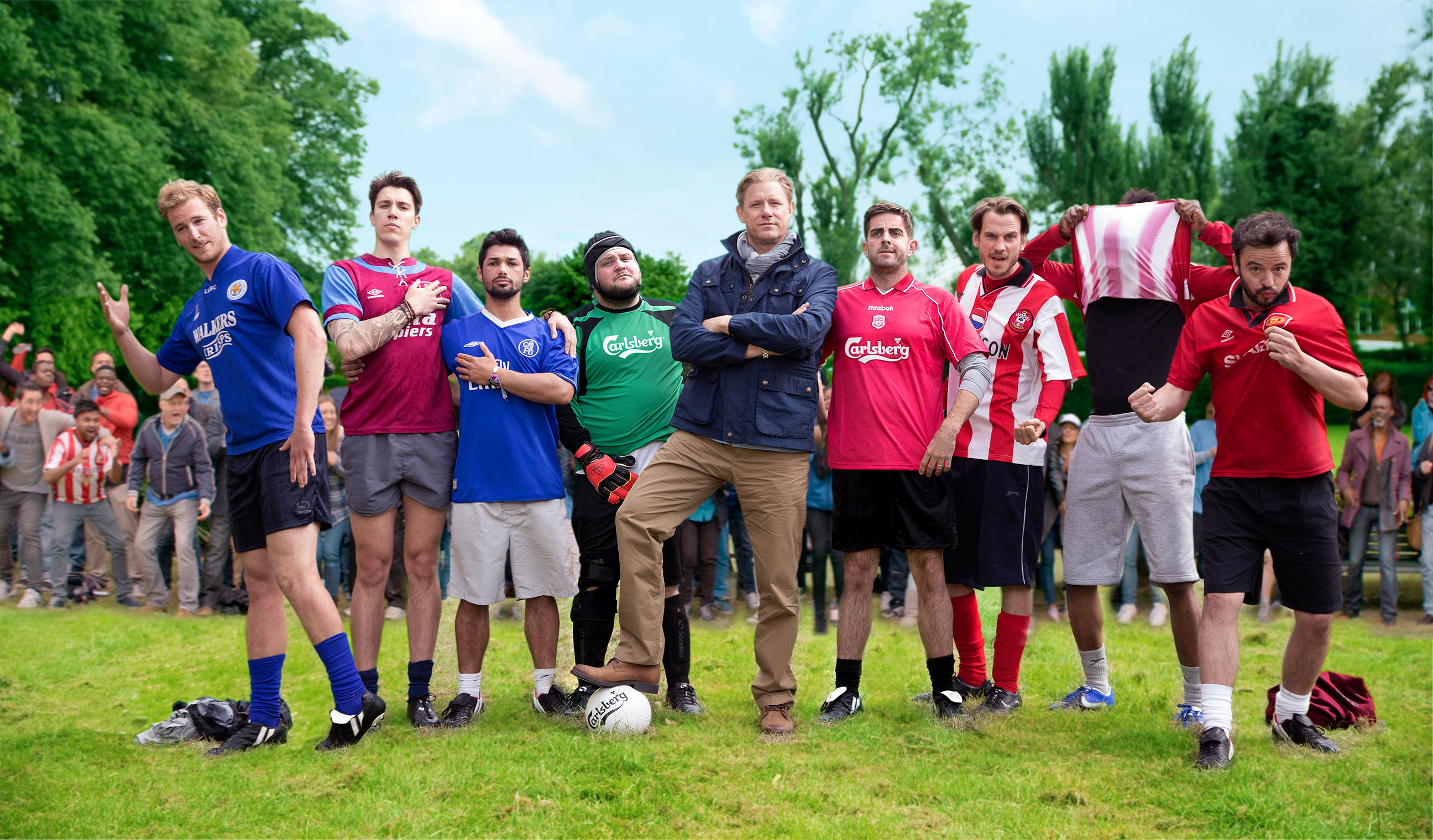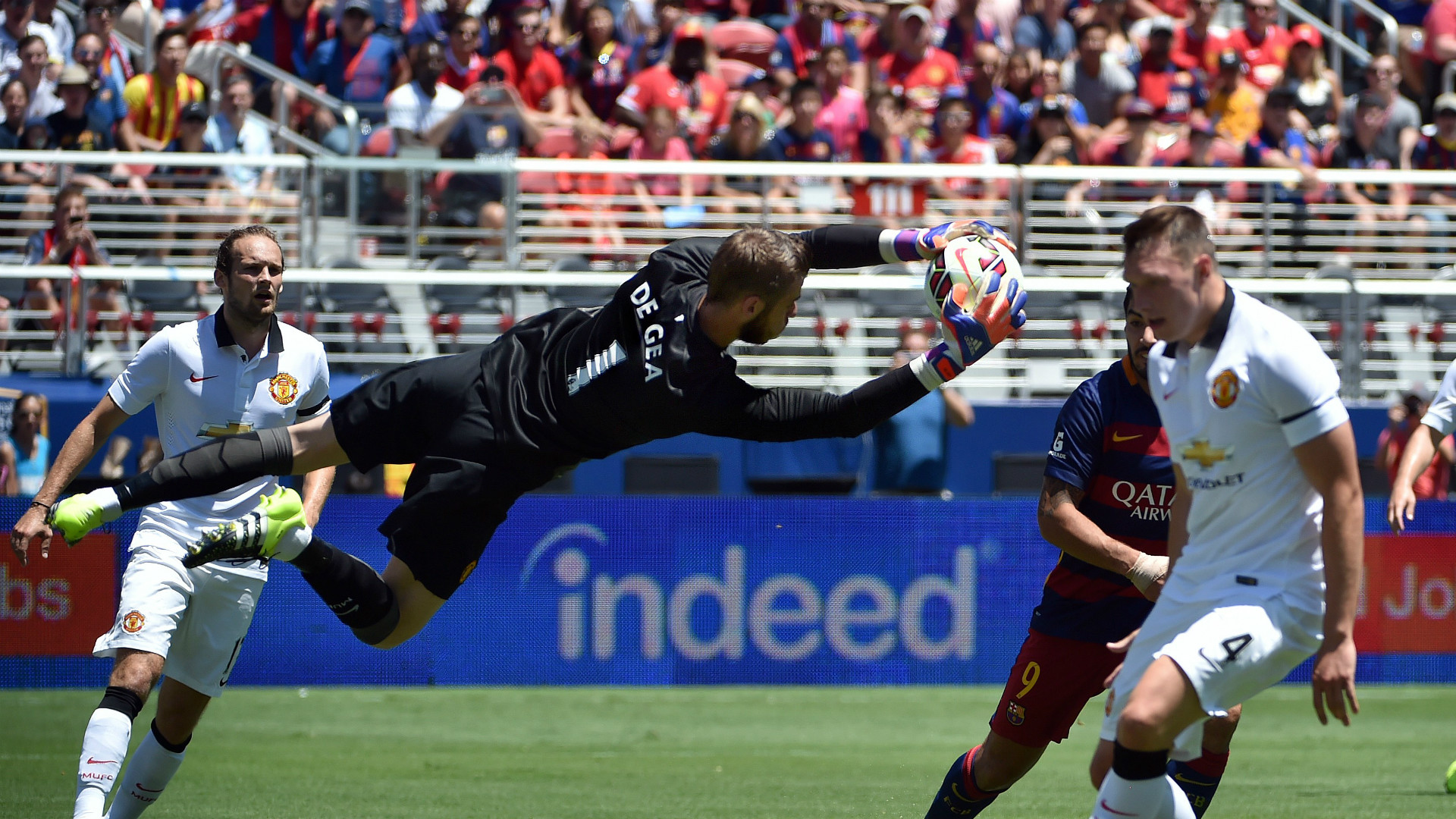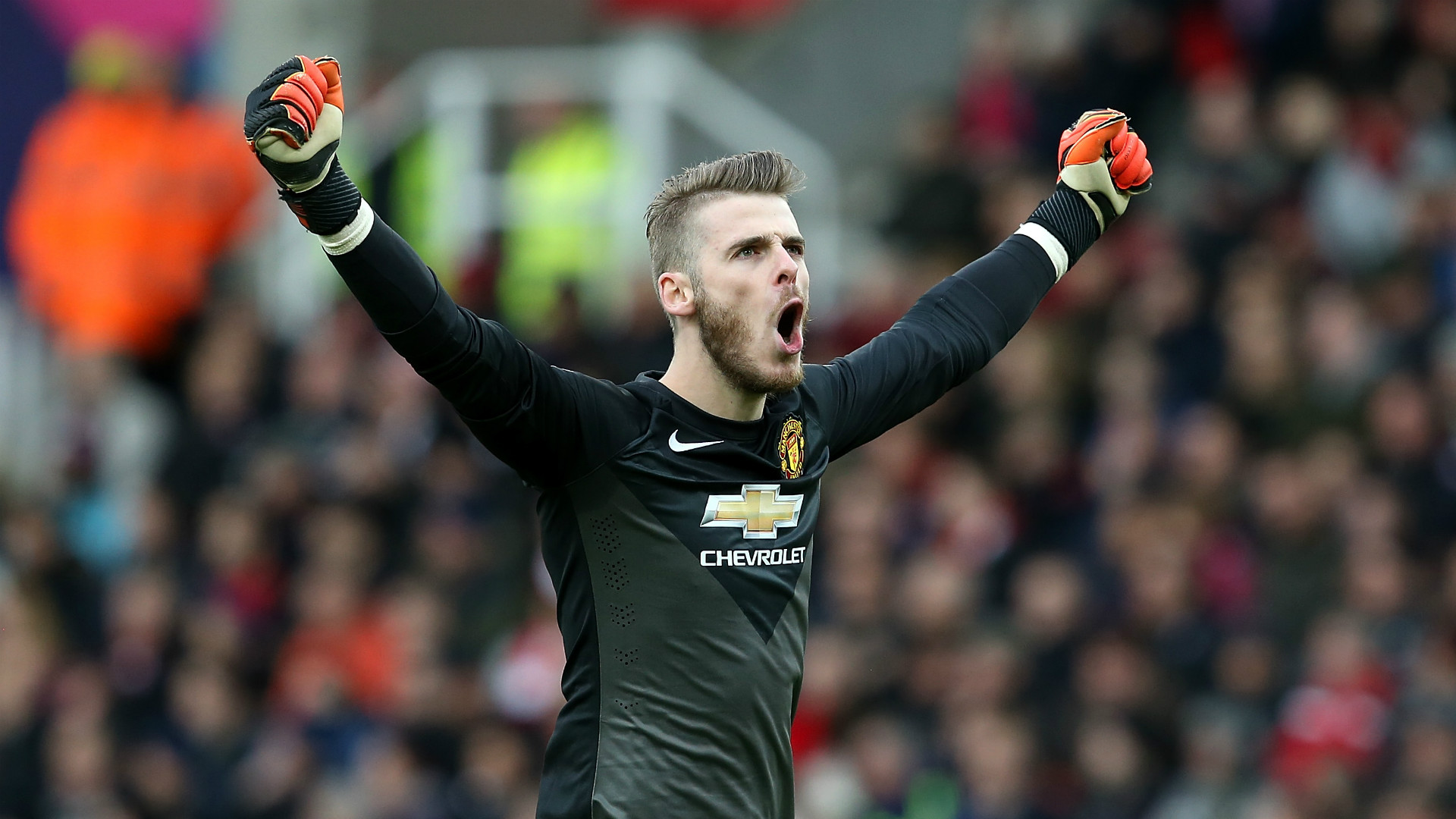 "He has arguably been [the club's] best player in the last two years, so he's an important part of Manchester United.
"But if he wants to go back to Madrid - which I can understand and I wouldn't blame him for doing that - then go back and let Manchester United move on."
Schmeichel is confident United will recover if De Gea does indeed leave for the Bernabeu despite the length of time it took them to find his successor when he departed for Sporting in 1999.
United employed a number of goalkeepers in a bid to replace the treble winner before finally landing a reliable No.1 in Edwin van der Sar in 2005.
Schmeichel explained: "Throughout the course of history, Manchester United's history, big, big players have left at times when you think 'well, why? They still have a lot to offer, why are they not still here?'
"They could be leaving of their own accord, they could be leaving of the manager's decision but my point is that the club always moves forward, it always moves on.
"There's always someone else you can bring in to take that position. And this is the one thing I have to say about this situation; it's dragging on and I don't like that."
Carlsberg has launched a new global TV commercial called 'If Carlsberg did Kickabouts' to coincide with the kick-off of the Barclays Premier League 2015-16 season, starring former Manchester United goalkeeper Peter Schmeichel and UK football presenter Jeff Stelling. The TV commercial sees Carlsberg transform a typical football kickabout in the park into probably the best kickabout in the world.