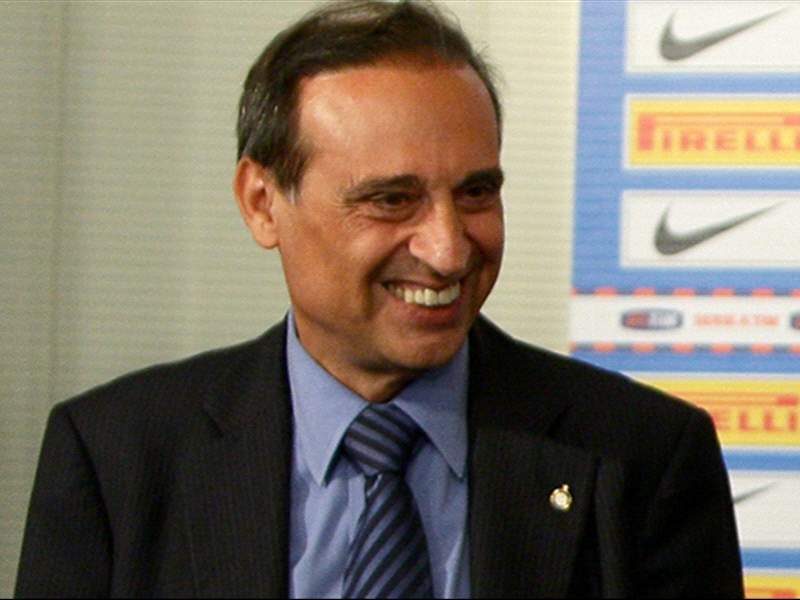 EXCLUSIVE

by
Rahul Bali
Ernesto Paolillo, co-chairman of the European Club Association's (ECA) Finance Working Group, believes that Uefa is "serious" with regards to implementing Financial Fair Play (FFP), and stated that stringent sanctions are essential for its working.
Uefa is keen to reduce the debt burden on clubs, and several rules have come into effect starting with the current season, with a three-year period to break even.
The new rules aim to restrict teams from spending more than what they earn over a set period of time. Punishments such as suspension from the Champions League or the Europa League could be put in practice in case of infringement.
Last month Uefa decided to do away with its plans of enforcing a transfer ban on clubs who do not meet the said requirements. This was primarily because the player registration lies with Fifa, and not Uefa.
Paolillo mentioned Inter are working towards achieving the goal, but added that there is need for a proper deterrent.
"I tell you, first of all, that I'm directly involved in that, because in European Club Association, I'm responsible, given that I am chairman of the finance committee," he told Goal.com.
"We are collaborating with Uefa on this project and these rules. And it [Uefa] is very serious about implementing the new regulations.
"It means that we know we have to follow these rules. And we are going in this direction. Two years back, we sold [Zlatan] Ibrahimovic. This year, we sold [Samuel] Eto'o.
"This signals are that we are going in direction of lowering our costs; we aim to cut our losses and be in the right position as dictated by FFP."
Clubs like as Manchester City, who announced £195 million (€230m) loss in the 2010-11 financial year, could face the wrath of Uefa if they continue operating they way they do now.
Should they fail to fall in line with the regulations, they could be faced with severe sanctions.
Paolillo believes that this will make clubs take notice and adhere to the FFP rules.
"The sanctions have been announced by Uefa. Clubs can now be excluded from European competitions and teams will certainly make note of that," he affirmed.