EXCLUSIVE
by Nikolai Mende
Bayern Munich's search for defensive reinforcements will go on as Benfica have refused to budge on their €30 million valuation of Fabio Coentrao.

Sporting director Christian Nerlinger met with a Benfica delegation on May 10 but a source confirmed that the Portugal international was no longer a viable option due to the club's steep asking price.

Bayern are now seeking alternatives in the full-back positions. Goal.com revealed that Gael Clichy wants to leave Arsenal, having rejected a contract extension as well as offers from Liverpool and Manchester City, and has been made aware of Bayern's interest.

With his current deal set to expire in 2012, the Frenchman could leave for as little as €6 million. However, Inter are currently believed to be in pole position to sign the 25-year-old.

Rafinha, formerly of Schalke, is also an option for Bayern. A representative from his current club, Genoa, confirmed to Goal.com that the Italian side would be willing to release the Brazilian for around €9m.

The 25-year-old ex-Schalke man is not the most desirable candidate for Bayern on account that his move would require Philipp Lahm to shift to the left side of defence. Nonetheless, the Brazilian is Bayern's top right-footed choice, with Ajax's Gregory van Der Wiel no longer a target for the Bavarians.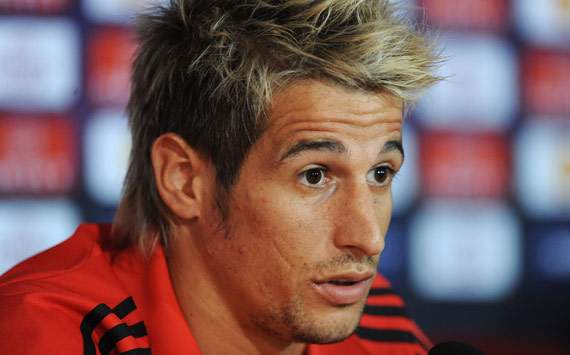 Coentrao | Benfica's demands have forced Bayern to look elsewhere

Following the developments in recent weeks, Bayern are now in no hurry to end their search for a defender. FC Hollywood are content to be patient in the hope that Benfica decrease their demands or another option becomes available before the end of the transfer window.

Bayern's reluctance to spend big on Coentrao could again open the door to Real Madrid. In the past fortnight the Spanish side have reportedly increased their interest in the 25-year-old, despite his high price-tag and the emergence of Marcelo as a left-back of world repute.
However, reports that the Portuguese team could be tempted to release the player in exchange for €25m plus Ezequel Garay are false; the Argentine's contract would be more expensive than Benfica wish to pay.