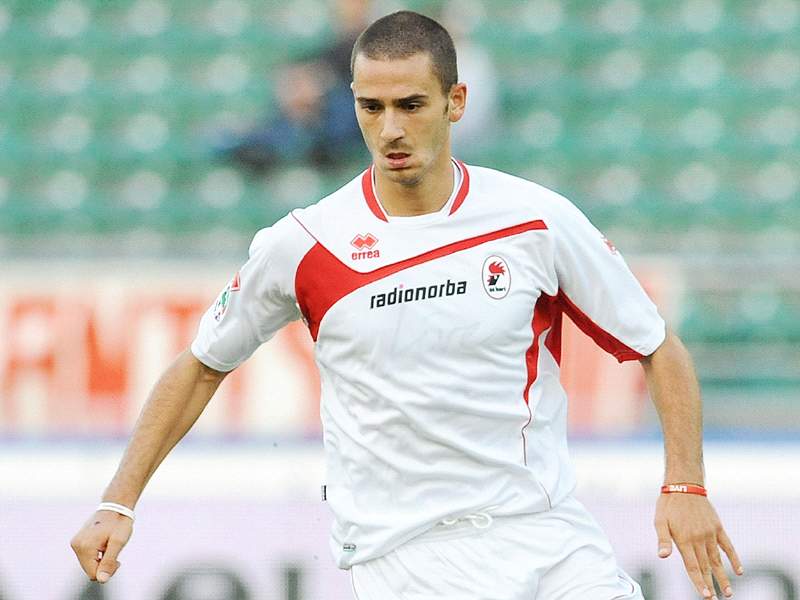 Bari defender Leonardo Bonucci has exclusively told Goal.com his ambitions for the next year, and he has uncovered a little secret; his role model is Milan stopper Alessandro Nesta.
Bonucci has been in fine form for the Galletti. His partnership with Andrea Ranocchia has forged a watertight bond at the back. Bari have the best defence in Serie A, and Bonucci has high hopes for the future.
"My idol? I try to be like Alessandro Nesta. He has always been my idol," Bonucci told Goal.com.
Although Bari are flying high in the top flight, Bonucci knows it will be a long and difficult road to the end of season.
"We understand our qualities. Serie A is more difficult and very different to Serie B," added the stopper.
"I think we can improve our personality and also our charisma. We always want to improve.
"As for the good start, we always believed in that from the very start of term. I guess we have exceeded our expectations, but that has made us more aware of our strengths."
Micol Tortora, Goal.com