Given the way the Copa America Centenario quarterfinals panned out for Colombia and Chile, perhaps the only way to stop the party will be the severe weather warnings in Illinois.
The Colombian fiesta started long before and lasted until well after their penalty shootout victory against Peru at MetLife Stadium on Friday night, while Chile demolished Mexico 7-0 24 hours later to set up a mouth-watering meeting at Soldier Field.
But the pre-match celebrations, which have been such a highlight of this very American Copa so far, could be a washout. Storms in the Chicago area threaten to disrupt travel plans and could even cause flash floods in some areas.
COPA AMERICA: Messi's incredible free kick | USA outclassed by Argentina
If the buildup is in danger of being watered down, however, the game itself should catch fire.
Chile entered this tournament as the holder, thanks to its victory on home soil one year ago that was built on team spirit and determination as much as anything else, but the team was not expected to defend its crown successfully. Juan Antonio Pizzi replaced Jorge Sampoali, who masterminded the 2015 success, earlier this year but was not able to claim the same unifying effect as his predecessor.
In their opening game against Argentina the Chileans battled hard but were undone by Angel Di Maria's brilliance. In their second game against Bolivia they looked poor but were bailed out by a controversial penalty in the 100th minute. Against lowly Panama in the final group game they showed what they are all about in an attacking sense, scoring four times, but still shipped two goals. Far from perfect.
But it all came together on Saturday in Santa Clara when they put seven goals past Mexico, which was tipped by many to run Argentina close as the favorite. It was perhaps one of the best, most complete international performances of all time. Talk about peaking at the right time.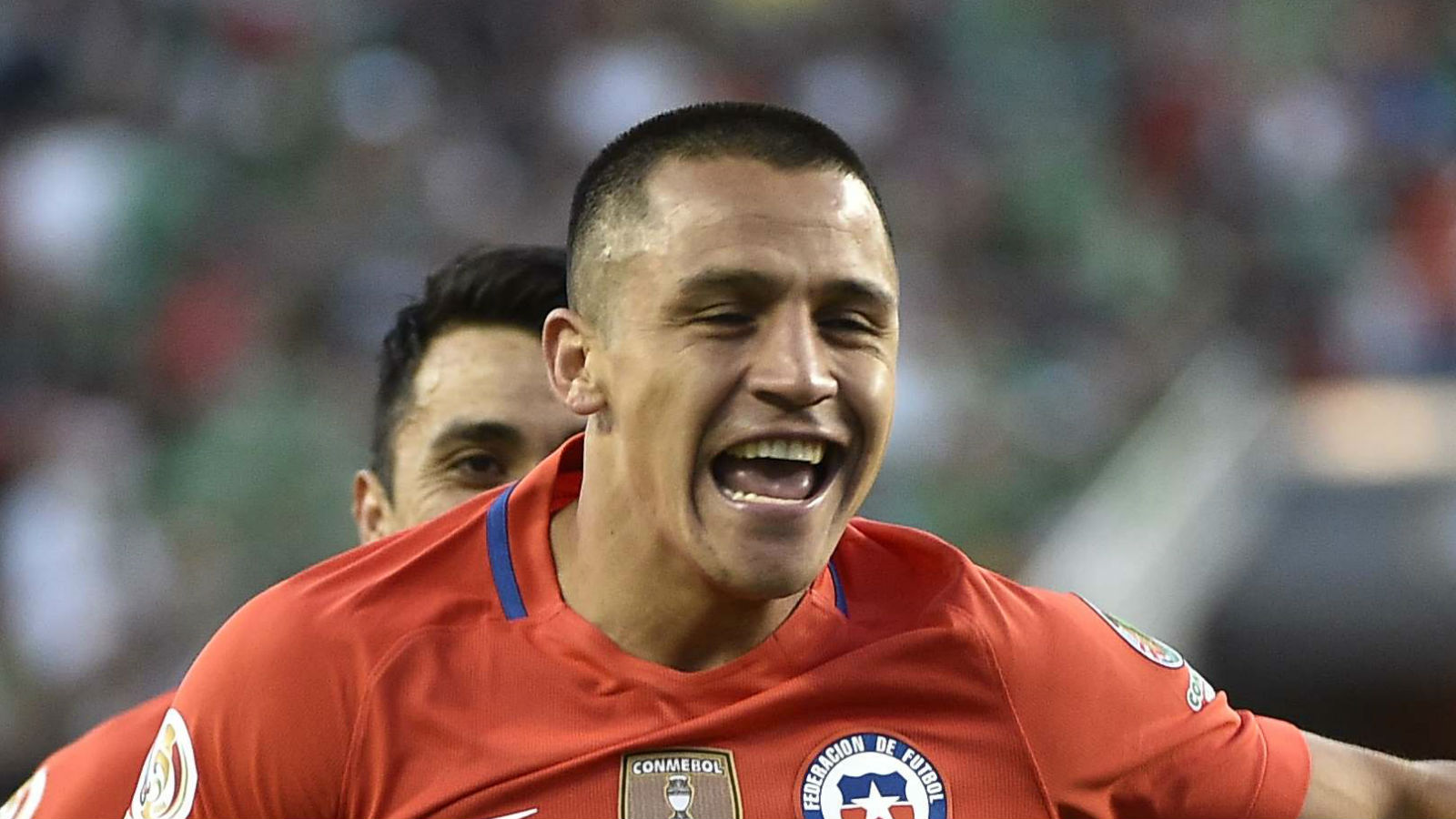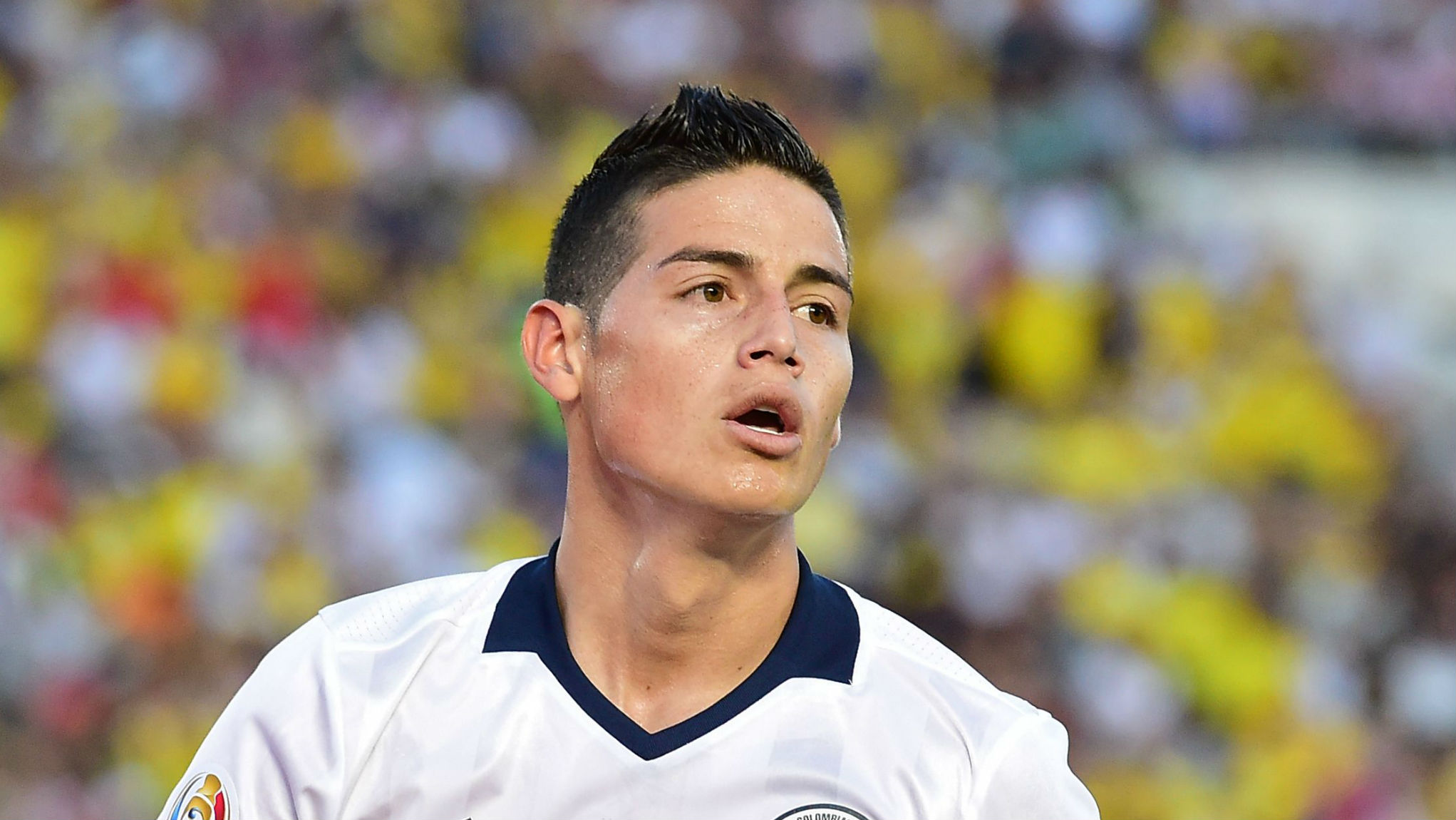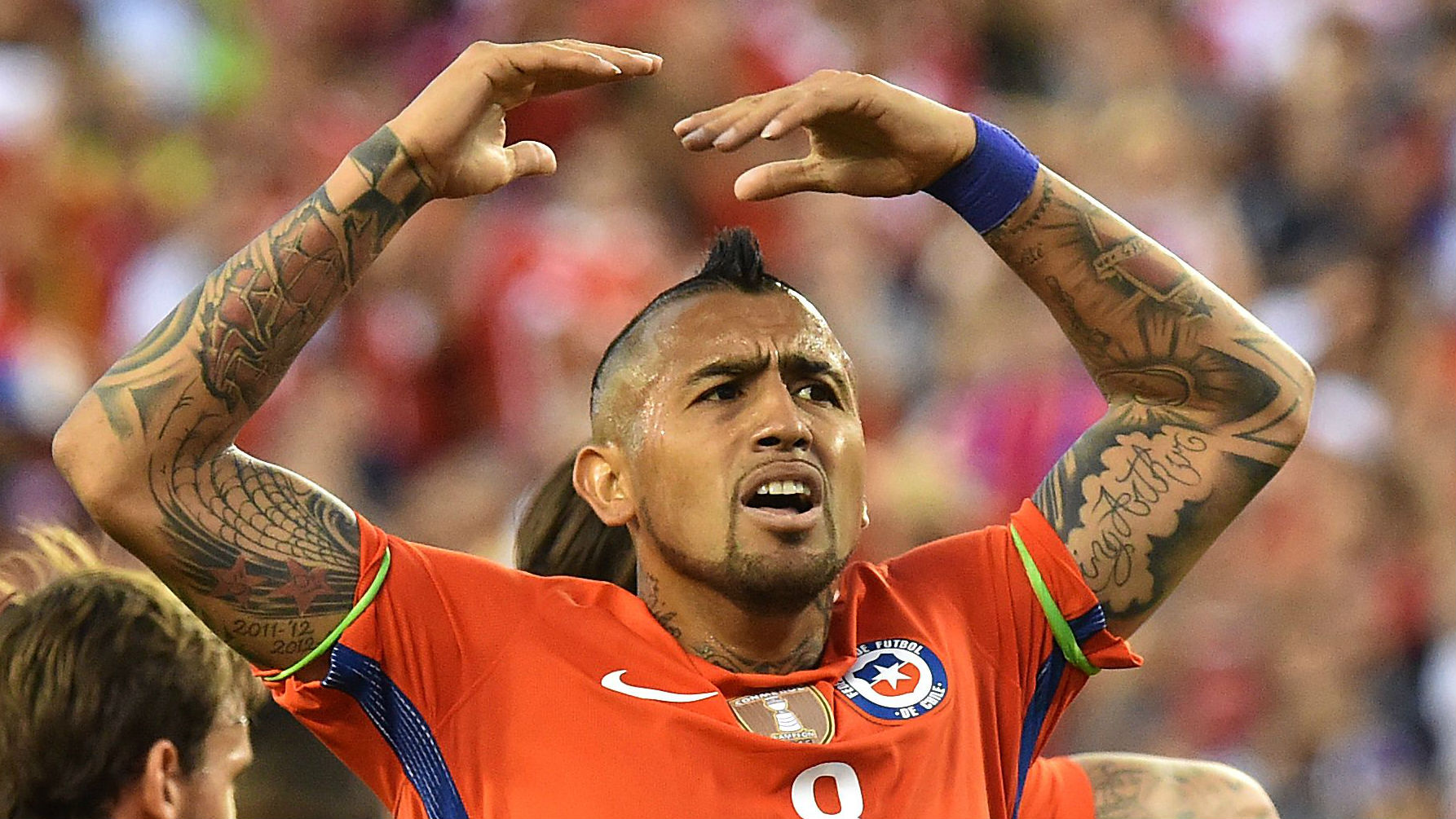 "That game they exploded," Colombia coach Jose Pekerman said on Tuesday. "All the skills came through. This was a team with every skill necessary to win with great superiority and by a great margin."
La Roja will be without the suspended Arturo Vidal, who recovered from almost killing himself in a car crash last year to guide his team to their first ever major tournament victory, but Pekerman is no more enthused about the prospect of locking horns with Pizzi's men.
"We have to be careful with all Chilean players," he added. "They are a team with a great work ethic, that can adapt to different situations, they are quick. Everybody talks about Vargas and Sanchez, but Edson Puch is doing a great job and they have a great midfield and attack a lot on the flanks."
If Colombia knows to respect its CONMEBOL rivals, the feeling is mutual. Pekerman's men have been up and down in this Copa – they opened with a victory against the U.S. and Paraguay but lost to Costa Rica and then diced with elimination against Peru – but Pizzi is concerned about the overall strength that has brought them to this point.
"They base their play on defensive solidity," he said. "They have players who can create things with their individual brilliance."
He will be referring mainly to attacking midfielders James Rodriguez, Juan Cuadrado and Edwin Cardona, who are backed up by two of Daniel Torres, Sebastian Perez and Carlos Sanchez.
They did not combine to great effect against the defensive-minded Peruvians but Chile, with its front-foot approach, may offer up far more spaces to exploit.
Neither side has been perfect this summer, but that, along with their attacking outlooks, should make for a great spectacle. After Argentina put on a show against the lackluster U.S on Tuesday, this should be even more closely matched. Then again, that's what was expected of Chile's last game.
That thrashing of Mexico makes Pizzi's men favorites in Chicago. At this Copa America, however, you can never be quite sure. Even about the weather: "The weathermen also get things wrong," as Pizzi said himself. Both coaches have been glowing about their opposition, but come Wednesday night they will hope they were wrong, too.