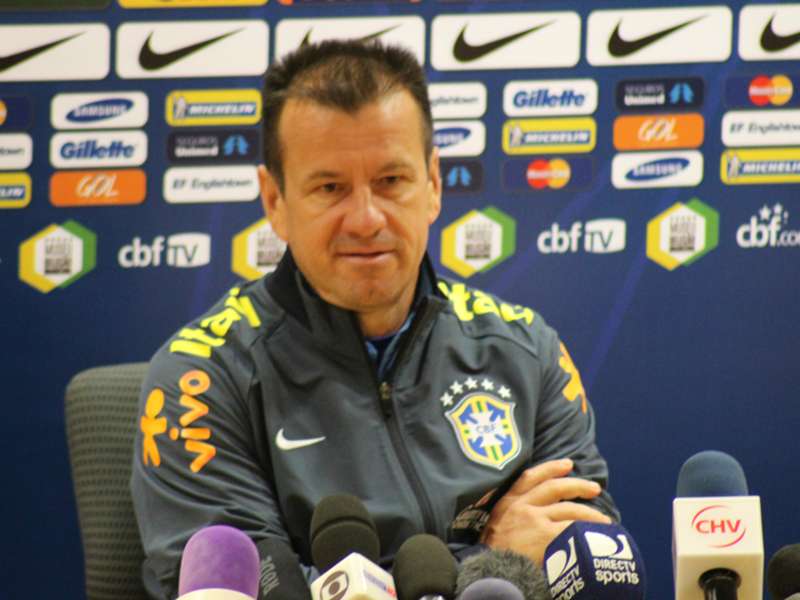 Brazil
coach
Dunga
insists it will not be easy for the eight-time winners to emerge victorious at the Copa América in Chile.
The Brazilians kick off their campaign against Peru on Sunday and Dunga has urged his men to take things one game at a time.
"The Copa America is one of the hardest tournaments. Brazil went without winning it for 40 years until 1989," Dunga said at a press conference.
"Brazil have had some great players in the past who failed to win the Copa. Things have only become harder with the development of our rivals. That means there is enormous pressure. We have to be humble and believe in ourselves.
"But we have to take one step at a time. We have to focus on our next game, so we're only thinking about Peru now. They are a tough team with a great coach.
"The World Cup did not go as planned, but we have a lot of players in big competitions and two of them were decisive in the Champions League final."
The Brazil boss then went on to praise Neymar, but insisted that the Barcelona man is not his side's only leader.
"Brazilian football is hugely important to children and they all love Neymar. He is an exceptional player and has done very well as the team's captain.
"One player has to wear the captain's armband, but we have more than one leader."