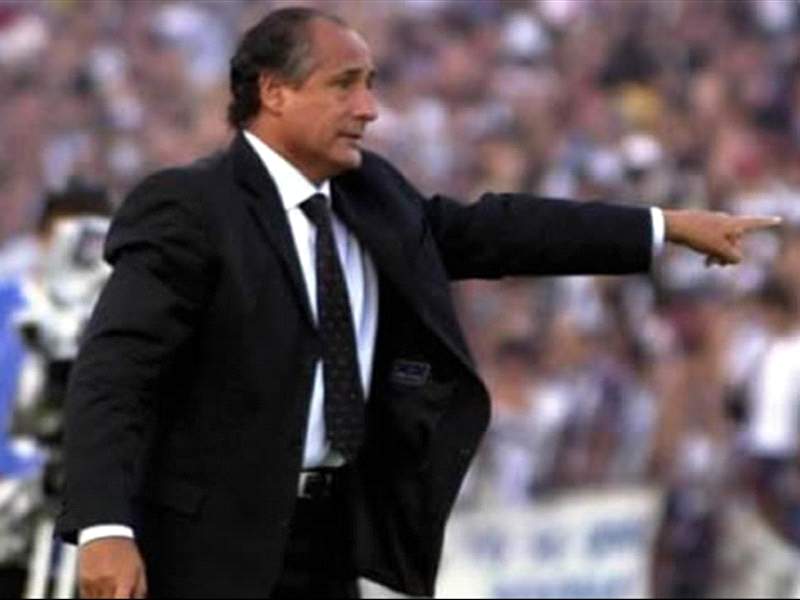 River Plate coach Juan Jose Lopez insisted today that Ariel Ortega's time with the club had come to an end, and that there would be no way back for the veteran number 10 at the Monumental.

Ortega revealed yesterday that the trainer had told him he would not be needed for the 2011 season, and added that he hoped there was still a future for him at the club.

Lopez confirmed though that there would be no way back for the 36-year-old, who has struggled in recent months with both form and off-pitch discipline.

"These are decisions that you never want to take, but when you lead an institution like River you have to make them, thinking always in what is best for the club. For me this subject is closed," 'Jota Jota' told reporters at a club press conference on Friday.

"I wish the player the very best, but we want there to be discipline in the group. We have to pull together as a unit, and to do that we need our players to be prepared to give their all. I don't judge anyone, it was a question of discipline, but I wish him the best."

Ortega's future remains uncertain, with a move abroad looking the most likely outcome for the ex-Argentina international.

A move to another club in the country is improbable, while there have been certain whispers linking him with Chilean champions Universidad Catolica for the upcoming league and Copa Libertadores campaign.