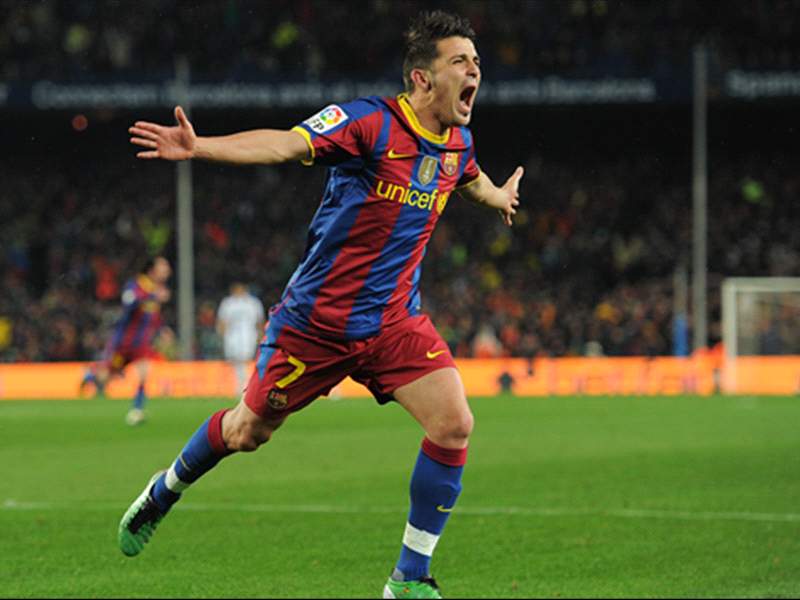 Argentina coach Sergio Batista had high praise for Barcelona's incredible performance as they took apart Real Madrid 5-0 in a one-sided El Clasico last night, and stated that it was the type of football any coach should aspire to playing.

Batista was in attendance at the Camp Nou last night while Lionel Messi, Xavi and company performed a footballing masterclass, strolling to victory in a game many commentators had predicted to be a close-run thing. And writing in Ole, 'Checho' was effusive with his praise for Pep Guardiola's team and the performance he witnessed first-hand.

"Barcelona's play was impressive. It was the type of play that deserved a standing ovation, as the entire stadium gave them, but I stayed seated. All the same I applauded the football of this team, which knows perfectly how to play together and on top of that has the best player in the world," Batista explained on Tuesday.

"They have players who think about the game and who are intelligent, and with talented footballers, as I always say, one is able to play in this way. What Barca add to this is that they know each other inside out, every single man is in the right place at the right time. And they have Xavi, who is a computer; he decides how a game pans out, where to attack or if it is better to restart the play. Besides him Iniesta is there, the other brain of the team."

The new Albiceleste tecnico, who, besides Messi, was observing the play of fellow seleccion member Angel di Maria yesterday evening, finished by admitting that he would love to see Argentina play in the style of the irrepressible Blaugrana.

"As a coach in the stadium, you see how Barcelona line themselves up when they attack, how the defenders and midfielders stand, and also why the loose balls always fall to them. The football that I like is what Barcelona attempt and I believe that everyone should fight to play in this fashion. With technical players you will have the chance to see spectacular displays like that one."