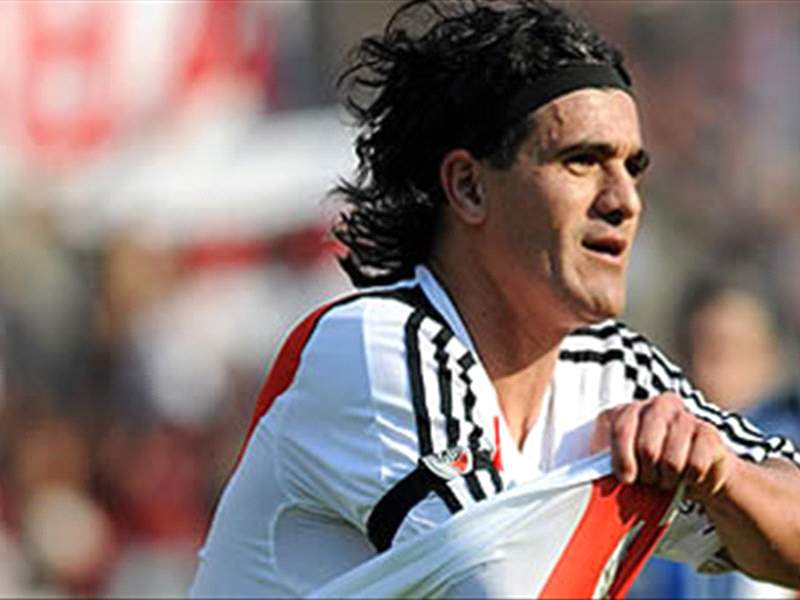 River Plate veteran Ariel Ortega missed training yesterday for the first time in Angel Cappa's tenure at the club, amid some doubt and confusion with the Millonario's official explanation.

Ole reports that Ortega did not show up to the club's training complex yesterday without consent to do so, a theme that has been common for 'El Burrito' since rejoining the club back in 2006. From the club a denial of bad behaviour was issued, informing the press that medical reasons kept him away.

"Yesterday [Monday] he was looked over by the team doctor, Luis Seveso, and owing to the fact that he had a swollen ankle it was decided on Tuesday that further tests would be carried out."

The press release however does not cover the fact that after the Huracan game on Sunday, when Ortega was sent off for a vicious forearm smash, no injuries were reported, and indeed the player showed no sign of discomfort throughout the entire game.

Ortega will miss River's next game against Independiente due to suspension, but is due to report for training this morning.