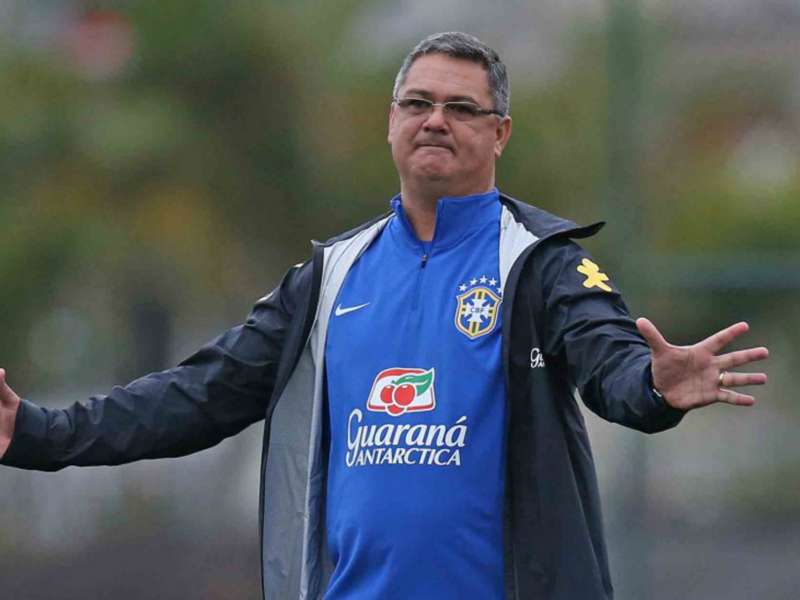 Brazil under-20 coach Rogerio Micale will lead the Selecao at the Rio Olympics in August, the Brazilian football confederation (CBF) announced on Wednesday.
Former coach Dunga was scheduled to oversee Brazil's quest for their first Olympic gold but he was dismissed on Tuesday following their group-stage exit at the Copa America Centenario.
"A preliminary list of 35 players and 12 members of the coaching staff will shortly to be sent to FIFA," read a CBF statement.
"The final 18-player squad will be announced on June 29 at an 11am press conference with the coach Rogerio Micale at CBF headquarters.
"The team will begin preparations at the Comary Granja [training complex] on July 18."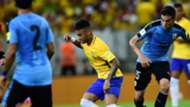 Captain Neymar will lead the charge after agreeing with his club Barcelona that he would sit out the Copa America in order to contest the Rio games.
Bayern Munich's Douglas Costa, who missed Copa America through injury, said this week he hopes to join Neymar in the squad as one of the two remaining slots open to overage players.
Rio 2016 is not included in the men's international match calendar and Brazil could yet experience more problems agreeing the release of players based abroad.
"Clubs are not under any obligation to release players for the tournament, irrespective of the player's age," a FIFA spokesperson said.
"However, FIFA is asking for support from the clubs to allow players who are called up by their national teams to be given the chance to be part of the Olympic experience."
Brazil kick off their Olympic campaign on August 4 against South Africa at the Estadio Nacional Mane Garrincha in Brasilia.