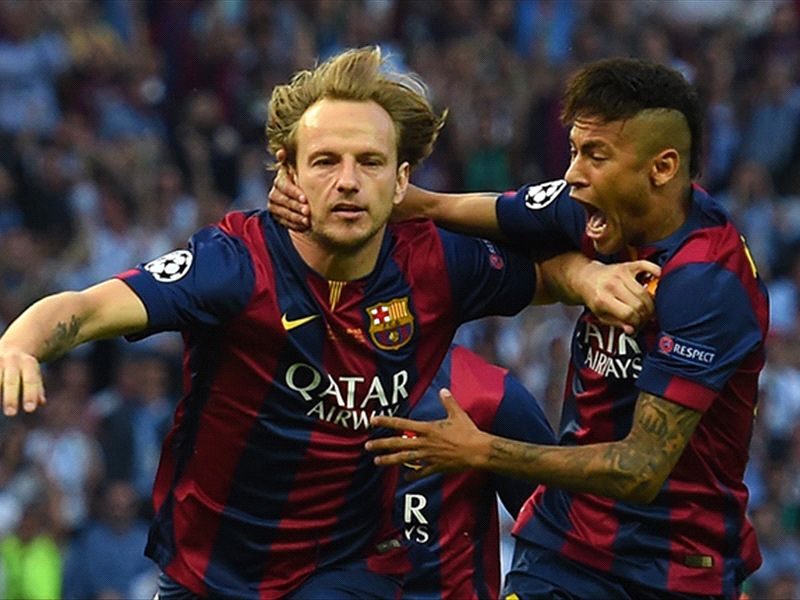 Every football fan believes that they could be a real football commentator, and Heineken's 'Commentator Challenge' gave them the chance to prove it!

An online competition using highlights from previous Champions League games gave fans the chance to demonstrate their play-by-play skills.

The four best entrants, selected by a jury which included famous Croatian commentator Stjepan Balog, all got to experience the feeling of commentating live on a major sporting event. With emotions running high, adrenaline carried them through...