When the future of mankind is at stake, no ordinary training venue will suffice. Franz Beckenbauer has taken his team of GALAXY11 warriors to a mystery location, equipped with space-age technology and state-of-the-art facilities, to hone their skills ahead of the ultimate intergalactic contest.
Watch this sensational new video showing each stage of The Kaiser's ground-breaking training.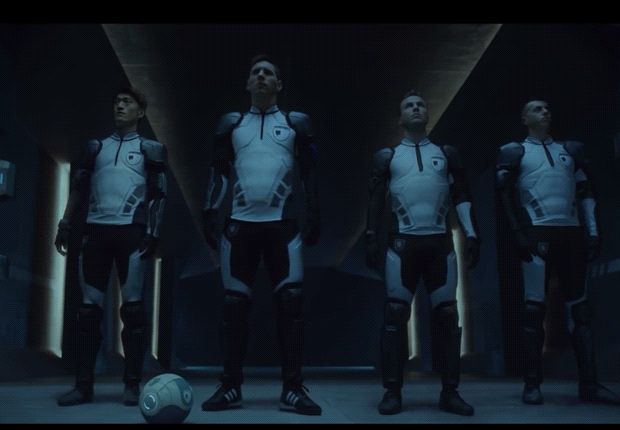 The session starts with a unique version of target practice and agility activation featuring Lionel Messi, Mario Gotze and Stephan El Shaarawy.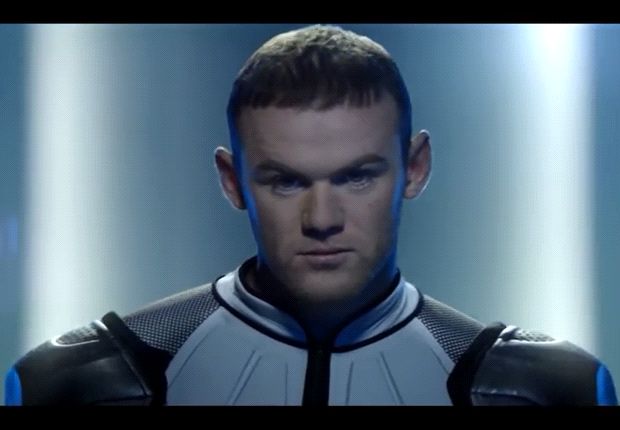 Next is power shooting with Cristiano Ronaldo, Radamel Falcao and Wayne Rooney. Virtual aliens are the opponents and they are taught a harsh lesson by the ferocity of CR7's right foot.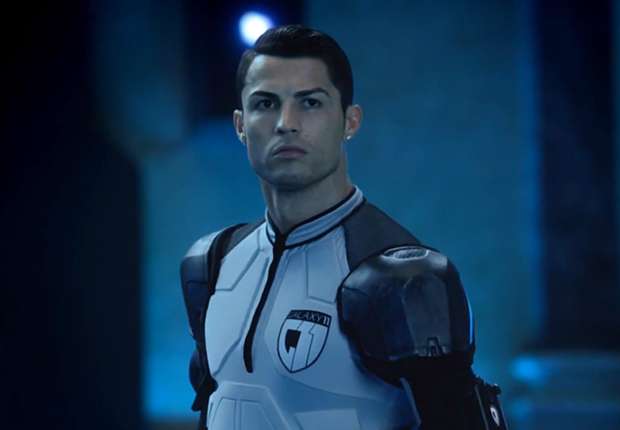 The final stage will hearten Beckenbauer - and all supporters of the human team - as Messi's incredible strike proves too hot to handle for even the most advanced of football training hubs.
It is too soon to be certain that football will save the planet but the GALAXY11 could not be better prepared. Stay tuned to the end of the film for a first glimpse of The Opposition.
Click here for more information on the GALAXY11.
#winnertakesearth