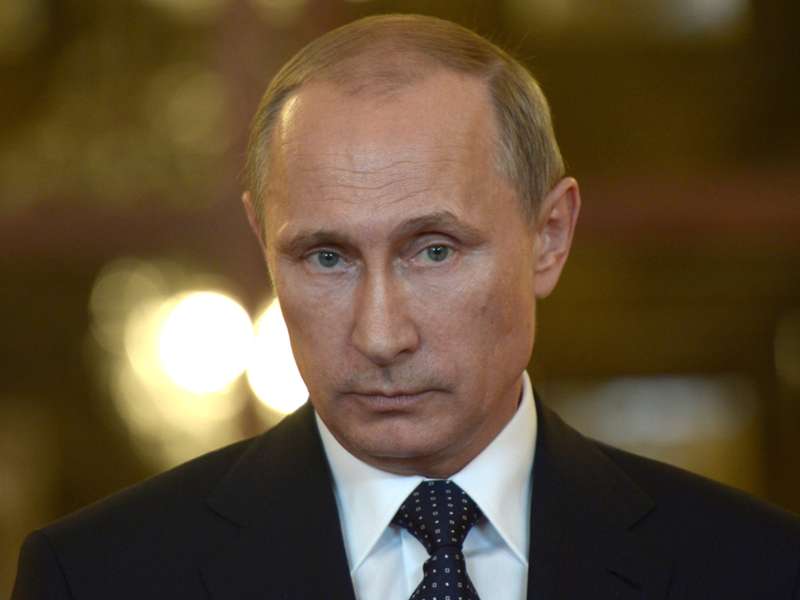 Russian clubs have been banned from signing Turkish players during the January transfer window as a result of the current political tensions between the two nations.

A Russian warplane was shot down by Turkish forces over the Syrian border on November 24, leaving one pilot dead, while another was rescued in a Special Forces operation.

Consequently, Russia have implemented economic sanctions against Turkey, which also includes transactions between football clubs in the two countries.

Russian sports minister Vitaly Mutko told the R-Sport news agency: "If anyone wants [to sign a Turkish player] during the break, there will not be such a possibility."

However, he also added that Turkish players plying their trade in Russia would not be forced to return to their homeland

He added: "Everyone who has an existing contract will carry on working.

"They won't be here in the future but at the moment they have contracts and these will not be looked into."