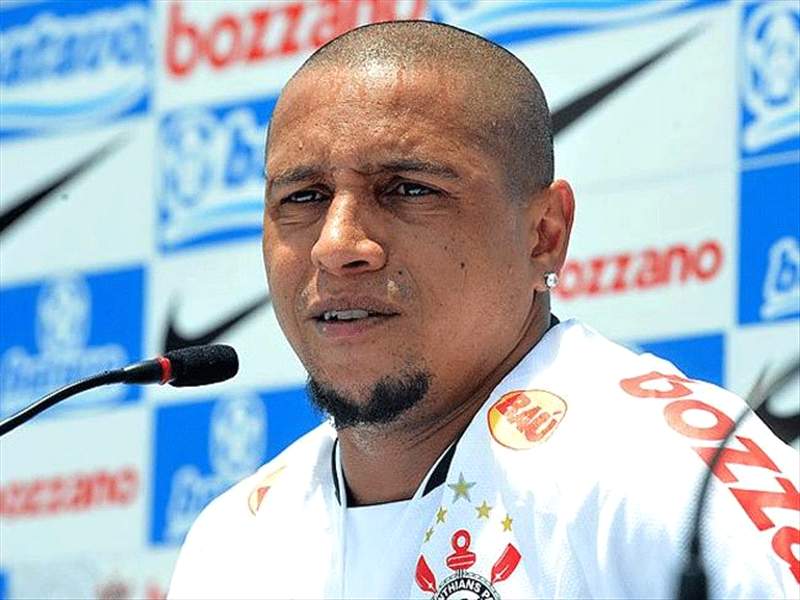 Anzhi Makhachkala
full-back Roberto Carlos has received a €1.8 million Bugatti Veyron for his 38th birthday from club president Suleiman Kerimov.

Moi Daghestan
claims Kerimov, who in 2004 was linked with a Roma takeover, gave the Brazilian veteran the gift following celebrations in a Russian hotel.
Carlos is said to have asked for the Veyron, capable of a reaching 434.16 KMH, to be shipped to Brazil so he can have it at his Sao Paulo home.
Other Anzhi players will also get one if they win the Russian Premier League within the next four years, according to reports.
The Russian outfit are currently ninth in the standings with five points from four games in which Carlos has featured in following his move from Corinthians earlier this year.
Last month Carlo's was given a banana by a Zenit St Petersburg fan in a racial incident which saw the champions fined €7,400 by Russian authorities.