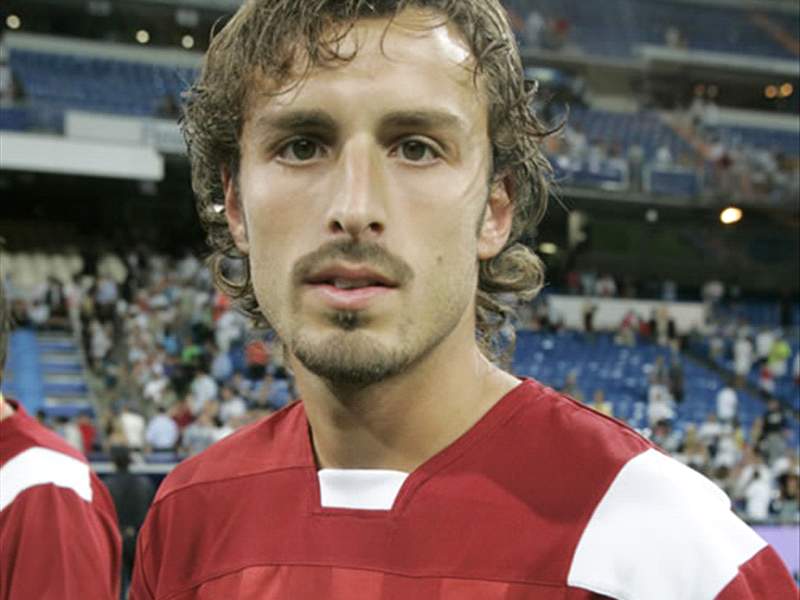 With a European Cup medal in his pocket, Ramos decided to share the moment with Puerta, who died at the age of 22 after suffering from a series of cardiac arrests during a league match against Getafe last August.
Ramos publicly dedicated the victory to the former Sevilla left-midfielder by wearing a no.16 shirt that had a photo of Puerta's face printed on it. Under the photo appeared the message "Always with us".
Puerta may have only enjoyed a short spell with the Sevilla first-team but he promised to be a star of the future, having earned a cap for La Seleccion and even attracted interest from the likes of Real Madrid.
His death will never be forgotten by the Spanish people, and Ramos' gesture on Sunday was a further indication of what a great friend he was. On such a special night for Spanish football, Puerta continues to live in the memory.
Gregory Sica