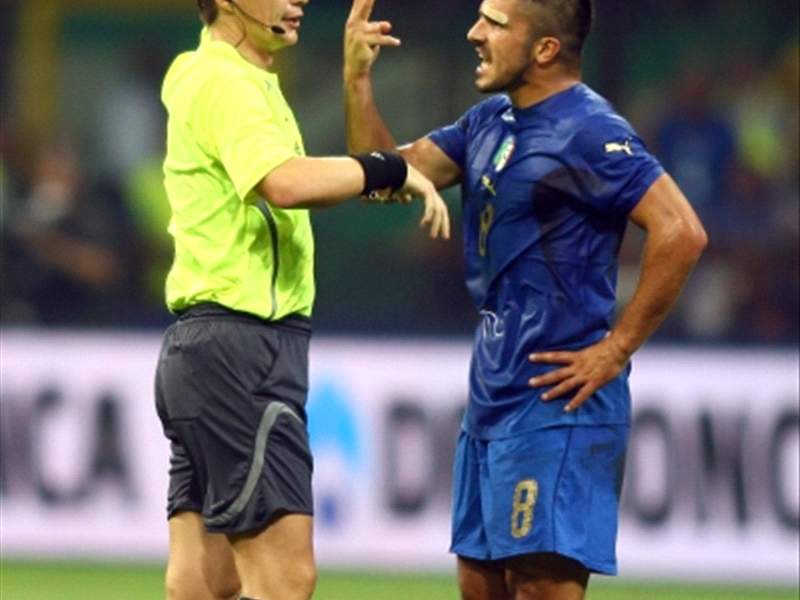 Gattuso tasted glory with the Azzurri during World Cup 2006 and now he is hoping his star side can go on and make history to lift the European Championship for the first time in 30 years but he is well aware of the difficult involved with Italy's big ambition.
"We are obviuosly the favourites to win it," Gattuso told FIFA's official website.
"We are the World Champions and we finished top of our qualifying group ahead of France, Scotland and the Ukraine.
"We have a difficult group ahead of us as France and Holland are also good candidates to win the tournament.
"Germany also have a good chance as does Portugal and Spain so do the current holders, Greece."
The former Rangers player insists that there are no weak teams in this year's tournament and he believes it will be more difficult compared to the World Cup two years ago.
"There aren't any weak sides in the Euro's," said Ringhio.
"It's a brief but very intense tournament where the games are all close and there is no time to recover.
"It's for this reason that the Euro's are harder than the World Cup."
Italy kick off their tournament on June 9 when they take on Marco Van Basten's Holland side followed by Romania and France.
Salvatore Landolina