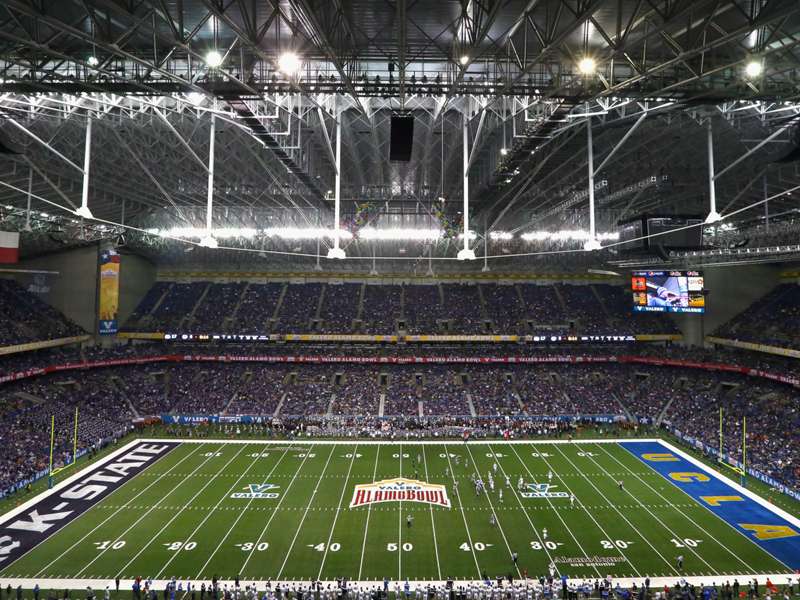 US Soccer officials insist Wednesday's sold-out friendly clash with Mexico will go ahead after attempting to allay fears over the state of the Alamodome pitch.

Reports in Mexico suggested El Tri were ready to pull out if the temporary grass field was not improved.

US Soccer spokesman Neil Buethe said in a statement: "The field installation was not completed when the Mexico national team representative saw it on Monday. Improvements have been made in the past 24 hours and the grounds crew will continue to provide maintenance in the lead up to tomorrow's match.
"The field will be in playable condition in time for tomorrow's match."
Mexico moved their scheduled Tuesday practice at the Alamodome and instead practised at nearby Trinity University, where the US trained on Monday. The US went gone ahead with its scheduled training session on Tuesday evening at the Alamodome.
The playing field is not likely to be at a top level for Wednesday's match, but the grass field is expected to be playable enough to not affect play or jeopardise the health of the players who will be competing in the latest installment of CONCACAF's biggest rivalry.