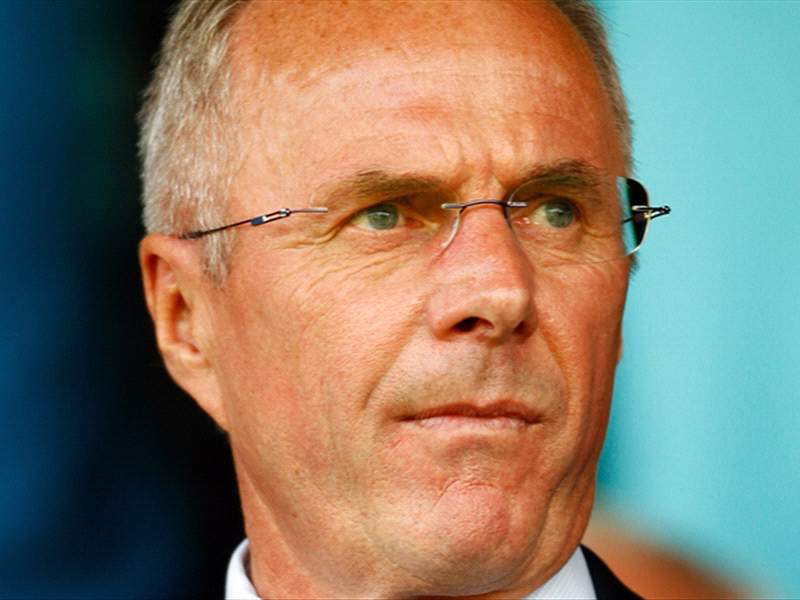 Ivory Coast's football federation have announced that Sven-Goran Eriksson will no longer be in charge of the national team.
Eriksson was appointed the coach of the Elephants in March to take them through to the World Cup finals in South Africa. Like most other African nations, the Ivory Coast had a disappointing time in the summer, failing to get past the group stage.
The FA were in talks with the former England manager to keep him on a long-term contract but it has now emerged that talks have fallen through after the Africans couldn't meet the Swede's salary demands.
"Indeed, Eriksson will not be the next coach of the Elephants. He was our top choice but the discussions broke down," FA vice-president Sory Diabate said in a statement on the federation's official website, according to
Reuters
.
"The problem arose over financial considerations, despite good will on both sides."
Diabate added that they were in talks with other candidates and that a final decision will be made before the friendly international against Italy in London on August 10.
"Everything should be finalised before our scheduled departure for London on August 7," he said.