Syria has for more than five years been a nation ravaged by war. With it, millions of people have had to abandon their homes in order to escape the terror in search of a better future. That has brought a refugee crisis across Europe, a situation that has been on the increase over time and one which has kept politicians and citizens on the alert all over the continent.
The drama has placed under the spotlight the unfair treatment received by refugees in the media and, with football as an excuse, the Liberté Cup is looking to change that perception and the image that is reflected in the press across the globe.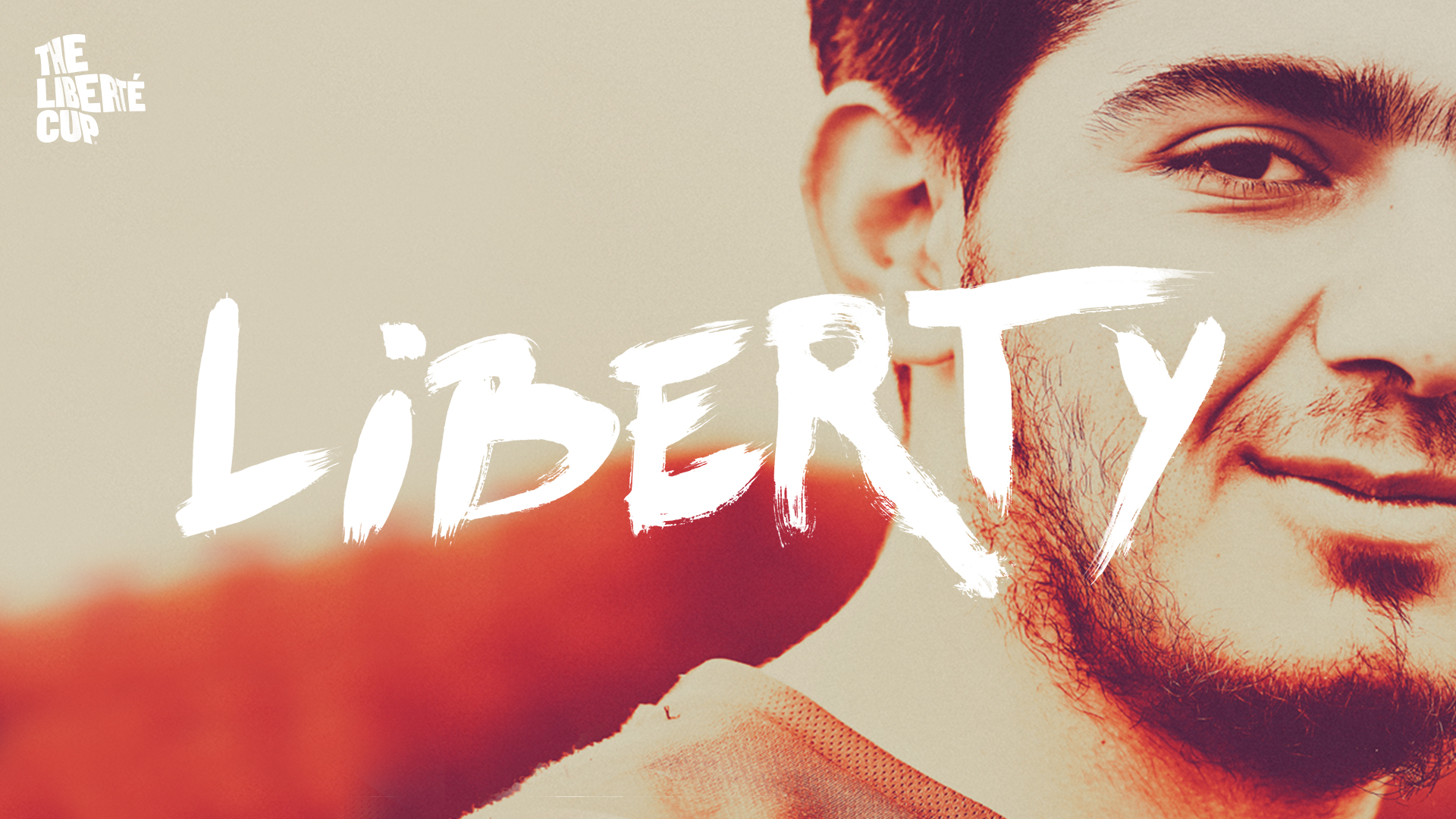 Joe and Ary are two English creators who got together over a year ago with one idea in mind: a football tournament to spread the message of solidarity.
"The Liberté Cup is a football tournament, a signal of solidarity for refugees in Grande-Synthe, France," they say. "This is not a political campaign, it's not a charity and we're not asking to open borders. The aim is simple. To change the way refugees are viewed in the media.
"They don't need your pity, they want your support so forget the politics and let's play."
Grande-Synthe is a suburb of Dunkerque and the tournament (a mixed 7-a side competition) takes place this Saturday, September 10.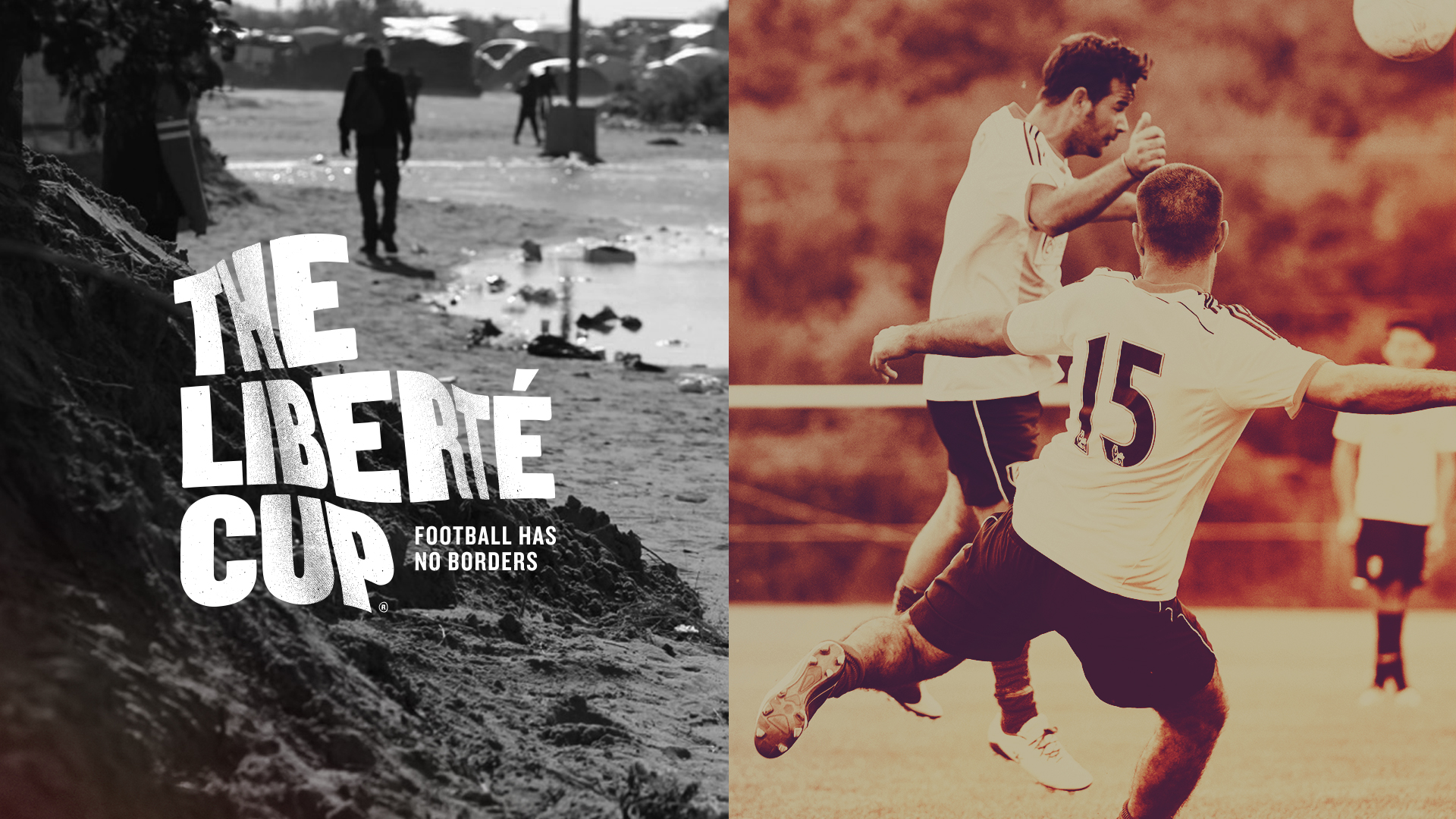 "Football supporters from all over the Europe will come together in message of solidarity, and try altering the way refugees are perceived by the media. In order to express this message more effectively, the refugees will be split up amongst all of the different teams coming to the tournament to show that on the pitch, we are all equal!"
As well as supporting this initiative, ITV HUB will film a documentary for 'Bigballs Media football' on the refugee crisis which will be aired later this year.

For more information on 'The Liberté Cup', check out their Facebook, Instagram and the official site.
Collaborating with this project:
Copa 90, ITV Hub, Fuze beyond borders, The Worldwide Tribe, Ary & JoeBigballs media, FARE network, Football supporters Europe, Wear a sports shirt, Final cut, Bullion productions, Utopia 56, Instagram.