Lionel Messi has been voted by
Goal
readers as the best Argentine player in history over Diego Maradona, despite failing to take the Copa America title.
The Barcelona star missed a penalty to help Chile to a second successive title in the MetLife Stadium on Sunday, extending his own final losing streak to four.
But our readers remain convinced that La Pulga is on top, as he was voted ahead of the 1986 World Cup winner - who celebrates the 30th anniversary of that victory today - by a wide margin.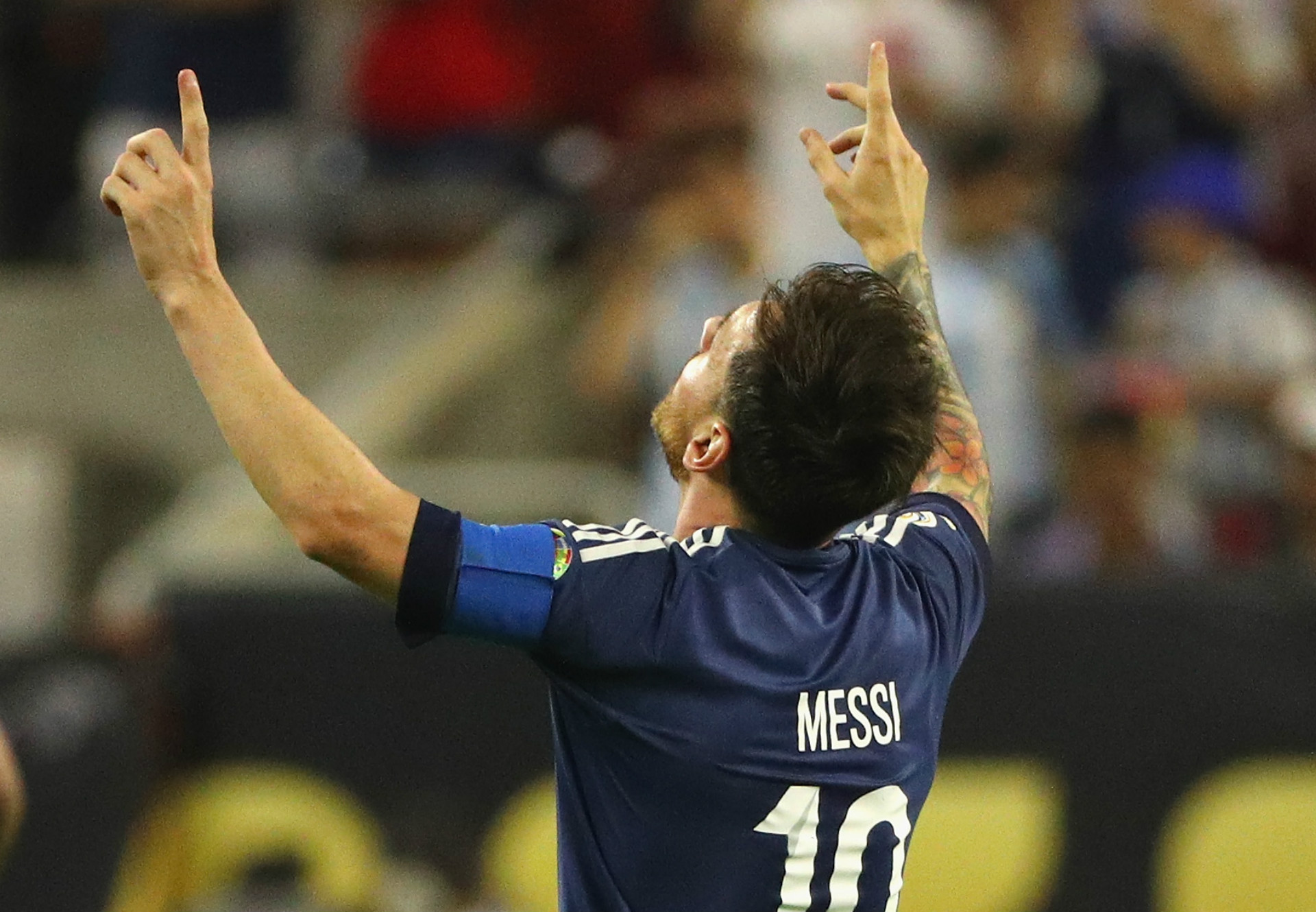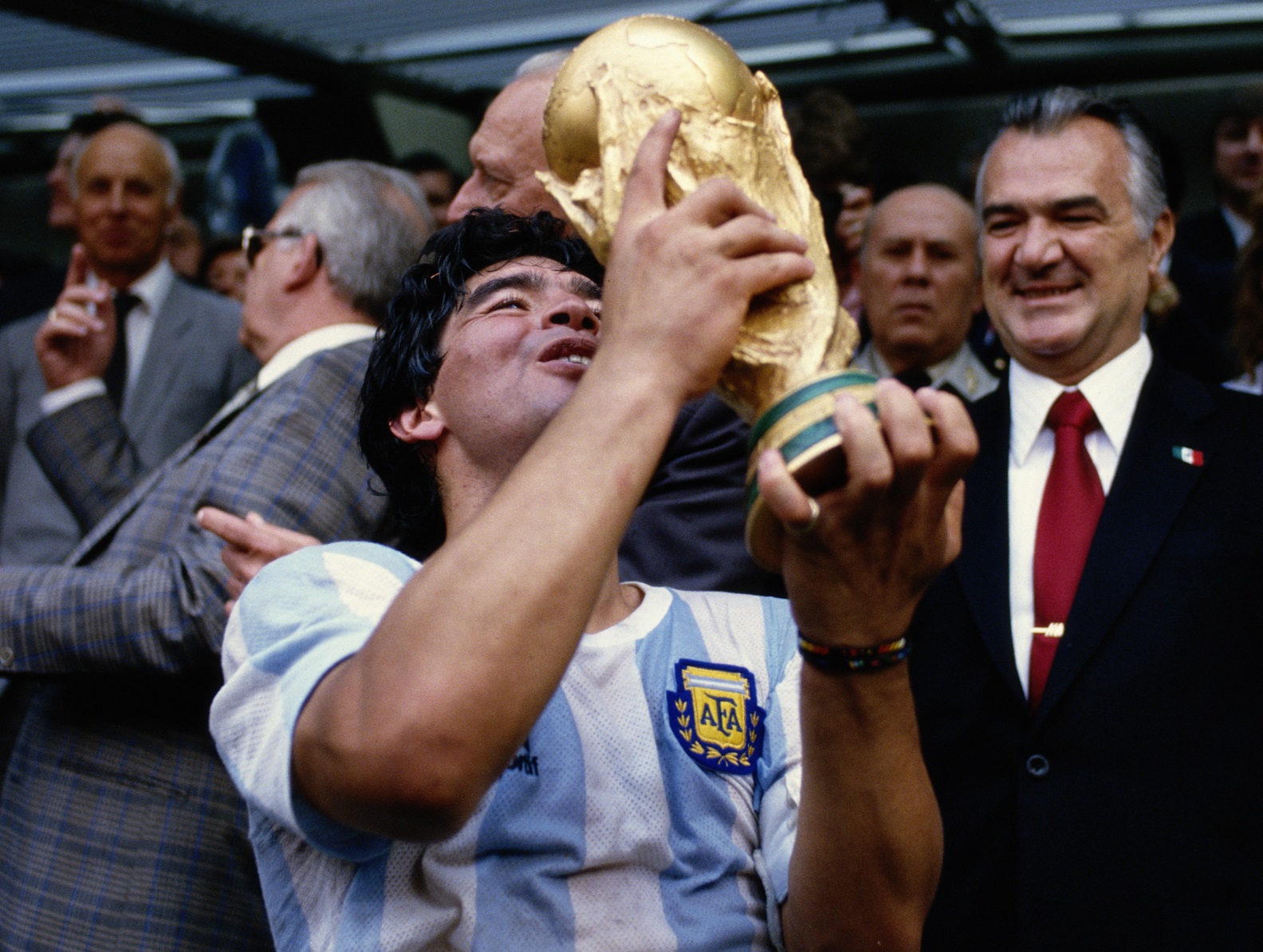 A whopping 81 per cent of participants chose Messi, with the United States and Great Britain voting heavily in favour of the star.
Maradona, however, was chosen as the greatest by a 65-35 margin in Chile, one of the few regions to back the veteran star.
In Argentina, meanwhile, voting belied the myth that Diego remains the bigger star, as fans backed Messi.
Interestingly there was also little variation among age groups, as those old enough to have seen Maradona in action nevertheless on the whole voted for the Barcelona wizard.