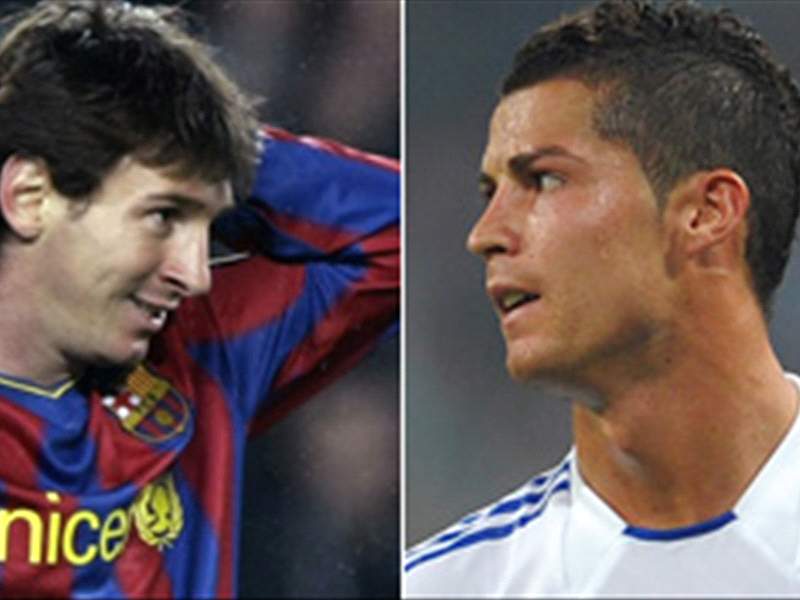 Lionel Messi and Cristiano Ronaldo will get another chance to prove who is the best player in the world, as the Barcelona and Real Madrid superstars line up against each other for the first time wearing their international jerseys.
The Argentine FA announced on their website that the Albiceleste and Portugal would play a friendly on February 9, 2011, in London's Emirates Stadium. The game will be the first encounter between the two countries since 1972, when Portugal defeated Argentina 3-1 in Brazil.
Aside from Portugal the AFA have also lined up matches against the United States and Costa Rica away from home. The Seleccion will be in Seattle on March 26, before flying to Central America for a game which will inaugurate Costa Rica's new national stadium three days later.
Follow Goal.com on

. Get the latest football news direct... Check out Goal.com's

page; be part of the best football fan community in the world!