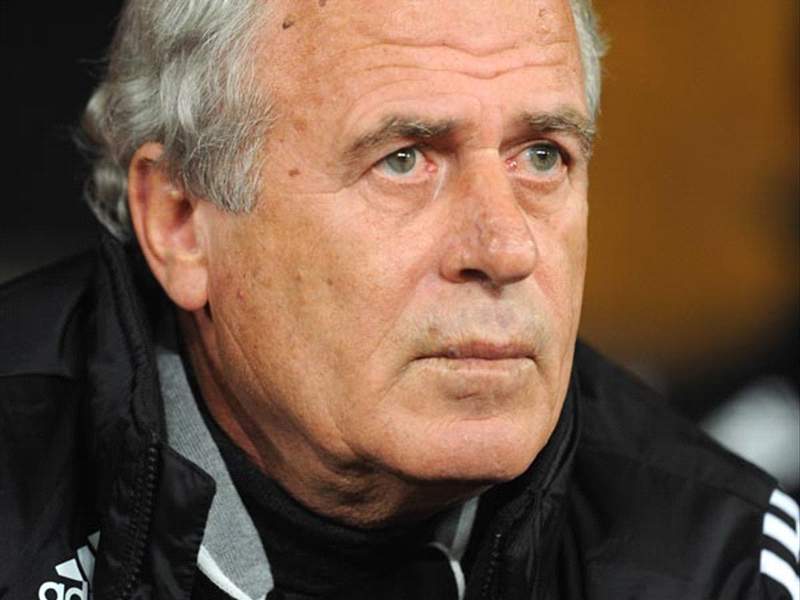 Beskitas
have today confirmed the departure of coach
Mustafa Denizli
, who has left the club due to ill health.
"I do not remember how many press conferences I have held in my time, but today's is the hardest one I have ever had to do," said president Yıldırım Demiroren. "The only reason [for Denizli's departure] is the health of our valuable coach."
Denizli, 60, is reported to have been suffering with heart problems and took the podium to express his sadness over the decision he has been forced to make.
"I have to thank the administration for showing me so much support and great trust," he said.
"I have worked for several large clubs in Turkey, but I have the most love for Besiktas, who are the team of my childhood."
Initial reports are suggesting former Real Madrid coach Bernd Schuster is set to be unveiled as the new boss after a member of the German's management team informed a local TV station that he had accepted an offer from the club.
Become a fan of Goal.com International on Facebook! Just click onto Facebook.com/Goal to join the beautiful game's leading fan community...