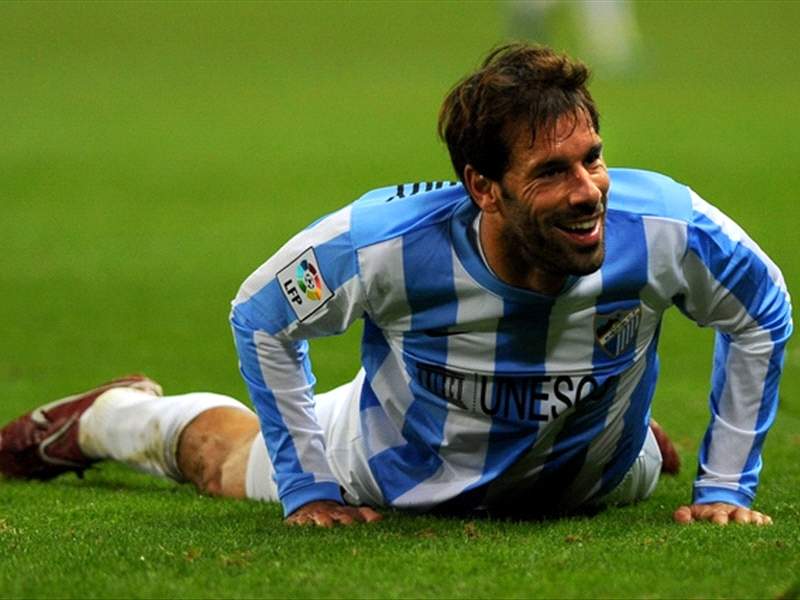 Former Netherlands forward
Ruud van Nistelrooy
has revealed that he is considering ending his playing career at the end of the current campaign.
The 35-year-old has an expiring contract at Malaga, and has made it clear that he will either sign an extension at the Liga side or hang up his boots.
"Malaga will be my last club. It is not easy to make a final decision on my future. At the moment, it's 50-50 whether I will retire or continue my career. I have yet to speak with the club," Van Nistelrooy stated to
Sport1
.
"I will make a decision in April. I just keep postponing making the decision. I am turning 36 in a few months time, and have to give it a good think before I decide what to do."
Van Nistelrooy started his professional career at Den Bosch and also wore the jerseys of Heerenveen, PSV, Manchester United, Real Madrid and Hamburg before joining Malaga in the summer of 2011.