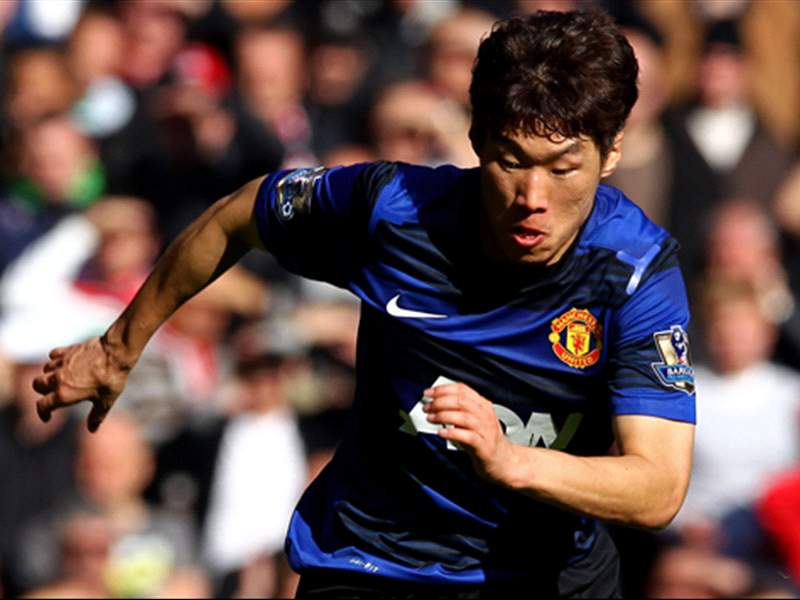 South Korean superstar Park Ji-Sung attended a K-League match for the first time since 2003, as Suwon Bluewings defeated Ulsan Hyundai 2-1 on Sunday.
The Manchester United midfielder was the Bluewings' guest for the game dubbed "Show Suwon Love With Park Ji-Sung Day", as they sought to try and generate interest in the local competition.
Suwon is Park's hometown club and he has previously admitted it is the K-League team he supports.
The former South Korea international handed out gifts from Asiana Airlines to fans at the Big Bird Stadium, while he kicked signed balls into the crowd at half-time.
Park's presence did boost home crowd numbers however sadly it appeared he was the main draw for a large number of supporters, with many seats left empty after his half-time appearance.
Follow Ben Somerford on

Follow Goal.com Asia on

and

for the latest in Asian footballing news, features, and analysis