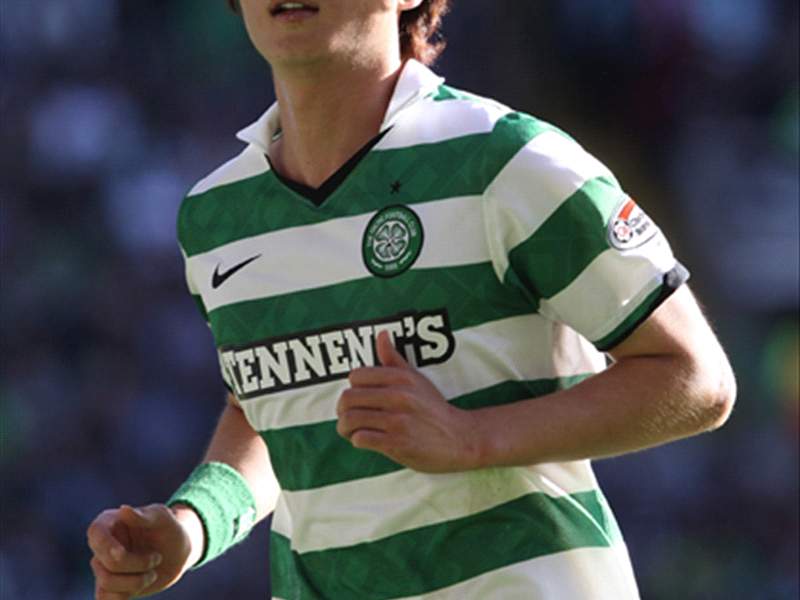 Celtic's South Korean midfielder Ki Sung-Yueng says he won't discuss a new deal with the Scottish champions until the end of the season.
The 23-year-old, who joined the Hoops on a four-year deal in January 2010 from FC Seoul, has been linked with a host of clubs in recent times including Liverpool, Aston Villa and Blackburn.
And Ki has now revealed he'll put contract talks on hold until the end of the 2011-12 season despite Celtic clinching the league title on the weekend with a 6-0 win at Kilmarnock.
"I will wait until the end of the season before I talk about my contract," Ki told
The Scotsman
.
"Now does not seem the right time to discuss it – it's important to end the season first."
Ki has made 39 appearances in all competitions this term for Celtic although his good form has tapered off in the second-half of the season.
Celtic face Hearts in the Scottish Cup semifinals this weekend.
Follow Goal.com Asia on

and

for the latest in Asian footballing news, features, and analysis