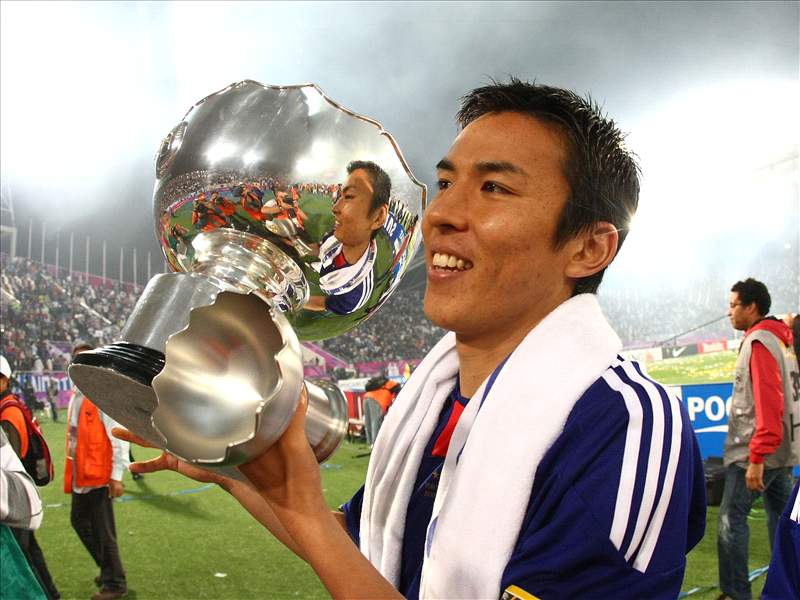 Tandanari Lee is now a name that will evoke painful memories for Socceroos fans, just as the name Tim Cahill will forever do the same to a generation of their Japanese equivalents.
Before the tournament began, you would have forgiven those unfamiliar with Asian football for failing to identify the 25 year-old Sanfrecce Hiroshima striker as a member of Alberto Zaccheroni's Japan squad.
Yet it was his fine finish that condemned Australia to a defeat as heartbreaking as the one suffered by their opponents on that famous day in Kaiserslautern five years ago.
It is all the more difficult for Australia fans to take because of the guilt-edged chances missed mainly by Harry Kewell, with form player Matt McKay also spurning a glorious opportunity to open the scoring inside the opening ten minutes.
On the day, the better team perhaps lost but that doesn't mean Japan are undeserving champions.
This is a trophy that has been forged by grit and determination rather than the style and aesthetics that have been the hallmark of this Japanese side.
Far from the neat interplay that we have become so accustomed to when watching Japan, throughout this tournament they were forced onto the back-foot before finding reserves of spirit and energy that is always the mark of a champion team.
The four points against Syria and Jordan, the come-from-behind win against Qatar despite being down to ten men and the penalty shoot-out victory over South Korea are all testament to this squad's mental strength.
In truth, the setbacks for Japan began even before the tournament started, with usual centre-backs Yuji Nakazawa and Tulio Tanaka ruled out through injury.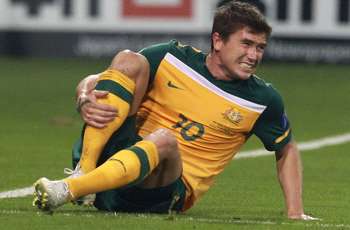 Ageing Legs: Harry Kewell
won't be around for Australia
at the 2014 World Cup.
One can't underestimate the importance of these two players, who form Asia's best central defensive pairing and who were inspirational at the 2010 World Cup.
Their replacements Yasuyuki Konno and Maya Yoshida are not of the same ilk but typified the sort of backs-the-wall determination that is the hallmark of Japan's fourth Asian Cup victory. At no point have the two looked entirely comfortable or convincing but they played above themselves against high-quality opposition.
Since joining the Asian Football Confederation, Australia's victories during qualifying campaigns and even at the last Asian Cup have been achieved as a result of their ability to win matches that they haven't dominated.
The Socceroos are the most clinical team in Asia, though certainly not the most technically proficient. It's ironic that on this occasion the roles were reversed, as a Japan side that has never boasted a prolific goal-scorer snatched victory in a manner that would have made their opponents proud.
There were nonetheless fine performances again from the likes of Yuto Nagatomo – surely a more deserving winner of the MVP of the tournament award than the underwhelming Keisuke Honda – and Shinji Okazaki, who have excelled in Qatar.
Captain Makoto Hasebe and his fellow defensive midfielder Yasuhito Endo were again superb and whilst they don't have the profile of Honda or the injured Shinji Kagawa, it's these players who have been Japan's best throughout the tournament.
Goalkeeper Eiji Kawashima typified the strength of character shown by his side, bouncing back from a disastrous display in the quarter final against Qatar to be the penalty hero against South Korea and then single-handedly deny the Australians in the final.
Australia too have had their stars, with A-League player Matt McKay proving that the country's domestic competition is capable of producing players of international quality.
Carl Valeri, Mile Jedinak and Robbie Kruse have also impressed and provide a core of players on which to form a new team heading into the 2014 World Cup in Brazil.
The ageing legs of Lucas Neill, Harry Kewell, Tim Cahill and Sasa Ogenenovski necessitate a rebuilding phase for the national team. Matthew Spiranovic and Nathan Burns are two more squad members who will need to become key players over the next four years.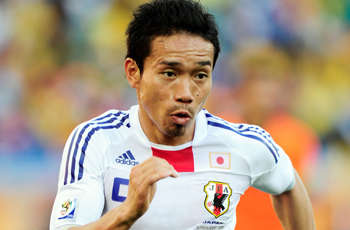 Unstoppable: Yuto Nagatomo
has been Japan's stand-out
player at the 2011 Asian Cup.
A positive for Australia is the manner in which they played their football during the knockout stages, dominating the games against Iraq, Uzbekistan and Japan and actually outplaying three technically gifted opponents.
Holger Osieck has passed his first real test as Australia boss, though cultivating a new generation of players is obviously a totally different task to the one he was faced with in Qatar.
The Socceroos will also have done their reputation on the continent no harm with the manner in which they have conducted themselves on and off the pitch, a stark contrast to the arrogance that surrounded their first Asian Cup campaign four years ago.
Another chapter was meanwhile written in the colourful football history between these two countries and whilst there isn't a prevailing animosity, it is a rivalry that you sense both the players and supporters enjoy.
In four years Australia will have the chance to go one step further when they host the tournament themselves, while Japan look to defend a crown that they deservedly hold. I for one can't wait.
Follow Chris Paraskevas on

.
Keep up to date with the 2011 Asian Cup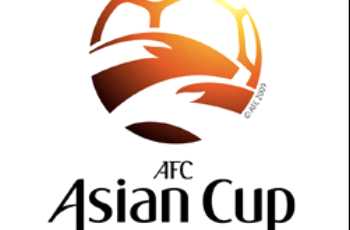 on our Asian Cup Homepage!