Having won the Most Valuable Player of the 2011
Asian Cup
,
Keisuke Honda
was overwhelmed by the occasion and was proud that
Japan
claimed a fourth continental title, defeating
Australia
1-0 in the final.
Honda's career has been on the rise in the last year or so, becoming the first Japanese player to feature in the knock-out stages of the UEFA Champions League and following it up with an eye-catching performance at the 2010 World Cup.
"It is great time for me. I am satisfied to become champion," Honda told
Goal.com
after the final.
"Yeah, I'm really so happy," he added.
Speaking on the game against Australia, Honda mentioned that he didn't think the match would come to a conclusion in extra-time.
"It was a very difficult game. Of course, I expected that in the end. I expected penalties," the CSKA Moscow star said.
Japan didn't quite find their footing in the match as their usual free-flowing style of football went missing, and Honda was clueless as to why.
"I don't know," he shrugged. "Everybody likes to attack and we try to keep the ball. I think we need to improve as we [are] never satisfied."
On being asked as to whether this Japanese team can go on to win the World Cup, Honda replied: "I don't know but we'll try."

Keep up to date with the 2011 Asian Cup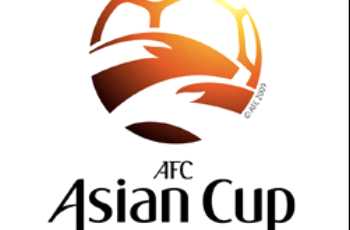 on our Asian Cup Homepage!