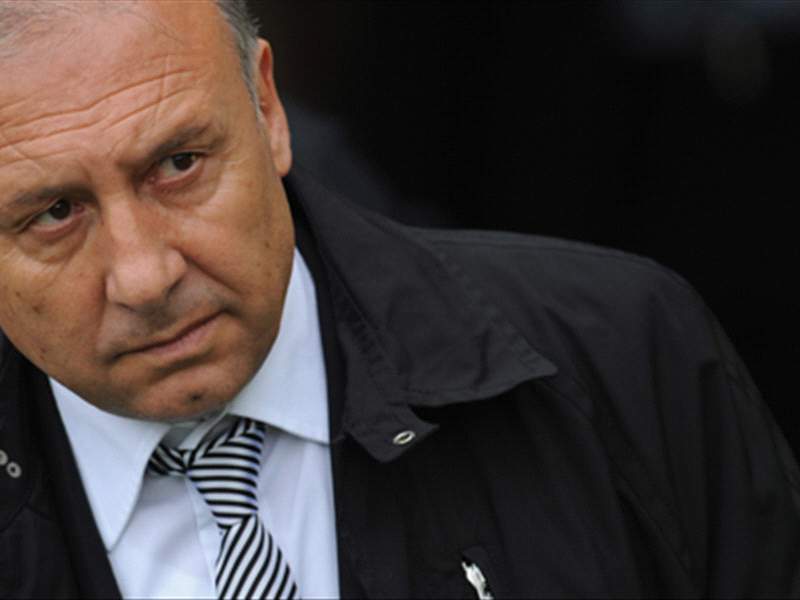 Japan coach Alberto Zaccheroni has warned his men not to underestimate hosts Qatar when the two sides confront each other in the quarter-finals of the Asian Cup.

Qatar held Japan to a 1-1 draw in a 2007 Asian Cup group match and will be looking for a victory this time around. Zaccheroni has respect for Bruno Metsu's side and believes that they will give the Japanese a run for their money.

"They have rebuilt themselves after losing their opener and I believe they have the momentum going on further," Zaccheroni is quoted as saying by Fifa.com. "But I am a positive kind of person.

"I don't put things in a negative perspective and I believe we can play well in the next match again. Our team is also in good form and I want to expect a great game."

The 57-year-old Italian went on to declare his happiness with the performance of his players in the competition so far.

"The team is reacting well to what I tell them. I'm very satisfied as they have delighted me with great football at times. The only issue I might as well mention is that they have room to grow in the area of personality.

"As far as I can see, there are no easy games at this tournament. I feel it is a very great tournament which has convinced me that Asian football is in the process of growing further."