Uzbekistan
manager Vadim Abramov said it was "destiny" for his side to reach the quarter finals of the Asian Cup.
The Uzbeks weren't as impressive as in their previous two group games but did enough to secure a place in the knockout stages of the competition, drawing 2-2 with China in their final match.
After a nervous start that saw China take an early lead, the Central Asian outfit fought back with goals from Odil Akhmedov and Alexander Geynrikh.
"It's destiny," said Abramov. "I want to thank my players because they played very well against Kuwait, Qatar and China and have tried to do their best at all times.
"I don't want to talk about our defensive play today, but we knew what result we wanted."
Led by former AFC Player of the Year Server Djeparov, Uzbekistan are the tournament's form team at the moment and will face one of either Japan, Syria or Jordan from Group B in the quarters.
Follow Chris Paraskevas on

.
Keep up to date with the 2011 Asian Cup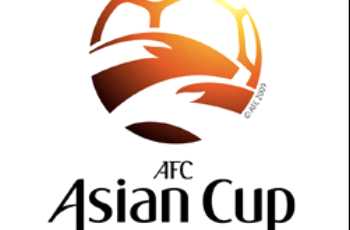 on our Asian Cup Homepage!