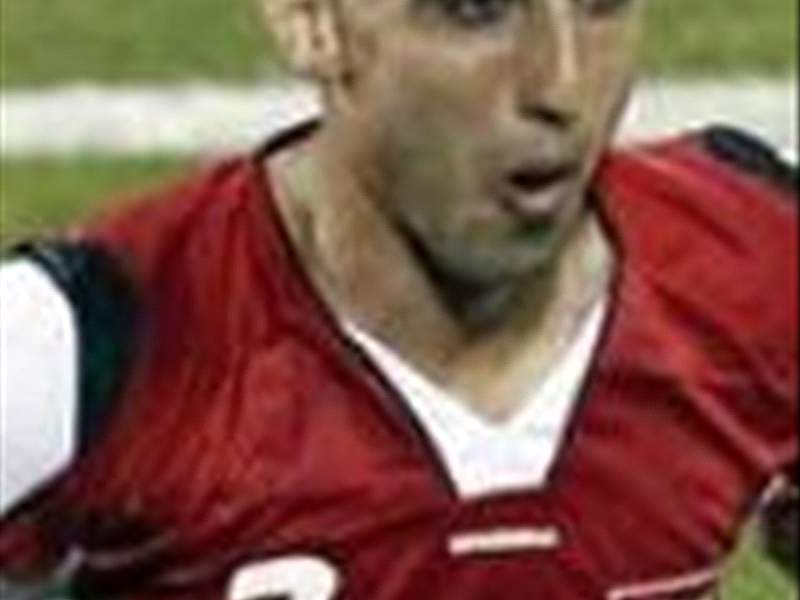 Following his team's 2-1 loss to
Japan
in the Asian Cup,
Syria
midfielder
Abdelrazaq Al Hussain
was disappointed, but looked forward to the challenges that lie ahead for the Qasioun Eagles.
"We didn't have a great first half but in the second half, we came back and played well," he exclusively told
Goal.com
reporter Rahul Bali.
"This is football and disappointments happen. We have to move on."
Al Hussain then looked forward to his team's final match of the group stage, which will be played against Jordan.
"Jordan will be a tough game...Inshallah, we will do well."
Syria are third in Group B, but could leapfrog Jordan and finish second or better with a win in their final match.