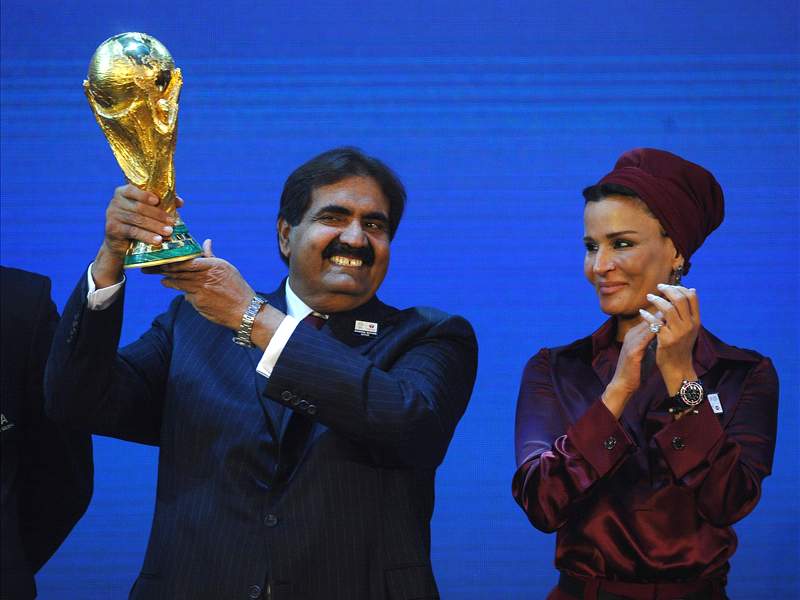 Having won the bid for the 2022 World Cup,
Qatar
have the honour of being the first Arab country to host football's most prestigious event.
But with the World Cup being held during June and July the temperatures in this part of the world will rise up to around 41 Degrees Celcius - hardly ideal conditions to play the sport in.
There have been suggestions by the FIFA and UEFA presidents Sepp Blatter and Michel Platini that the competition should be rescheduled to the winter season for the benefit of the players, with the FIFA Executive Committee having the power to make just that change.
"We are ready to host the World Cup in June or July as proposed. If the FIFA Executive Committee changes it to January, we can do it then too," Shiekh Hamad Bin Khalifa Bin Hamad Al Thani, president of Qatar Football Association (QFA), told Goal.com.
On being questioned on the sparse crowds lining stadiums at the Asian Cup so far he said, "As the tournament progresses, we have stronger games in the competition and we hope to have more fans."
Sheikh Hamad went on to hail Qatar's win against China and mentioned that his side have a job at hand against Kuwait in the final Group A encounter.
"This is an important day for us. In our previous match [against Uzbekistan], the performance was very bad. We play good but we have to qualify," he added.
Keep up to date with the 2011 Asian Cup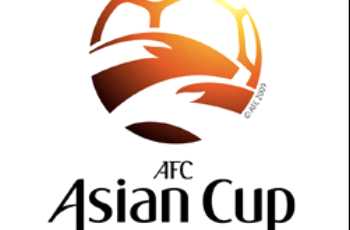 on our Asian Cup Homepage!