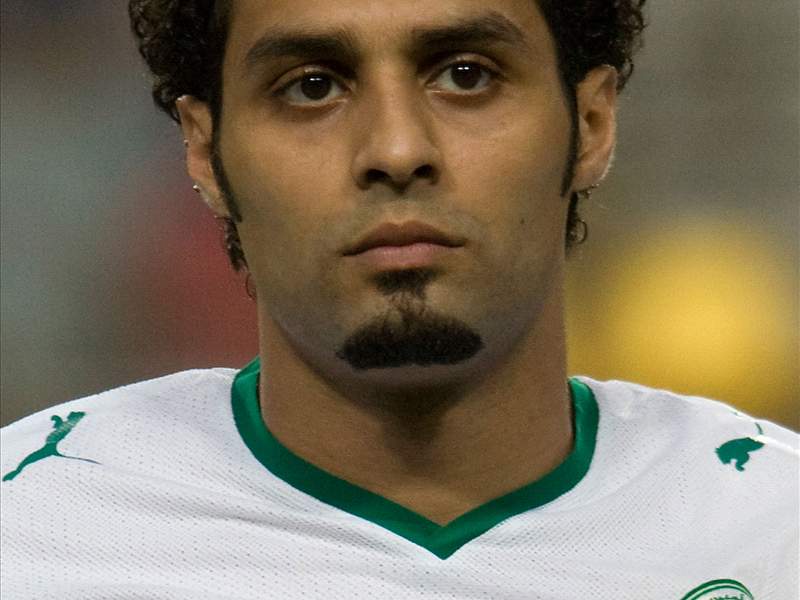 Group B action from the 2011 Asian Cup kicks off this evening as two of Asia's powerhouses in Japan and Saudi Arabia take on Jordan and Syria respectively.
While Japan are considered to be favourites to win the tournament along with South Korea, 2007 runners-up Saudi Arabia are low on confidence and form.
Manager Jose Peseiro is under immense pressure and won't be helped by the expected absence of key striker Yasser Al-Qahtani, who suffered a minor foot injury in his side's recent goalless draw against Angola.
Peseiro insists that he isn't relying only on the attacking talisman, pointing out that he has "prepared 23 players for the tournament for such situations."
The Portuguese coach has come under criticism in Saudi Arabia for his failure to guide the country to the 2010 World Cup in South Africa, reportedly yet to settle on a starting XI on the eve of the tournament.
A recent outburst against Saudi journalists at a press conference perhaps shows the strain Peseiro is under, though the situation his squad are in pales in comparison to that of Syria, who last month appointed Tita Valeriu as manager after Ratomir Dujkovic was sacked for failing to return on time from holiday.
Japan will similarly be looking for a positive start against a Jordan side led by Iraqi manager Adnan Hamad and who qualified second in a group that included Iran, Thailand and Singapore.
Blue Samurai manager Zaccheroni insists his relatively young squad aren't expected to win the tournament, focusing on developing talent for the 2014 World Cup in Brazil.
His defensive stocks were thinned significantly by injuries to key pairing Tulio Tanaka and Yuji Nakazawa ahead of the start of the competition, while Tomaoki Makino has now joined fellow defenders Gotoku Sakai and Iawamasa on the injury list.
The Japanese will nonetheless one of Asia's most envied attacking units, which will be led by CSKA Moscow's Keisuke Honda and Bundesliga star Shinji Kagawa.

Prediction:
Japan should start off with a victory against Jordan while Saudi Arabia will do the same against a Syria side who are just as dishevelled.
Keep up to date with the 2011 Asian Cup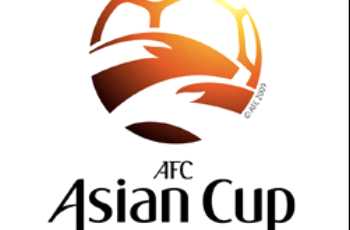 on our Asian Cup Homepage!