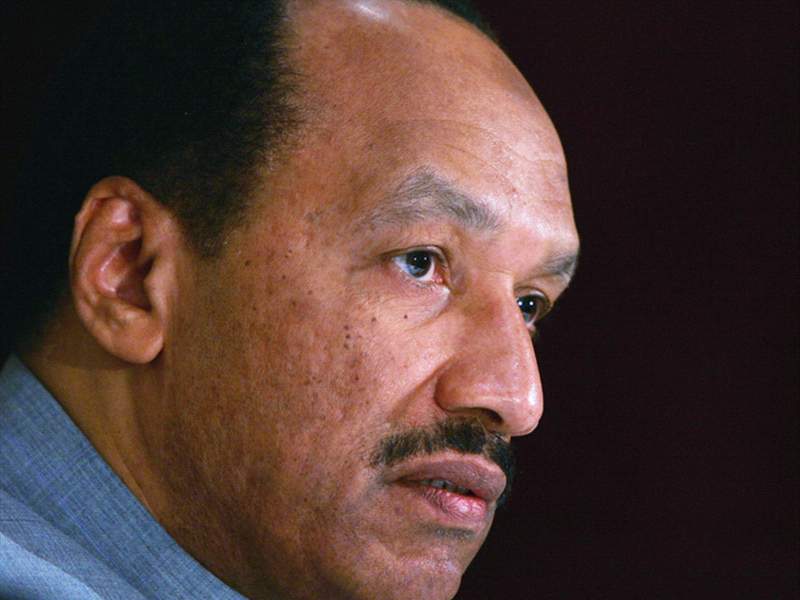 Asian Football Confederation president Mohamed Bin Hammam insists that Sepp Blatter's long reign as FIFA president should come to an end, as it has begun to hurt the credibility of the governing body of world football.
Now the AFC head believes that the exit of the 74-year-old would ensure that FIFA would not be defenceless against accusations of corruption in the organisation.
"Everybody is going to accuse us today as corrupted people because maybe people see Mr Blatter has stayed a long time at FIFA," he told the
Associated Press
.
"Thirty-five years in one organisation is quite a long time. No matter how clean you are, honest or how correct you are, still people will attack you. You are going to be defenceless.
"That is why I believe change is the best thing for the organisation."
In an exclusive interview, Bin Hammam had previously shared his views on the situation with
Goal.com
Founder
Gianluigi Longinotti-Buitoni.
Now, however, it is thought that he is interested in running to become the next FIFA president, but he said: "I have not made up my mind yet.
"I would rather wait and see.
"I'm actually seeking to see competition within FIFA for the post. I would prefer to see two candidates proposing themselves, or maybe more than two proposing themselves to the congress of FIFA. Competition is good for the organisation, whether president or any other posts.
"Competition is the best way to make the organisation vibrant and alive."