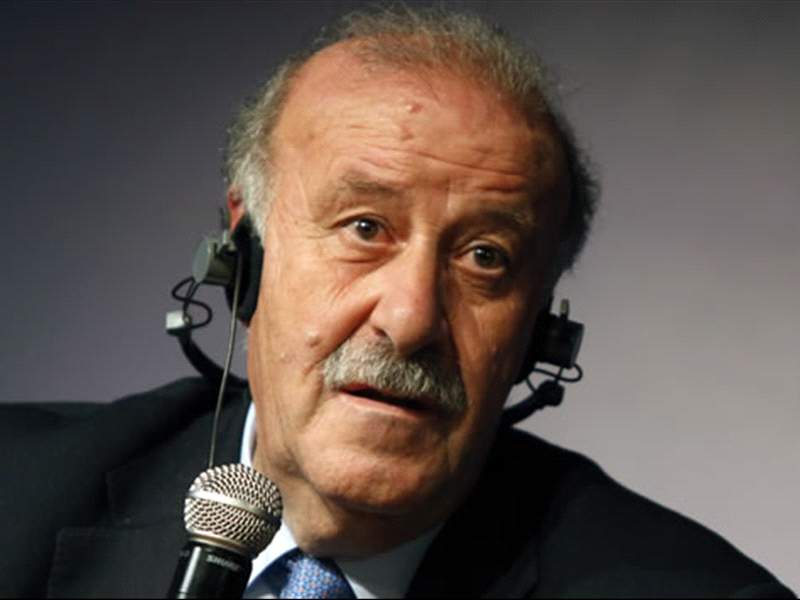 Vicente Del Bosque was diplomatic after Spain and Portugal's bid to co-host the 2018 World Cup failed.

FIFA awarded Russia the right to host the competition in eight years time but Spain's World Cup-winning coach is not too disappointed with the failure.

"We must be happy with the work of the bidding team and now we have to congratulate the winners," Del Bosque said, according to Goal.com Spain. "Let's hope that we are successful in Brazil, Russia and Qatar.

"We had all the conditions to host it, but they have chosen different criteria, such as to open the game to other territories and economically strong countries.

"We are a modern, advanced country with passionate fans and a good league. These are a number of conditions which few can match, but the power of money is very important.

"We must accept defeat and congratulate those who have worked so hard."