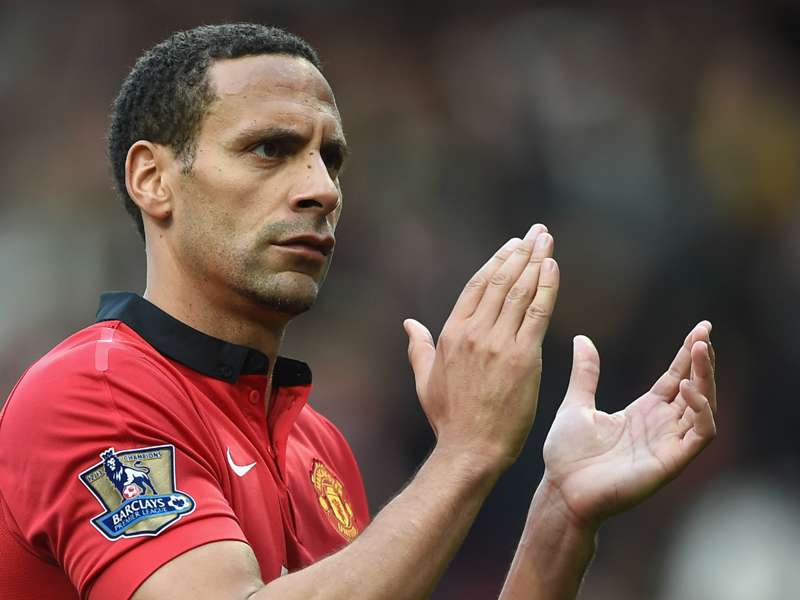 Rio Ferdinand was a ball-playing defender of the highest order in his heyday, with the classy centre-half gracing the books of West Ham, Leeds, Manchester United and Queens Park Rangers.
He also skippered his country and collected 81 England caps over the course of a glittering career that delivered numerous major honours.
Ferdinand was fortunate enough to play alongside some of the finest talent English and world football has to offer, with said talent producing countless moments of magic.
WATCH: Mata's striking showboat
Among the more memorable goals to have been netted while he was on the field was an audacious chip by Wayne Rooney in a FA Cup clash with Portsmouth in January 2007.
The now Manchester United and England captain was at the peak of his powers around that time, and made the incredibly difficult look remarkably easy as he nonchalantly lifted the ball over a flat-footed David James.
Ferdinand could only watch and admire on the day, but he has now had the opportunity to replicate the goal himself.
Taking just two attempts to find the back of the net is a great effort by Ferdinand, who is clearly pleased with his performance as he casually strolls off the field.
Rooney, though, can still claim to have netted his fine strike in the heat of competitive battle, with slightly more than a handful of people and a cameraman in attendance.