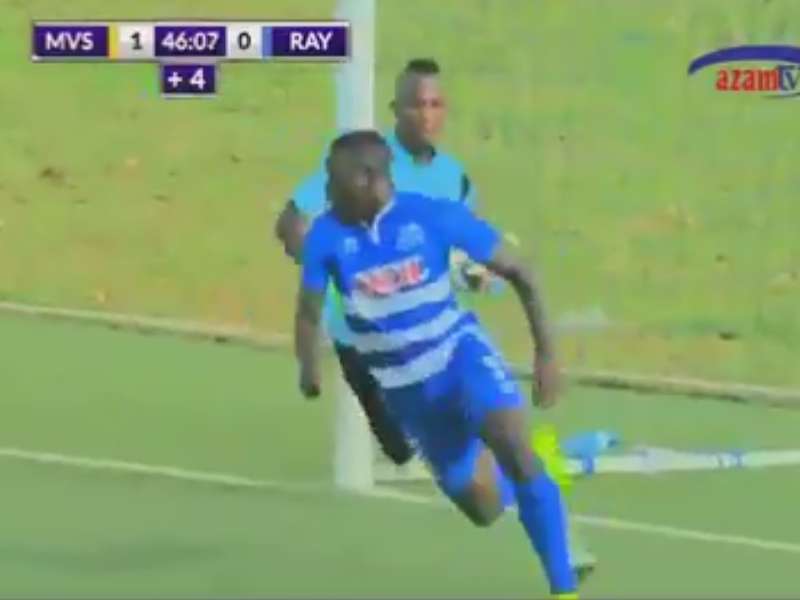 It seemed like an innocuous enough incident, but Rayon FC forward Moussa Camara may have changed Rwandan football forever after his part in a bizarre clash against Mukura .
Trailing 1-0 going into the final minutes of the game, Camara spurned a golden chance for his side, to his obvious frustration.
Nothing too strange so far. But the striker opted to stay in the Mukura area and plucked something out from near the goalpost.
Chelsea target to stay at Monaco
With his actions interpreted by the winning side as possibly related to witchcraft, Camara was forced to flee back to the dugout to avoid a near-lynching, and whatever he picked out of the goal was handed over for safekeeping to a substitute.
And it appeared to work: Camara went on to head a cross home into the Mukura net seven minutes into injury time, forcing a share of the points.
The forward's antics, however, will not be tolerated in the future.
In what must be a first for world football, the Rwandan Football Federation have amended local regulations making it illegal for players to "show suspicions of witchcraft"!
Coincidence, or evidence of the occult at work? Watch the video above and decide for yourselves...