While football fans the world over speculate on Zlatan Ibrahimovic's new club, the striker's mind is on other things - namely his new clothing line A-Z.
The Swede spoke in Paris on Tuesday, revealing to his fans the new brand and issuing a statement of intent.
"It's like a dream. People will wear it in Manchester, yes!" the 34-year-old joked.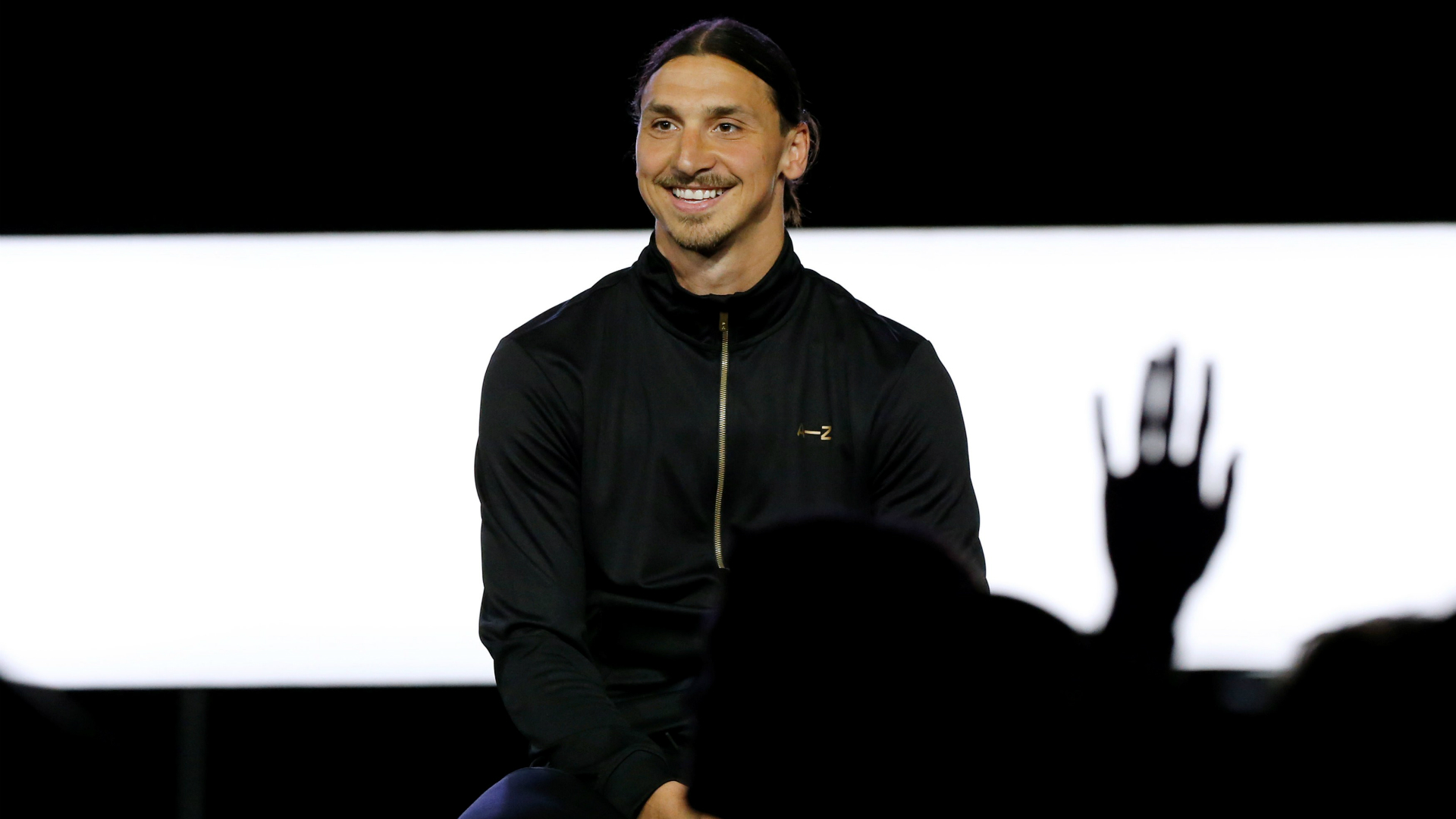 "I find it very cool: A-Z. You begin at A and bring it all the way to Z.
"I don't need money. I came from the poor. I know how it is to be poor. I'm on the side where you have money also, so I know how it is to come from both sides.
"I'm coming with my own brand. I don't know how many people get the opportunity, but I got it and I took it."