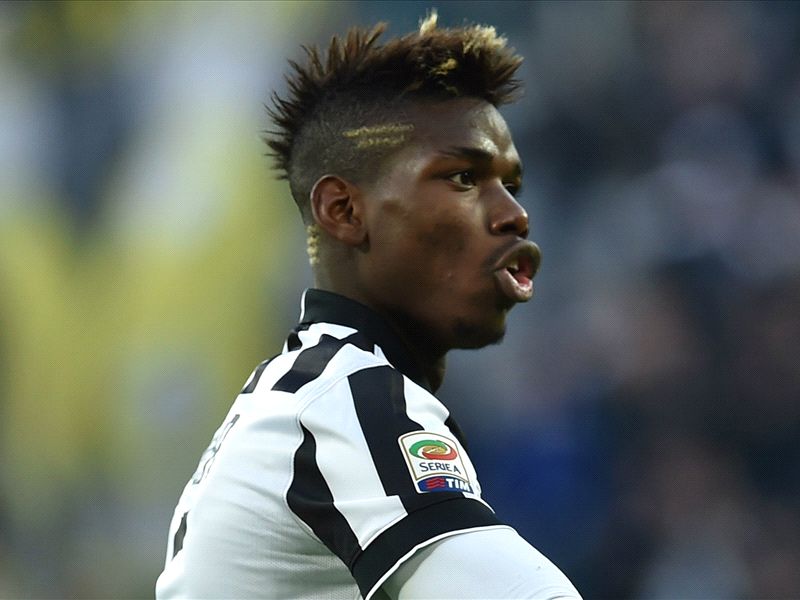 Juventus
star
Paul Pogba
faced an unusual opponent in the shape of his coach Massimilano Allegri during training this week.
The former Milan trainer battled his star player in a shooting challenge in which they aimed to hit a small goal from a distance without the ball touching the ground first.
Watch our video as the pair do battle and see who came out on top!